Gone too far?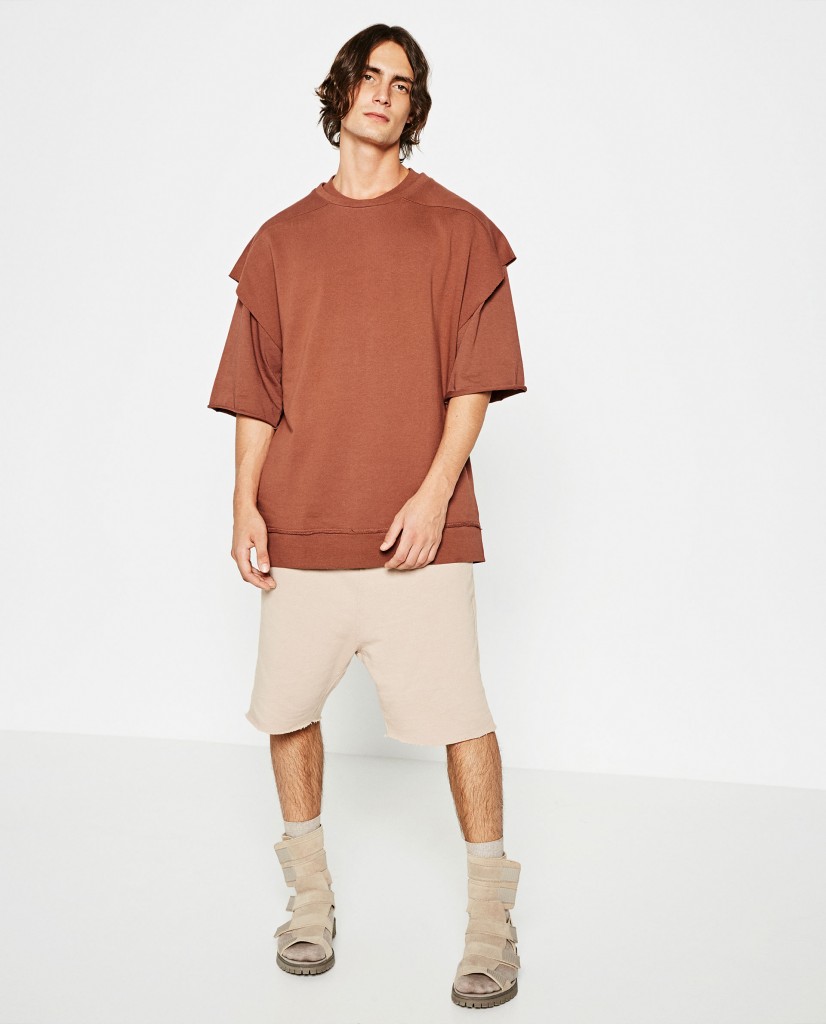 We all know fast-fashion retailer ZARA is a company that is known for replicating high end designers by ripping off pieces and developing their own, at a much cheaper price. We've seen ZARA copy designers from Givenchy, Dior, Celine and streetwear brands like Supreme plus many more. It's clear that this entire "Streetwise" collection by ZARA Man was inspired by Kanye West's YEEZY Season 2. ZARA replicates the collection and launches it online before the actual YEEZY Season 2 collection has even hit the stores. We think this is completely unfair and sad that ZARA's design team cannot think outside the box when it comes to taking inspiration from other designers.
Shop the ZARA Man "Streetwise" collection online here.
Let us know your thoughts on this would you save your coins and buy this collection instead of YEEZY Season 2? Tweet us at @PAUSE_Online or comment below.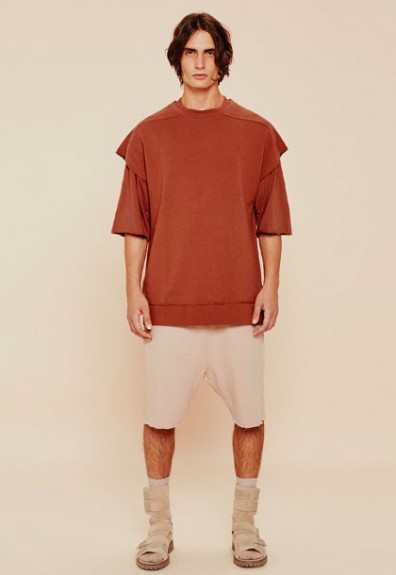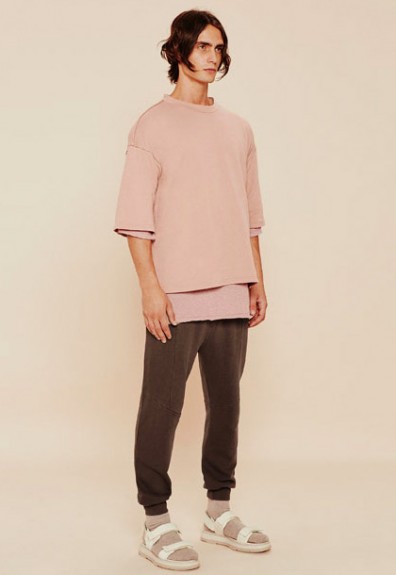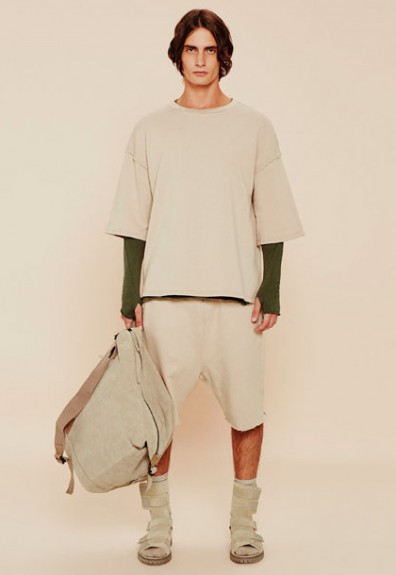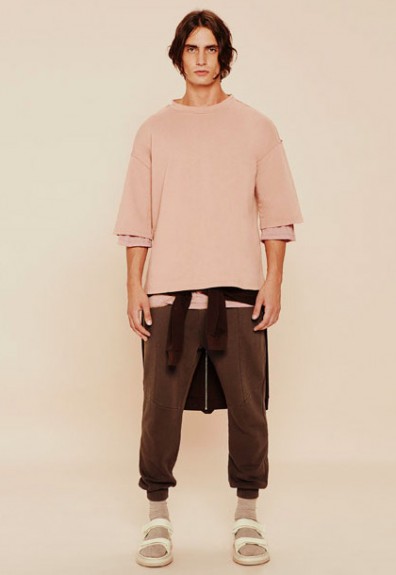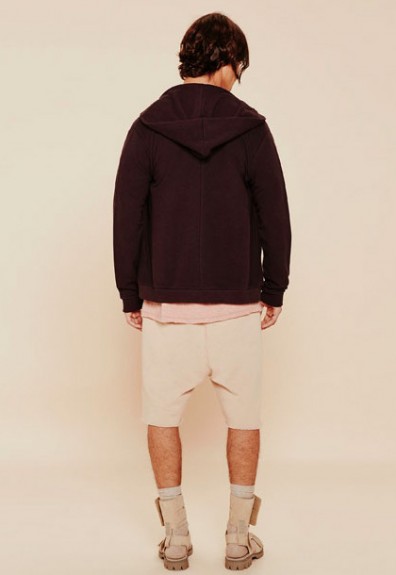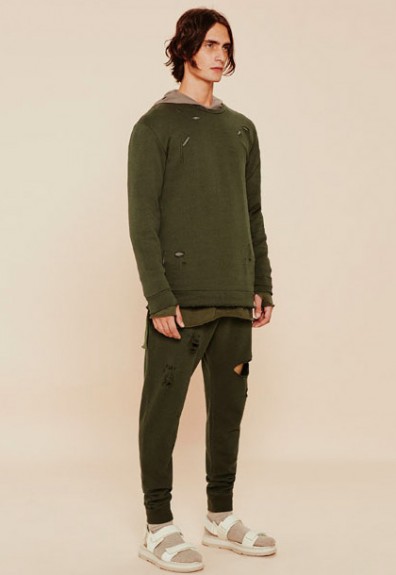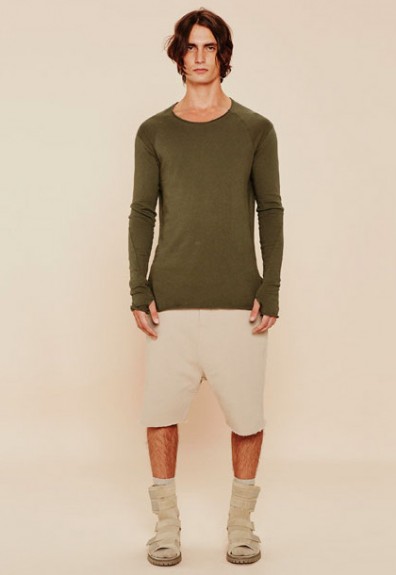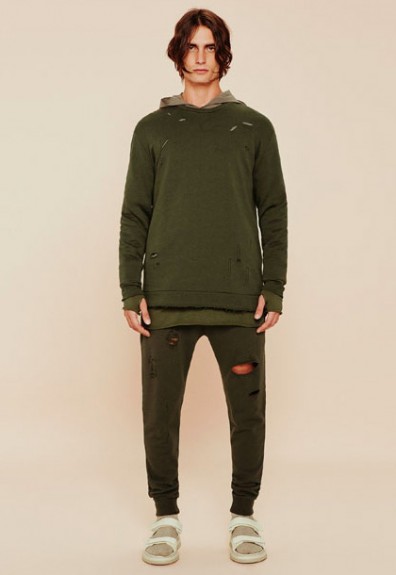 The Yohji Yamamoto boot is here.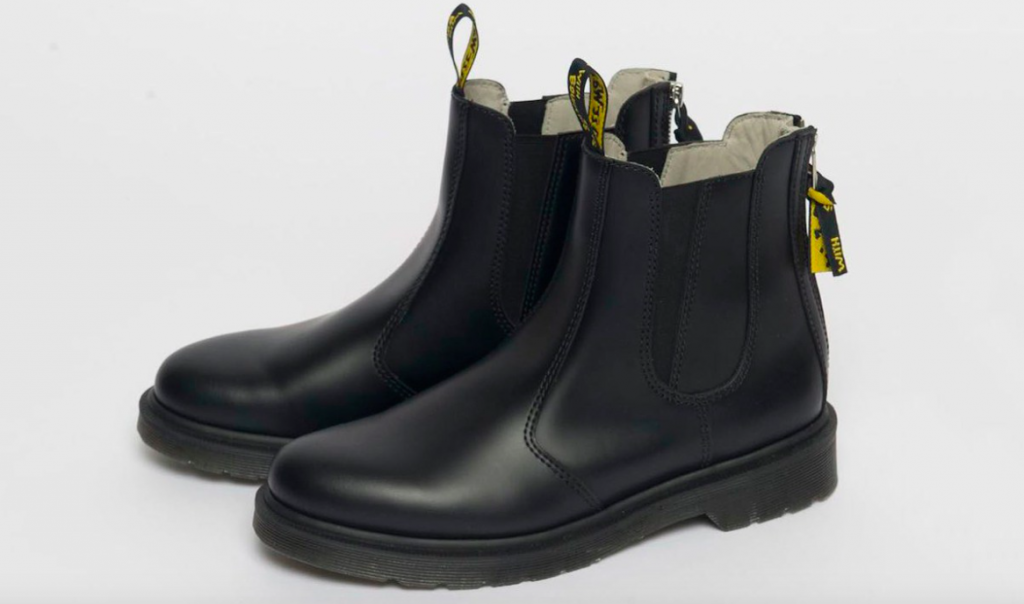 The legendary Japanese designer, Yohji Yamamoto, has taken a break from his usual collaborations with Adidas to give his vision over to Dr. Martens. After subtly working with Dr. Marten's for years now this season Yamamoto has put his spin on the Chelsea Boot; subtle touches are added with the addition of a zipper at the heel for convince. The usual luxury black leather covers the boot from the air sole unit upwards, with the quiet co-branding is the on pull tab and the usual elasticised gussets.
Fans of Y-3 should check out the re-worked Chelsea boot while supplies last at http://www.yohjiyamamoto.co.jp/shopinfo/?brand=ys