Introducing new menswear Old Fame and their first spring/summer collection.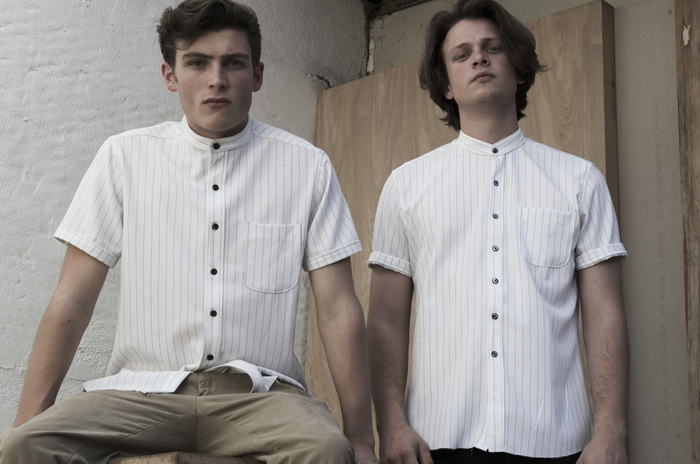 Old Fame has taken an easygoing approach to summer wear. The LA–based brand designers aim to keep the modern man fashionable and functional with timeless collarless shirts and jackets fitting for summer. Crafted from good quality fabrics that'll help you breathe in the warmer months, the collarless shirt and bomber are light and contemporary. The collection also features reliable striped t-shirts and neutral bottoms.
See the full Spring '16 line here.