Vetements' street style continues its infiltration of high end fashion.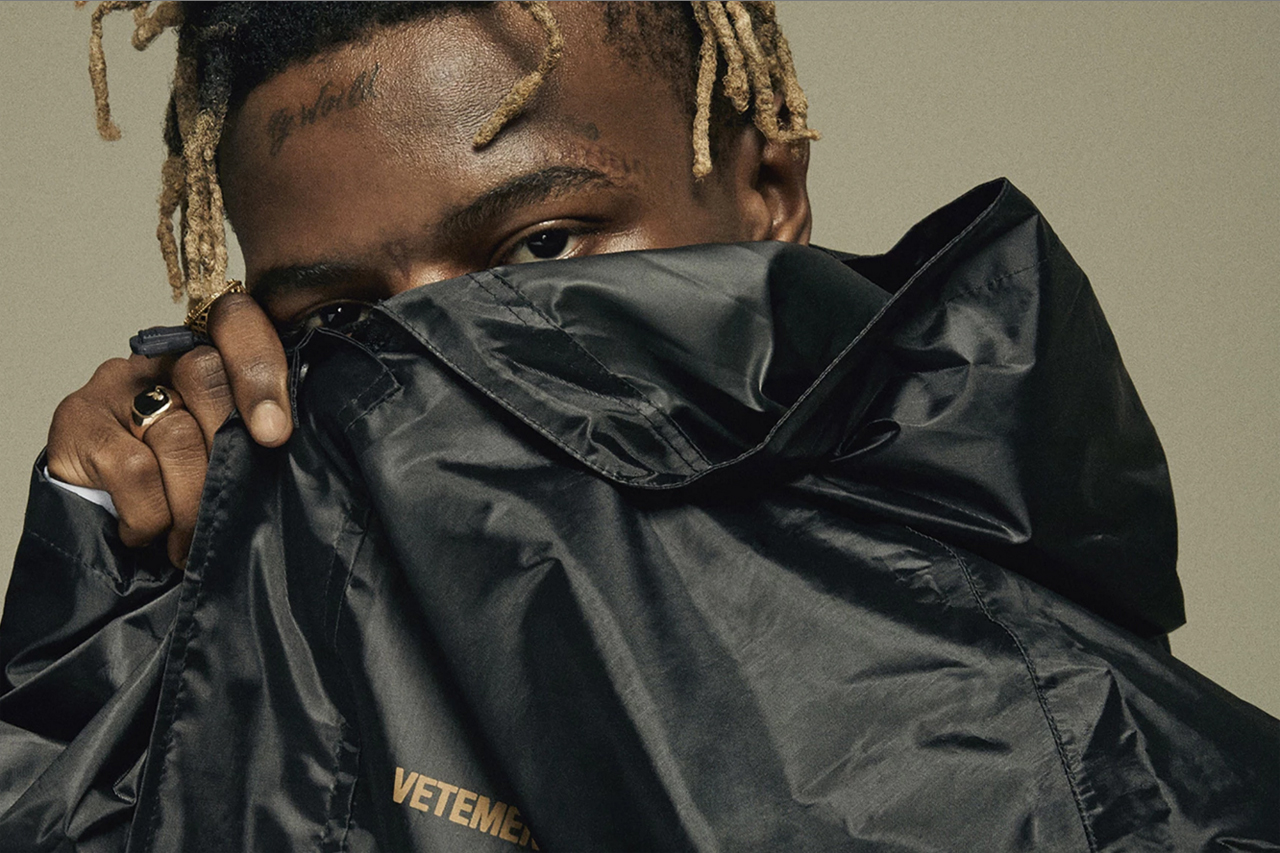 Vetements have been invited to Paris's haute couture week in July. Worn by the likes of Kanye West and Rihanna, Vetements has been making big waves since its launch in 2014.
Vetements only debuted it's men's collection in March at Paris Fashion Week this year, (although the Vetements style has never exactly been gender specific in the first place) now with this spot at Paris Couture its clear and exciting to see just how fast this young brand is climbing.
It'll be interesting to see Demna Gvasalia's  presentation alongside the 'high brow' likes of Givenchy, Valentino, Christian Dior and Chanel. There's bravery at the centre of Vetements, and a bit of self-deprecation that sets them apart. Here at PAUSE we're hoping to see some more leather trench coats and pentagram hoodies to break the mould.
Presentations for Paris couture week will be taking place between July 3rd and 7th.