Cocktails at BackCOUNTER Lounge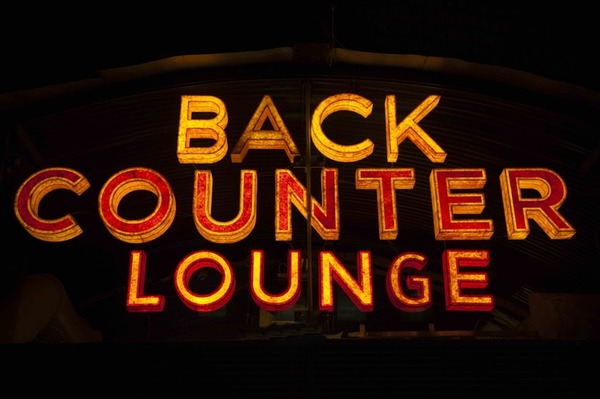 Where: Arch 50, 7-11 South Lambeth Place, London, SW8 1SP
BackCOUNTER Lounge, COUNTER's little brother with its own bar and separate dining and entertainment area, is Vauxhall's new 'playground' providing that slightly naughty edgy feel to a good night out. Inspired by New York's vibrant Hell's Kitchen district, BackCOUNTER has established itself as one of London's best cocktail lounges.
PAUSE went down on a Friday night and were not disappointed!  Friendly staff, who knew their stuff about the drinks and what best to order, made us want to stay .. In fact we did stay; until closing!  The drinks were some of the best cocktails we have had in a while.  Particularly impressed with the alcohol measures (you could taste that they definitely weren't watered down!).  PAUSE favourite was the Espresso Martini; In fact the best in London in our opinion.
Lively atmosphere, with a DJ playing chart RnB/Dance music, getting the crowd in the mood to have a dance.  But equally, great for a catch up with friends in one of the comfy booths with a sharing food platter to nibble on.
If we are talking location, it's a stones throw (literally) from Vauxhall station, so very accessible. And being London's longest bar, it is defo worth swinging by for one, or five!
Click here for more information.