The Next Stop Is Cuba, Summer Inspiration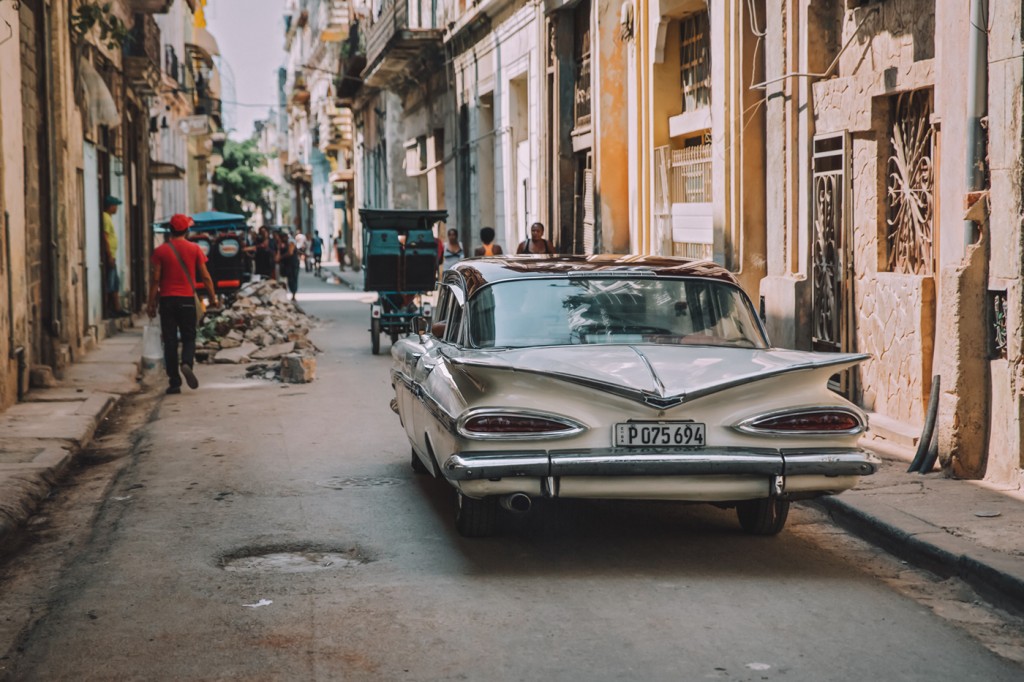 When thinking about Cuba, we all have in mind photographs of Cubans roaming in the streets, cigars in their mouth, bolso on their heads, a vintage and colourful car parked next to them.
The enigmatic richness of Cuba lays in the fact that the country was, and still is, a highly impressive cradle for inspiration: a testimony of the past decades, the Caribbean island serves as a mirror reflecting the political choices, the social evolution and the habits and customs of inhabitants isolated from the rest of the world for most of their lives.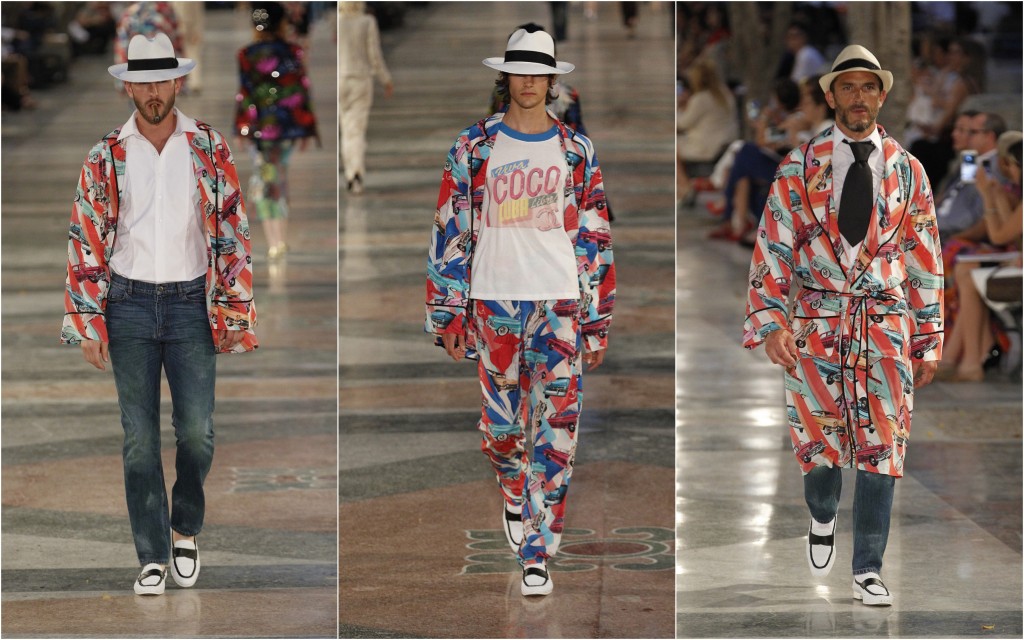 Early May. The Chanel Cruise 2017 collection, led by 82-year old creative Karl Lagerfeld took Cuba by storm: el Paseo del Prado – La Havana's main avenue – was transformed into a gigantic podium, with guests Tilda Swinton, Gisele Bündchen, Anna Wintour, Vogue International Editor Suzie Menkes and more from the fashion sphere attending the major event. With the travel ban lifted between Cuba and the rest of the world, many global designers have had their eyes on La Havana, increasingly drawing inspiration for their own collections.
FLORAL EXOTICA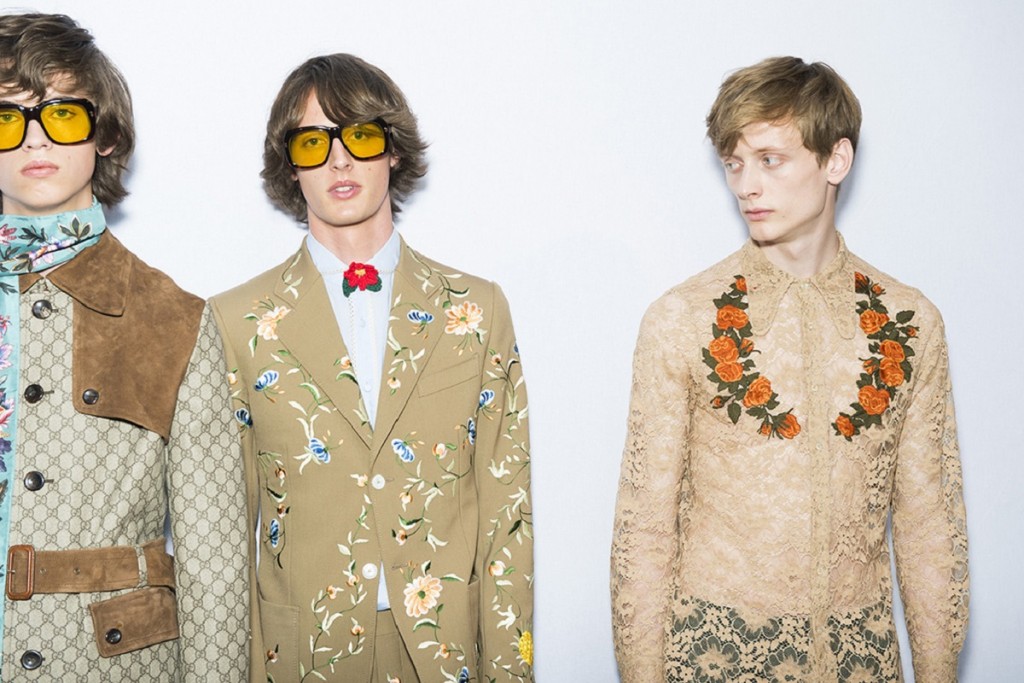 The Caribbean island defines itself by a vibrant and colourful energy: flower prints or embroideries are easily incorporated to the Cuban lifestyle and the fashion crowd responds well to it. Since Alessandro Michele took over the reins at Gucci for instance, he has led the way to menswear experimental silhouettes and unprecedented collections. At PAUSE, we fell head over heels for the floral suits worn by the fashion crowd – shout out to pop singer Harry Styles, who managed to stand out for his outfits and think forward.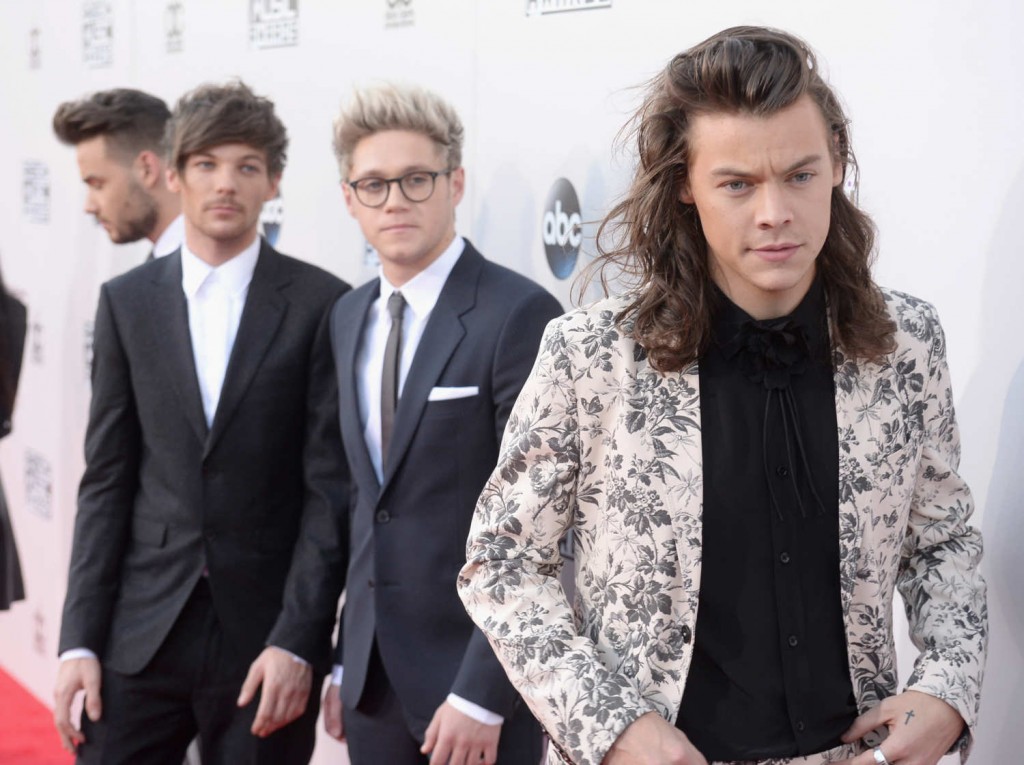 A CRISP SHIRT SAYS IT ALL
The most classic piece has been in and out of your wardrobe since the dawn of time and yet, it seems like the Cuban scents are back at it again with the crisp shirt. Try a crop version, take on the open collar, or opt for an oversized version over a pair of beige shorts that will hit the streets this summer, with a little help from a sharp accessory. Think abstract prints or floral short sleeves like the ones from Chalayan's Spring/Summer 2016 collection. Add to it a print weekend bag and a pair of loafers and you're sure to make some heads turn along your way.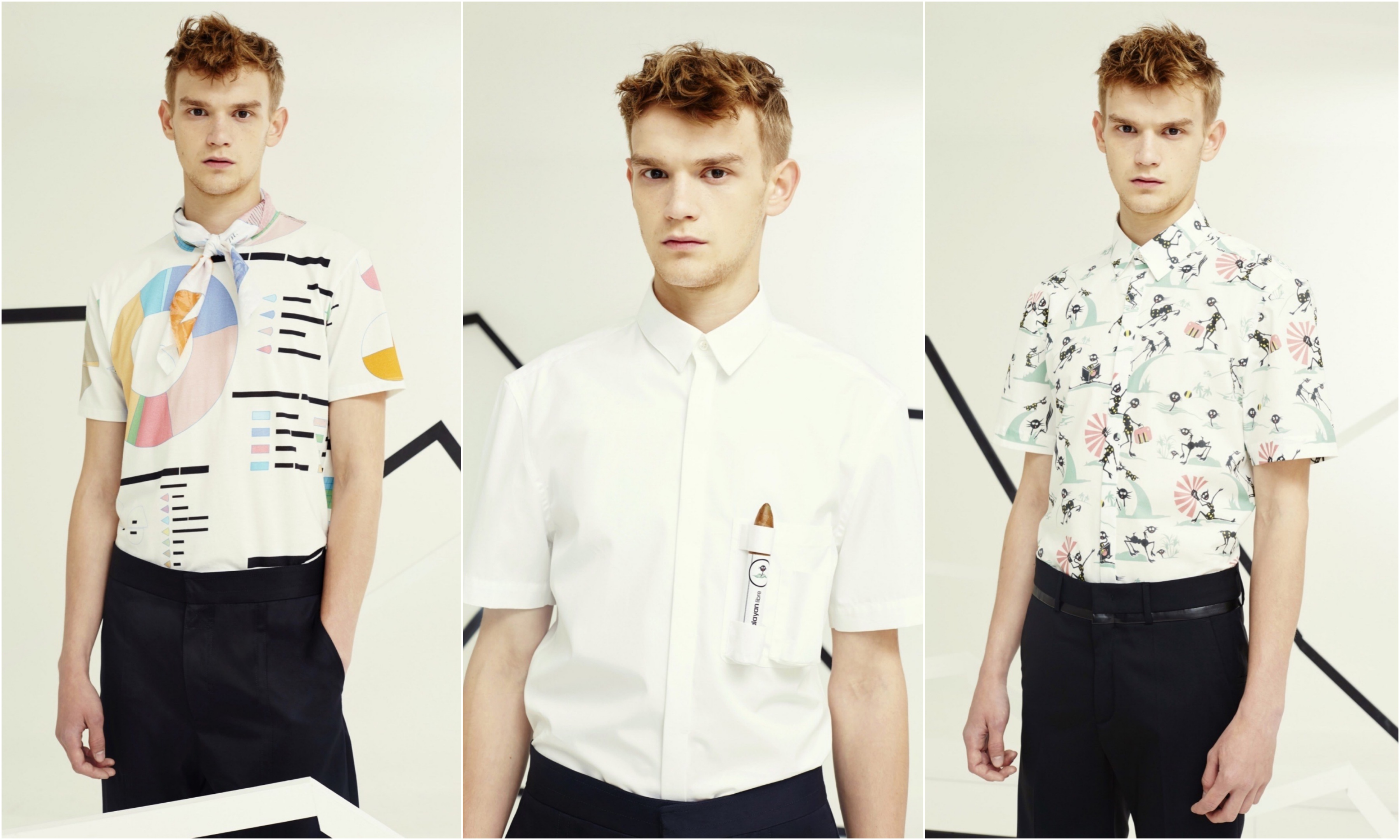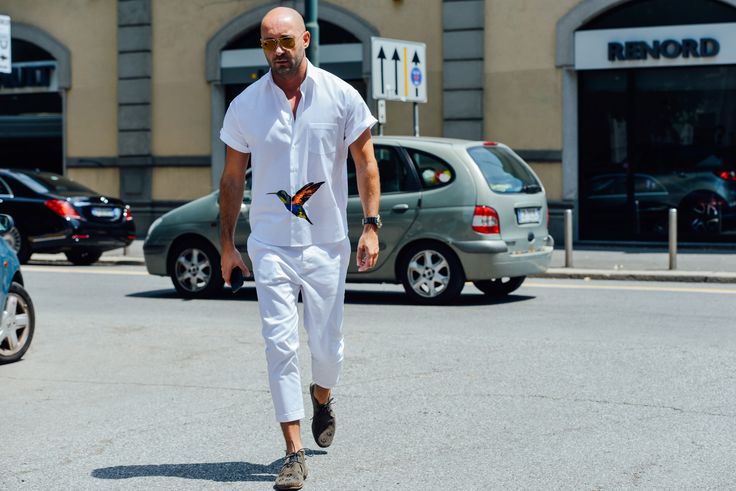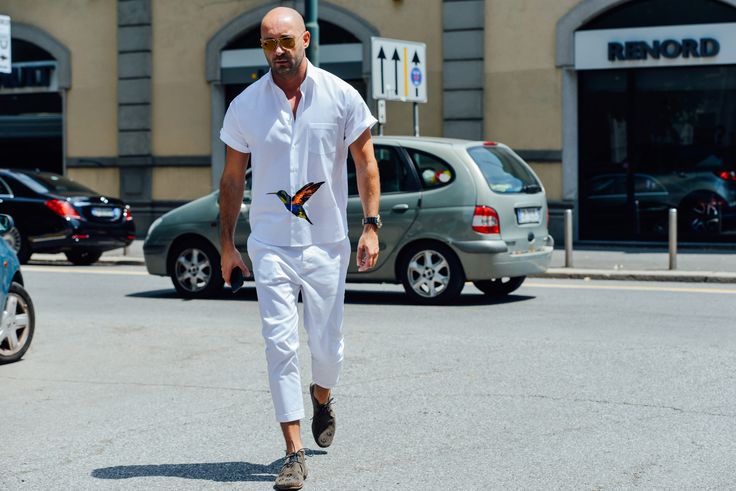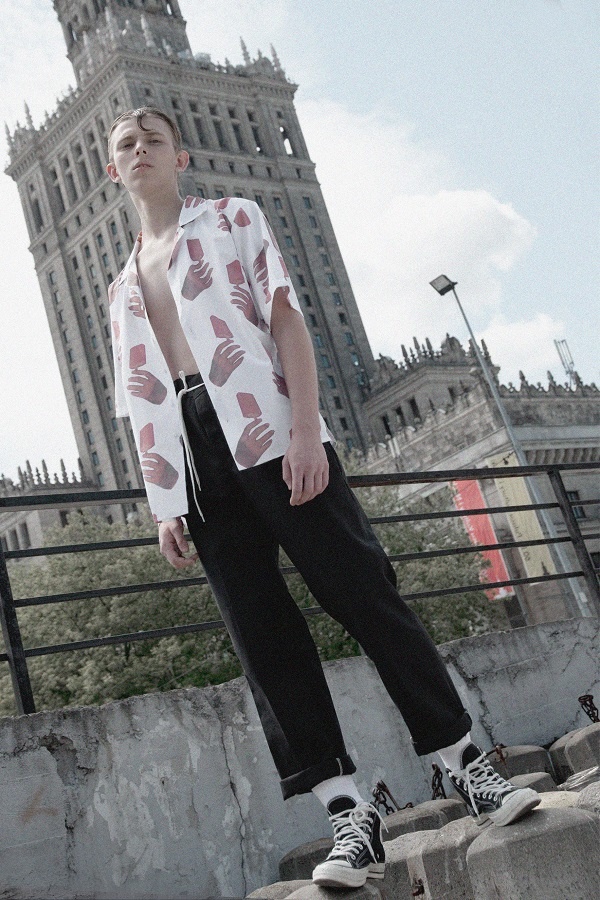 PASTEL POW(D)ER
As global designers rediscover Cuba and its surroundings, they also rediscover the meaning of the pastel untouched palette, putting back in our wardrobe nostalgic background and soft designs. Everyone's new favourite Pigalle perfectly illustrates this trend in the latest Spring/Summer 2016 collection; along with the combination of straw hats and cropped trousers, the Parisian label opted for statement colourways, both softening the wardrobe and striking hard with clothing designs. Our next shopping stop is definitely La Havana, Cuba.