Ma'Pluckin good!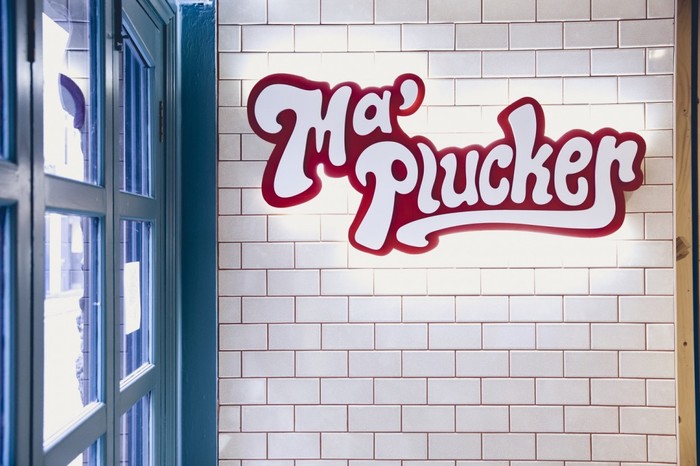 Where: Ma'Plucker, 75 Beak Street, London, W1F 9SS
Situated in London's busy Soho, this little gem is in the thick of it all!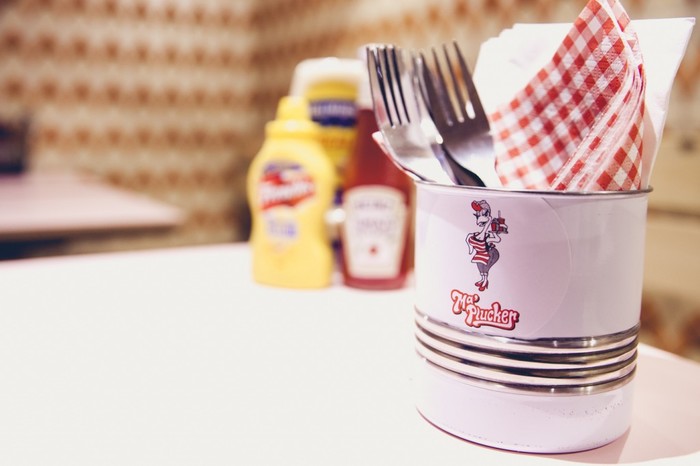 From post work snack, dinner with friends, or drunken munchies, this restaurant really does see a mix of guests!
Tender chicken, or a flavour full halloumi option, you won't leave feeling hungry that's for certain.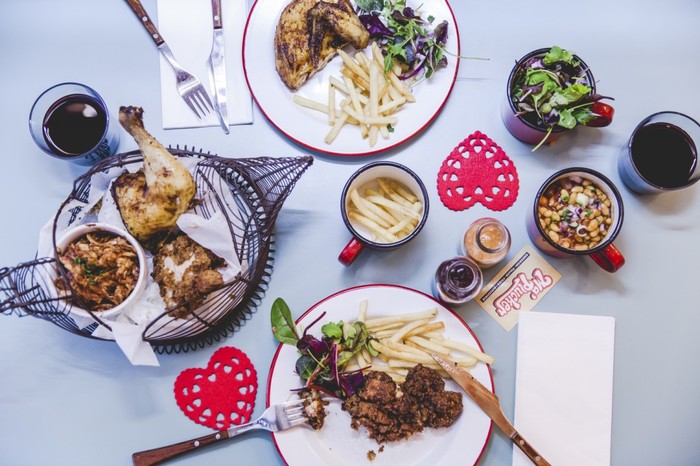 Must try? The Crack n Cheese.  Very rich, and not quite what you would expect.  (I'll keep that part a surprise, just trust me it is worth ordering!).
Save space for? Desert! Cornflake or popcorn sundaes!
Tasty!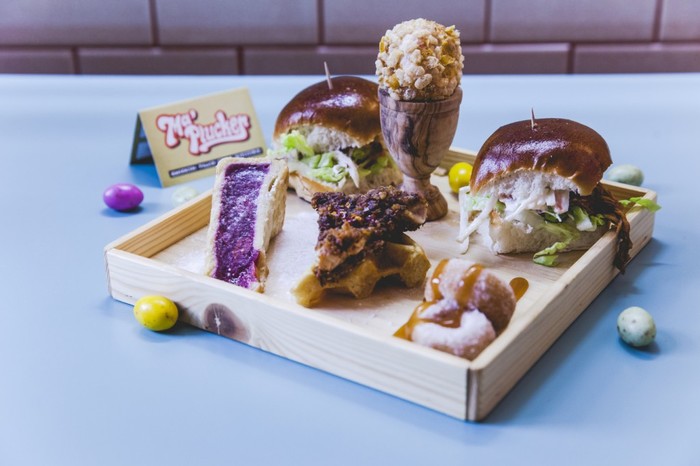 Find out more and book a table here.