The NMD R1 just got a SS16 makeover.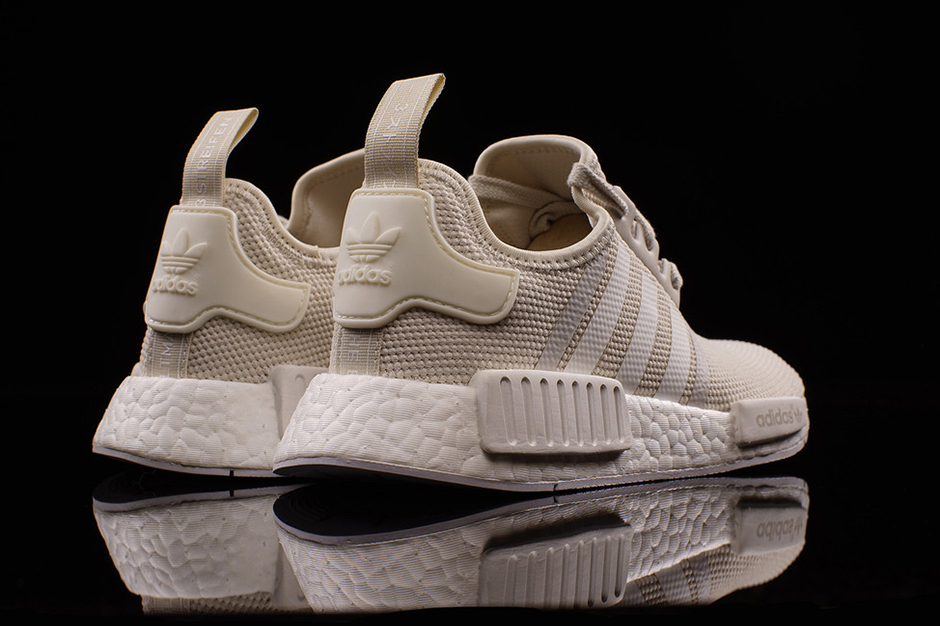 Adidas Originals continues to impress with their new take on the NMD R1, made over in the neutral hues and salmon pink that we need for SS16.
If it's not broken don' t fix it. And there's nothing broke about the NMD R1, Adidas are sticking with the clean structure the solid white sole and pronounced Adidas logo. The Originals have been relentless in their renovation of the NMD, with the 'Vintage White' NMD R1 having been released just few days ago.
The new R1 features different tones on the laces and famous three stripe. This reduces the would-be intensity of a single-colour sneaker whilst keeping the look minimalist.
The new NMD is available in 'Vapour Grey' and 'Salmon.' Expect these to be sold out very quickly. NMD was one of the ruling sneakers of 2015 and will continue to be in 2016 if the rates these sneakers are selling out is anything to go by.
Check out adidas to see when these will drop online.