One of the best places to eat around Covent Garden!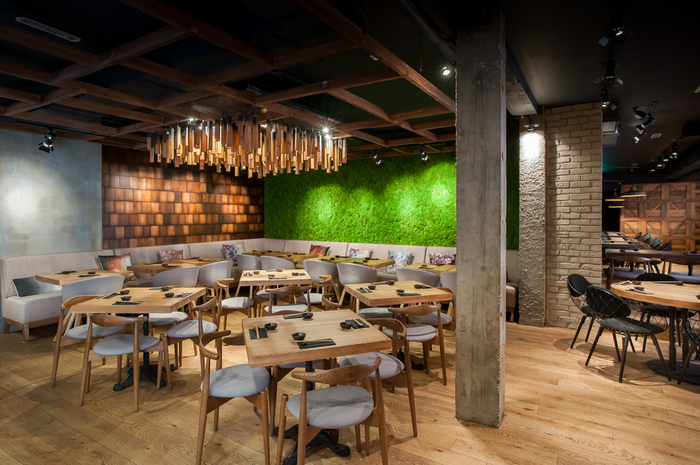 Where: Murakami, 63-66 St Martin's Lane, London, WC2N 4JS
Located in London's popular theatre zone, Murakami is in the heart of the buzz!  That said, you would never know it when you step inside the tranquil hideaway that this Japanese restaurant provides.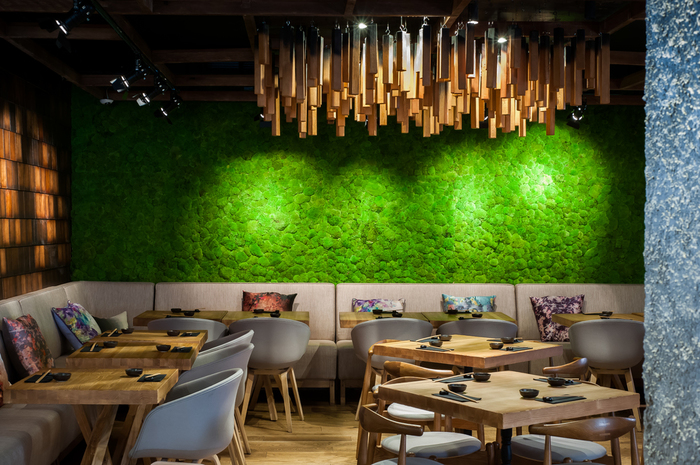 Bubbly waiters on hand to recommend the best cocktails and dishes, PAUSE recommends going with friends and ordering sharing plates.  Best to order a combo of sushi and 1 or 2 hot plates (depending on how many of you).  Being a pescatarian, there was plenty on the menu for me (yay!), and equally, there were also some meat options; I hear the wagyu beef is worth a try!
Every dish was full of flavour, and sat so well on the palette, and washed down with the cocktails.  I would go as far as saying, the best cocktails in that area; and I have tasted a fair few!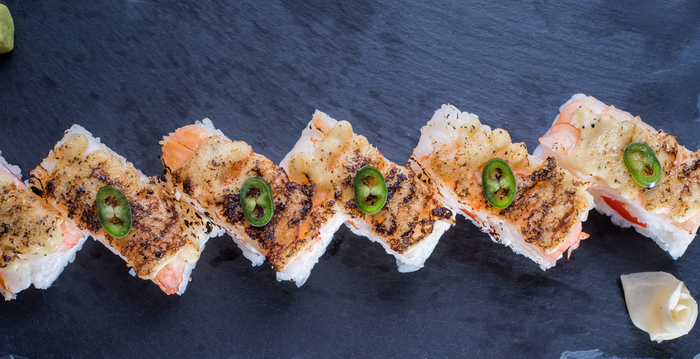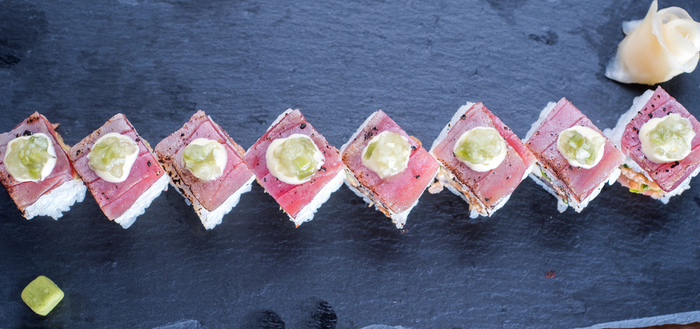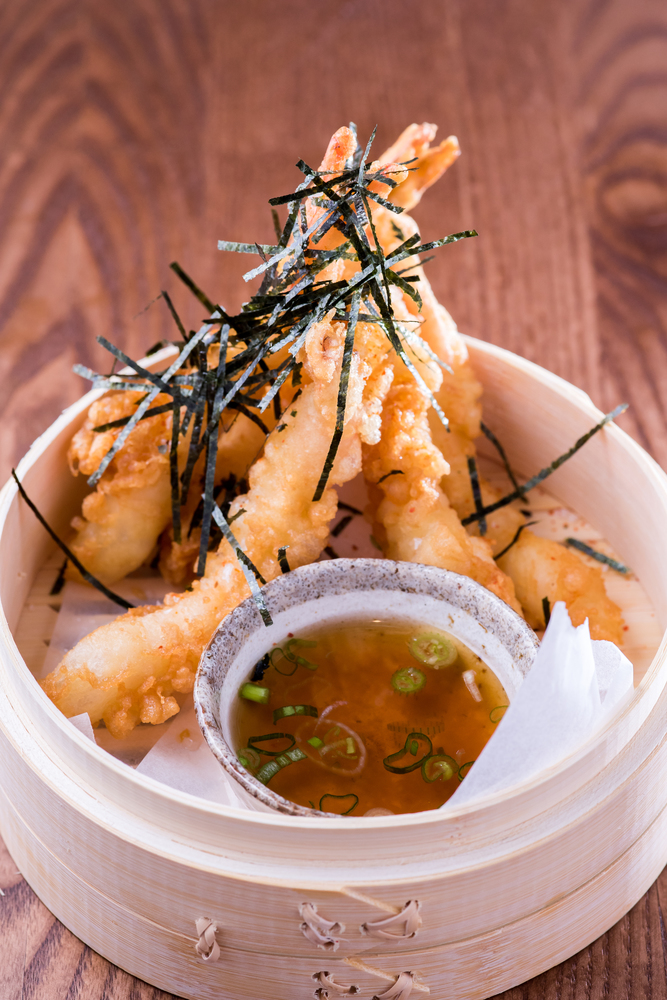 Favourite dish?  Popcorn prawn tempura.
Favourite drink? Memories Of A Geisha (But close runner up was the X Rated Pornstar)
Find out more and book here.