River Island x YMC!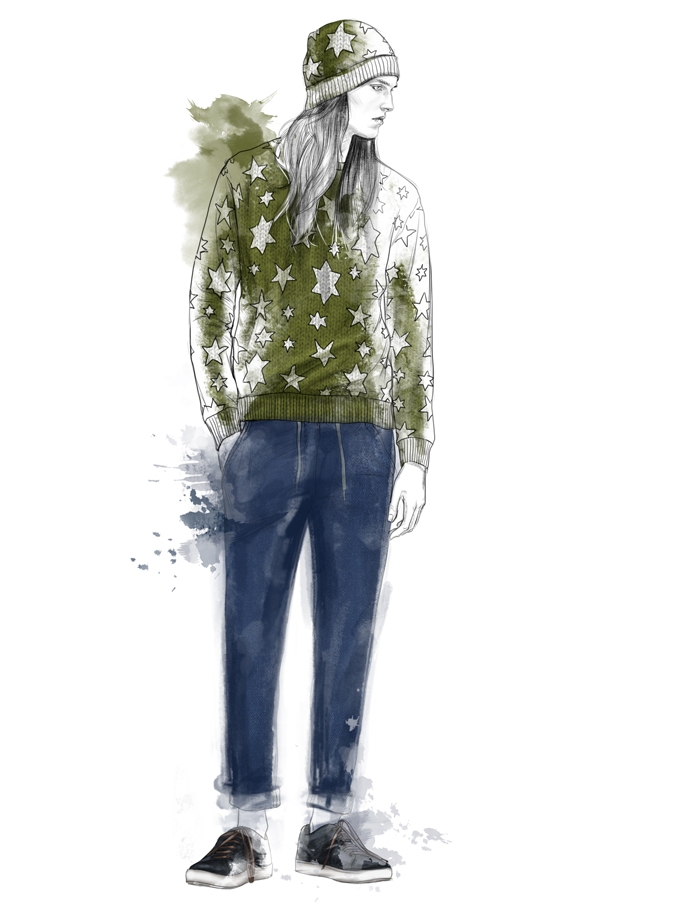 Celebrating their 20th anniversary, YMC have revived the greatest hits from their extensive archives to create a standout Design Forum collection exclusively for River Island. The collection embraces the DNA of the YMC aesthetic with timeless casualwear, outerwear and accessories.
"We had never worked with a high street brand before, but when the opportunity came to work with River Island we were confident it would be the right move. Our loyal following and heritage, combined with River Island's global audience made for the perfect partnership" says Fraser Moss, Creative Director and Founder at YMC.
"When it came to designing the collection – we wanted to not only ensure that the River Island man was always front of mind, but also to create a collection that was true to the YMC DNA. River Island not only allowed us the creative freedom to do so, which we felt was very important, but also offered their expertise to bring a new point of view."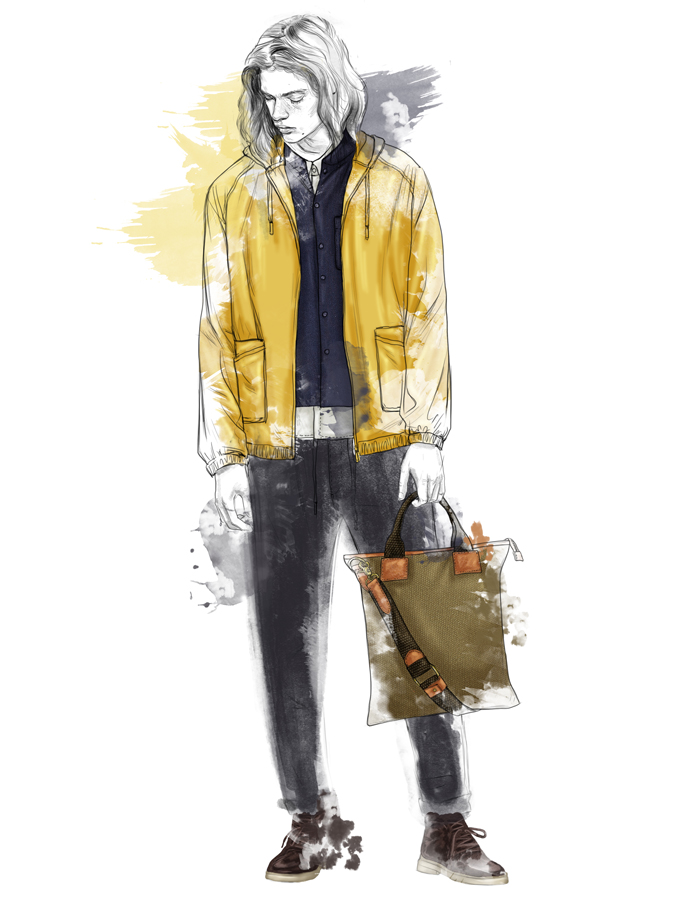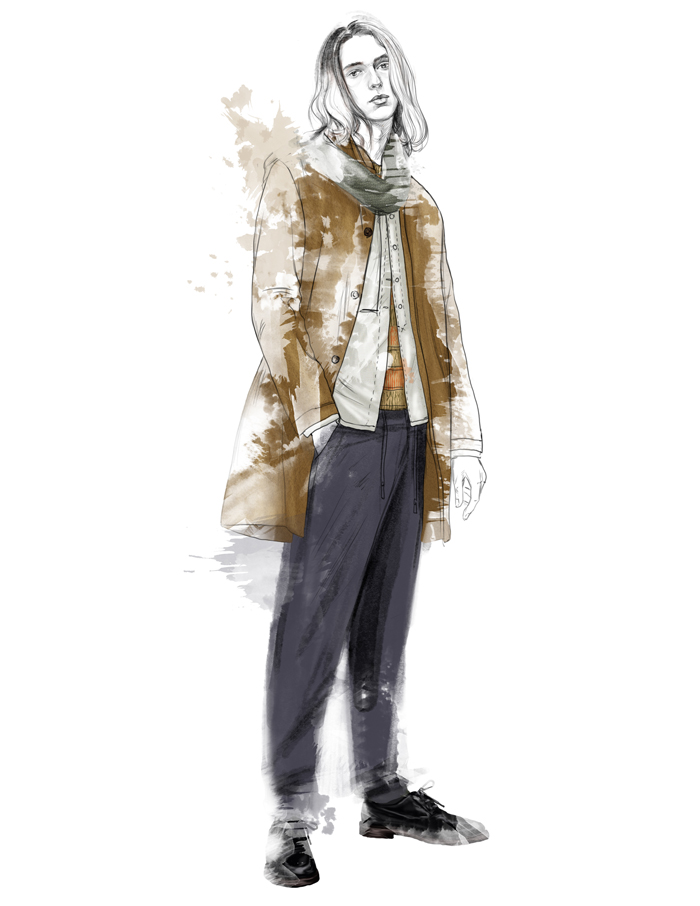 Each Design Forum piece tells the YMC story in its own unique way.
A/W 1996 – The arrival of the Zip Front Jumper in YMC's first A/W collection, touching on the rebellious attitude of the era the blue merino wool jumper is a striking addition to the collection.
A/W 2001 – The versatile Pac-A-Mac and Rib Collar 'Dune' Coat made from British Millerain waxed fabric both stylishly infuse traditional construction with modern sportswear.
A/W 2003 – The signature star 'Sabbath' knit, evoking a sense of nostalgia the design appears on the stylish cashmere jumper and beanie hat.
A/W 2006 – The Double Zip Jacket first appears, evolving over the years into a variety of different fabrications, the black leather offering has been reimagined for the modern man.
A/W 2009 – The Rib Collar Shirt, technical and considered detailing remain key and provide a fresh take on functional casual apparel.
S/S 2013 – The Slit Pocket T-Shirt, available in Khaki and Yellow the contrasting orange slit pockets are a subtle feature to a casualwear classic.
S/S 2014 – The YMC Baseball Shirt was first developed; the piece remains a wardrobe staple and offers an effortlessly cool addition to any look.
A/W 2015 – The Skate Pant is introduced as their newest trouser shape, reworked to create a modern essential; the slim-fit jogger will take you through the seasons with ease.
The 15 piece collection will launch early-June in selected stores and online, with prices from £22-£160. To celebrate the launch, a short film will be premiered alongside other films at LCM in June 2016 at the Fashion Film event.