Express your feelings with Beiber.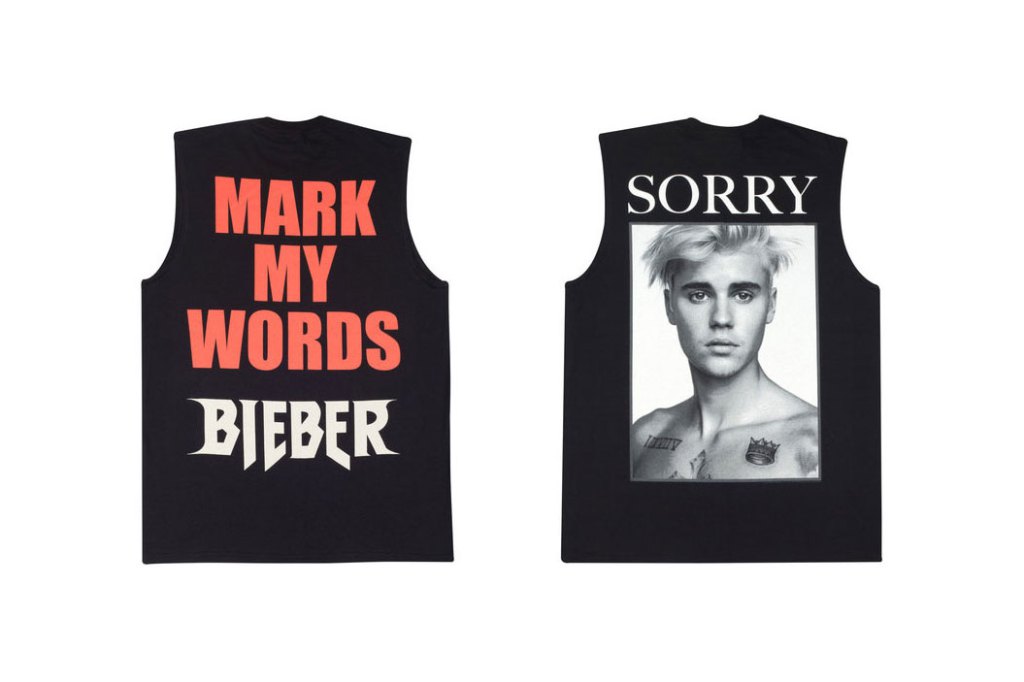 Justin Bieber marks his words on his latest Purpose Tour merchandise which is finally available to buy online. Bieber launches simple street wear pieces with key signature wording from his latest album. The collection features key items from tanks, long-sleeve and short-sleeve tees, hoodies and accessories such as socks and a Bieber trucker hat. The merch ranges from $10 – $300 and his now available at purposetourmerch.com.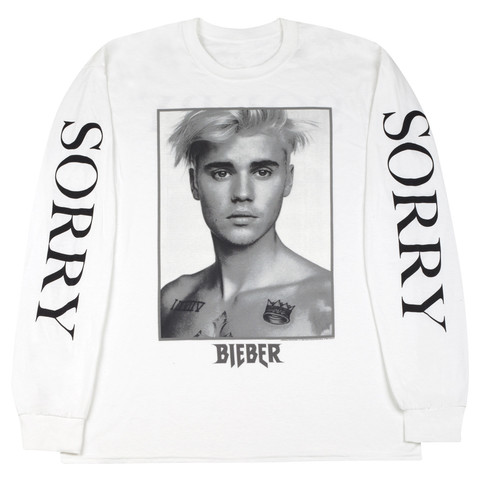 Remember when festivals were cool?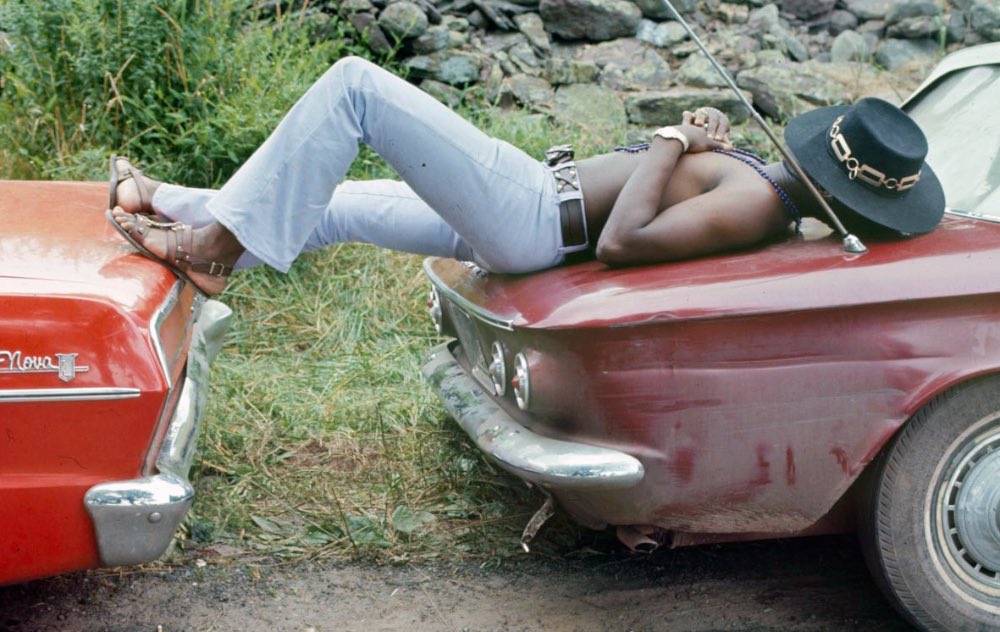 Right, so that's mad oversight but really, "festival fashion" has become, particularly for women, something of a commercial nightmare. It's far from the expression of subcultures that once were. If we look back over the vast history of festival fashion, back to when this modern-day concept did not even exist, the decades have consumed this massive commodity opportunity. Music and fashion is the age-old combination but in this particular vein, the landscape has changed, big time.
Fashion or rather, costume and festivals have always, to an extent, gone hand in hand and can be traced back to the Venetian carnivals ands masked parades of sorts. Like at any 'event', there's least clothes and style at stake. The shift is from a culture of individuals reacting and expressing a difference and a passionate position to a mass-marketing of a prescribed uniform of wares to make sure you look as 'festival-ready' as possible. Hello, high-street!
If you start typing the word 'festival' into your Google search (a trick that has borne many a meme), rather than any actual events topping the SE list, you'll find 'outfits' and what to wear. 
At Woodstock and Lollapalooza and for all those years following it was music and the reflected the individuals, the all-important subcultures and the fashion was a secondary reaction, albeit a fansti and diverse one. Is it fair to call today's approach contrived? Yes, probably. 
Today there are 2 main divisions. The high fashion runway of Coachella and the high-street call outs streaming from H&M to x dictating what new fringed or tie-dyed piece to add to to your summer sartorie. There's also, of course, the Mad Max apocalypto vibe, which is somewhat relegated to Burning Man in Nevada. It's not unheard of to see some people working this look in the soggy climbs of Glastonbury, however.
Before we start to sound like all out haters (of course not!), maybe it's refreshing to look at some current style icons who nail it, and lift the dwindling originality of the graphic-slogan tee abyss. The hype is down from Coachella and our Instagram feeds have cleared up but some of the best dressers' style still resonates.
In any case, festival season has already kicked off with full weighty momentum, so how do you go against the grain? Let's bite the bullett, roll out the hypocrisy and decide what's what. While we can berate the way the whole affair has changed, festivals are of course a massive part of our glorious British summer, so what should you actually wear?
Miguel gives summer suit inspo in Fault.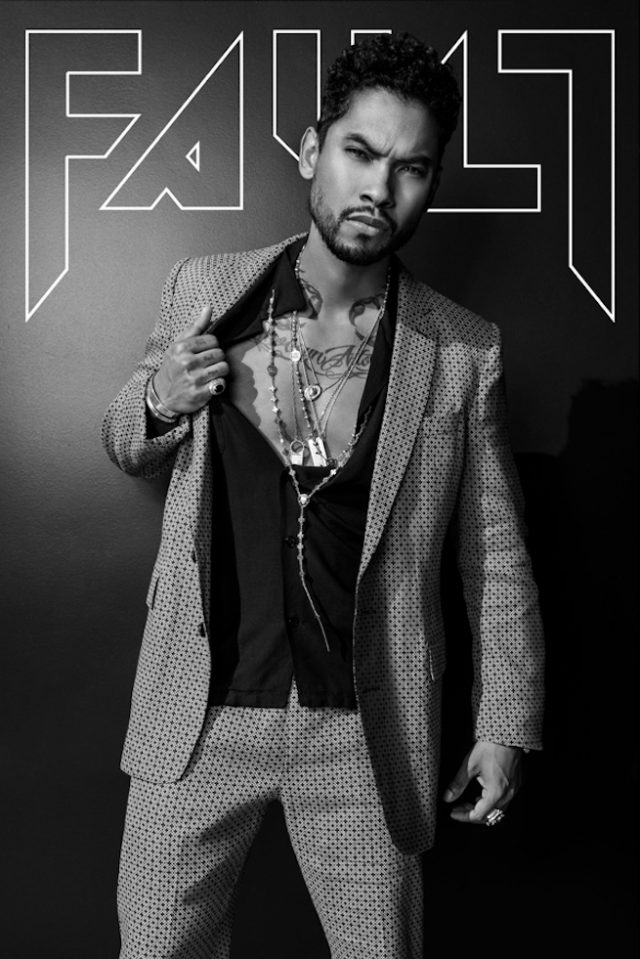 Miguel returns this summer with his usual rocker chic vibe, inspiring us as always with his alternative looks. Hitting the latest issue of Fault, Miguel rocks a jacquard suit by Dries Van Noten Spring/Summer 2016 collection. Not everyone can rock a suit like this and Miguel just pulls it off effortlessly with a Pamela rosary necklace to finish.
Get the look:
Dries Van Noten Jacquard Berri Two-Button Jacket and Peeler Trousers – Click here to buy.