Wallabees are back again thanks to Supreme.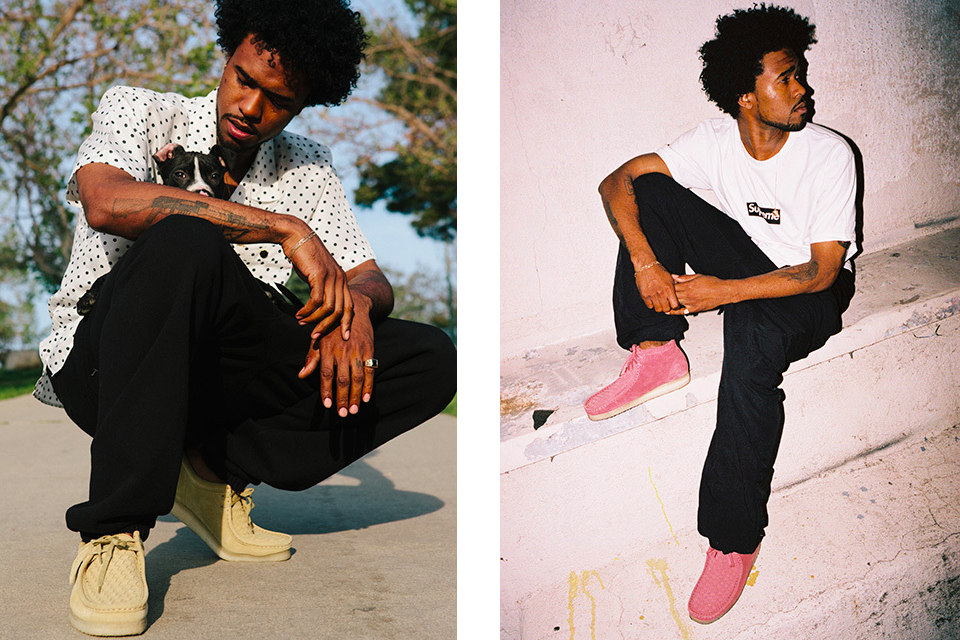 Supreme and Clarks Originals collaborated hand-in-hand to deliver a new version of the iconic Wallabee pair of shoes. You can now hits the streets with the low or the high-top models and go for a ride with the woven design on the upper sole, what do you think?
Wait for May 12 to get your hands on the shoes, that will drop in London, Paris, New York and Los Angeles. Deep pink, navy blue or beige, the choice is yours. For more information, head to the Wallabee's official page.