Gone too far?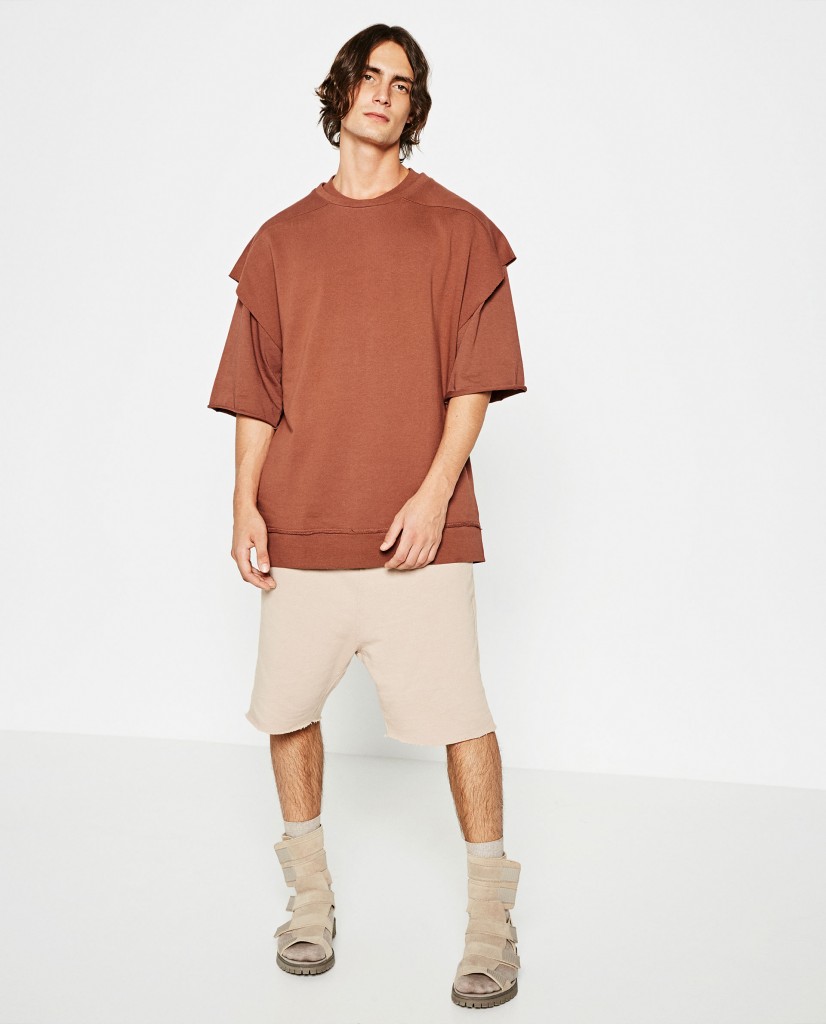 We all know fast-fashion retailer ZARA is a company that is known for replicating high end designers by ripping off pieces and developing their own, at a much cheaper price. We've seen ZARA copy designers from Givenchy, Dior, Celine and streetwear brands like Supreme plus many more. It's clear that this entire "Streetwise" collection by ZARA Man was inspired by Kanye West's YEEZY Season 2. ZARA replicates the collection and launches it online before the actual YEEZY Season 2 collection has even hit the stores. We think this is completely unfair and sad that ZARA's design team cannot think outside the box when it comes to taking inspiration from other designers.
Shop the ZARA Man "Streetwise" collection online here.
Let us know your thoughts on this would you save your coins and buy this collection instead of YEEZY Season 2? Tweet us at @PAUSE_Online or comment below.