Adidas Originals take on minimal aesthetics for Fall/Winter.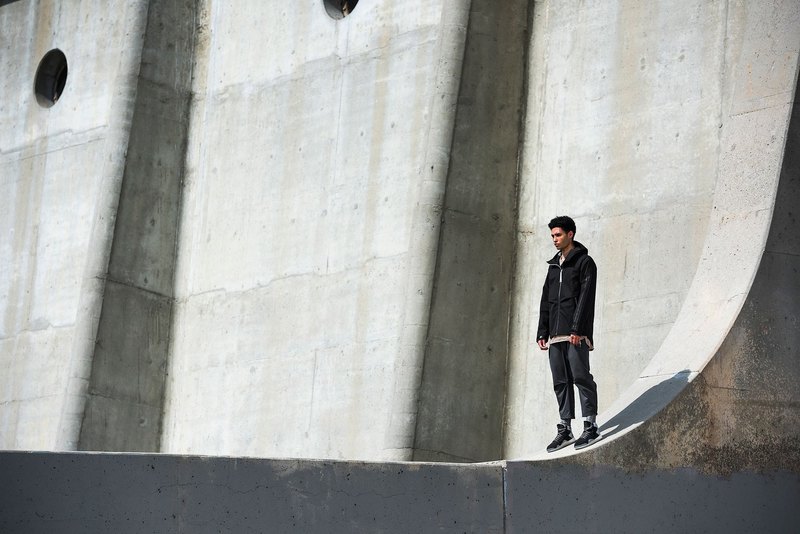 Adidas Original Regista collection is influenced by three main factors; sports, street and fashion. Approached with a very minimalist aesthetic, Adidas took inspiration from the Freizeit collection from the 1970's.
They deliver a perfectly boxy collection of technical and contemporary designs and fabrics with details such as reflective patches in the classic three stripes as well as laser-cut pockets.
The collection will be available to buy in stores on the 4th August 16.
See the lookbook below.