Basics for the modern man.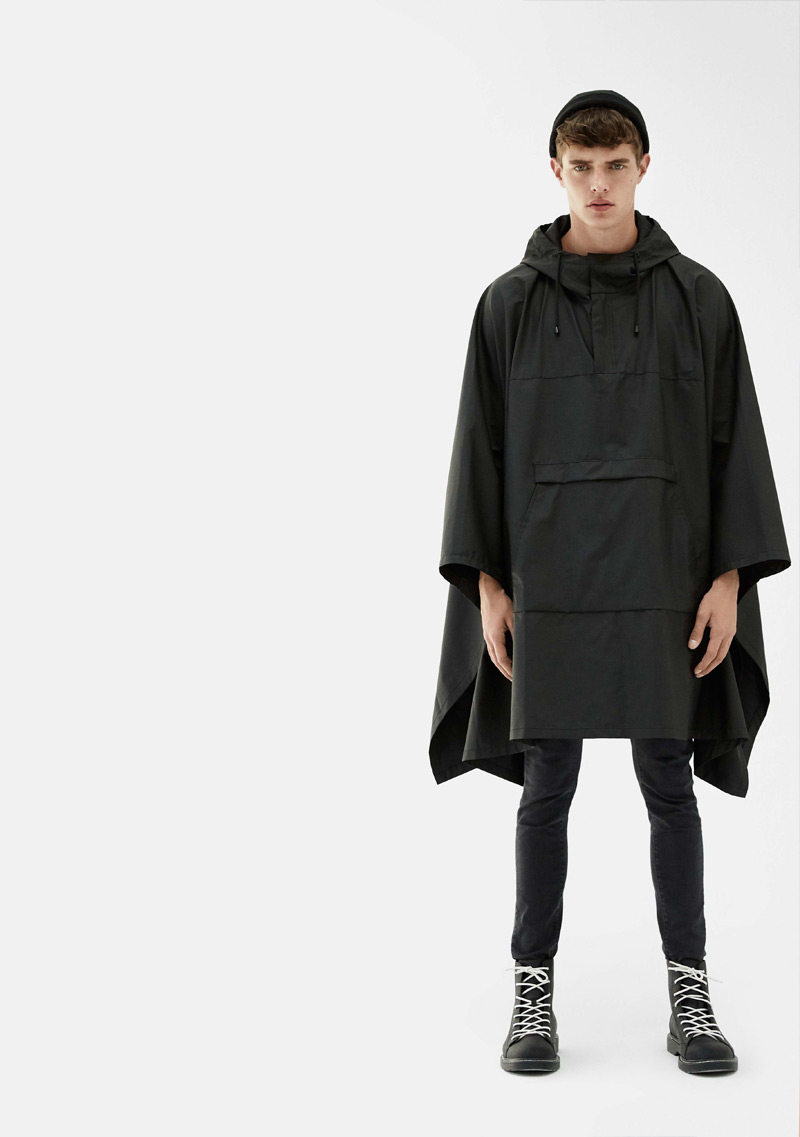 The newest 'Man' range from Berksha focuses on the bare necessities of fall fashion.
BSK's newest menswear delivery features a high-neck white sweatshirt, a beige kimono and an assortment of round-shouldered outerwear, including a Vetements-esque waterproof cape. The cape is about as 'out there' as Berksha goes in this range, which is on the whole largely understated and untextured, but the fluid silhouettes prevent the looks from getting boring and the addition of ripped denims prevent the outfits from looking too clean.
See the full Fall/Winter 2016 collection below: