A Bathing Ape have answered your colour camo prayers.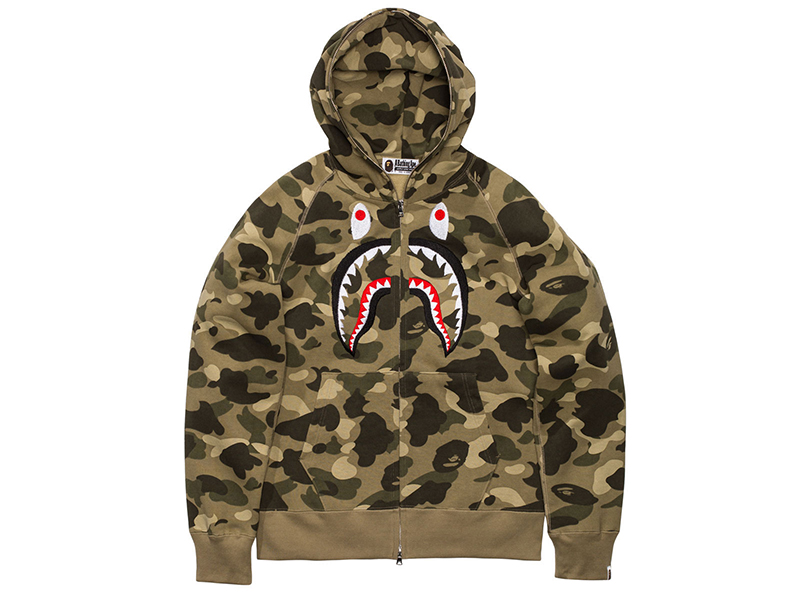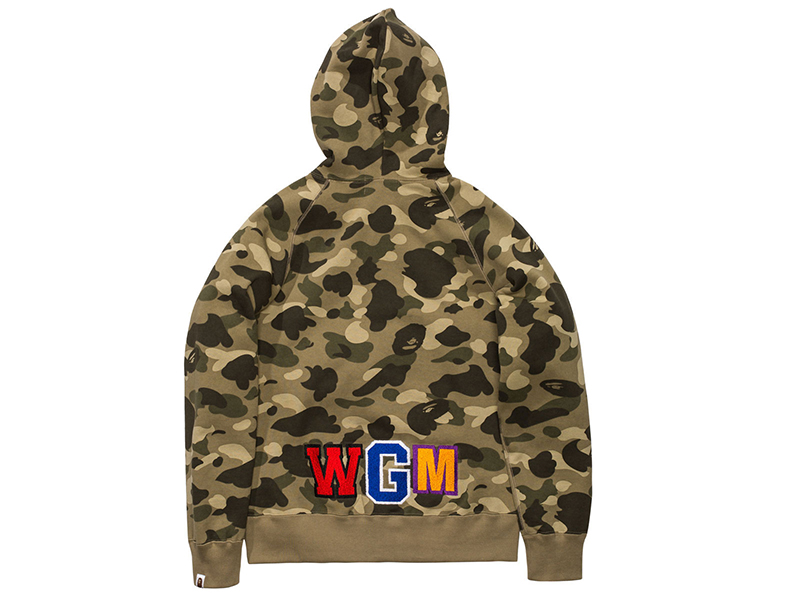 As far as Camo-Print Zip Up Shark hoodies go, BAPE have been known to be top of everyone's wishlist. Thankfully, they've finally decided to give in to demand and now present the Shark hoodie in a revived colour-filled edition. Gone are the days of scouring eBay and praying that someone wants to get rid of their coveted piece because they are now available from the BAPE online store as well as Undefeated.
The Summer 2016 offering of BAPE's signature hoodie is now available in green, purple, red and blue camo versions, all ingrained with the iconic BAPE shark design on the front, alongside even more colourful lettering on the back.