Check, Mate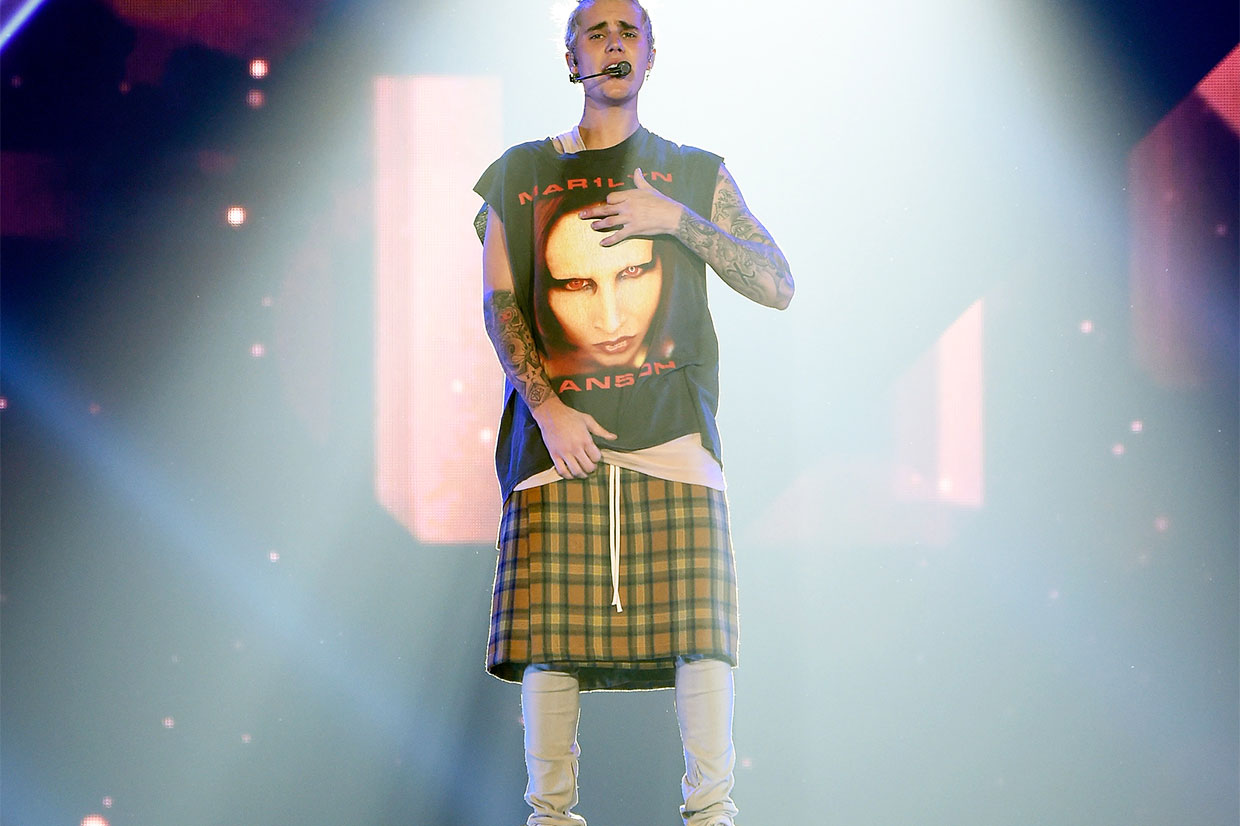 You have seen the checked prints everywhere over the past few seasons, with A-list personalities and street style icons wearing tartan jacket or square patterns shirts around the waistline. However, you haven't jumped ahead yet… Check our PAUSE Guide – pun intended – and cover your upcoming outfits with the trendiest inspiration…
TARTAN TRANSITION
It's never easy transitioning from a season to another. Biding farewell to the lightweight clothing that guided you to your spring and summer memories, it's now time to anticipate the upcoming season with style. PAUSE is here to help for those who want an additional layer and cover their outfit while keeping their wardrobe on point.
Tartan will indeed lead the way to Fall 2016: combine a statement shirt with a pair of washed-out denim trousers like ASAP Rocky to ensure you everyone's attention. However, try to relax a bit: drop that severe look on your face and galvanise your silhouette with some eclectic pieces. Why not combine your beloved checked item with a print t-shirt underneath and a pair of worn-out jeans?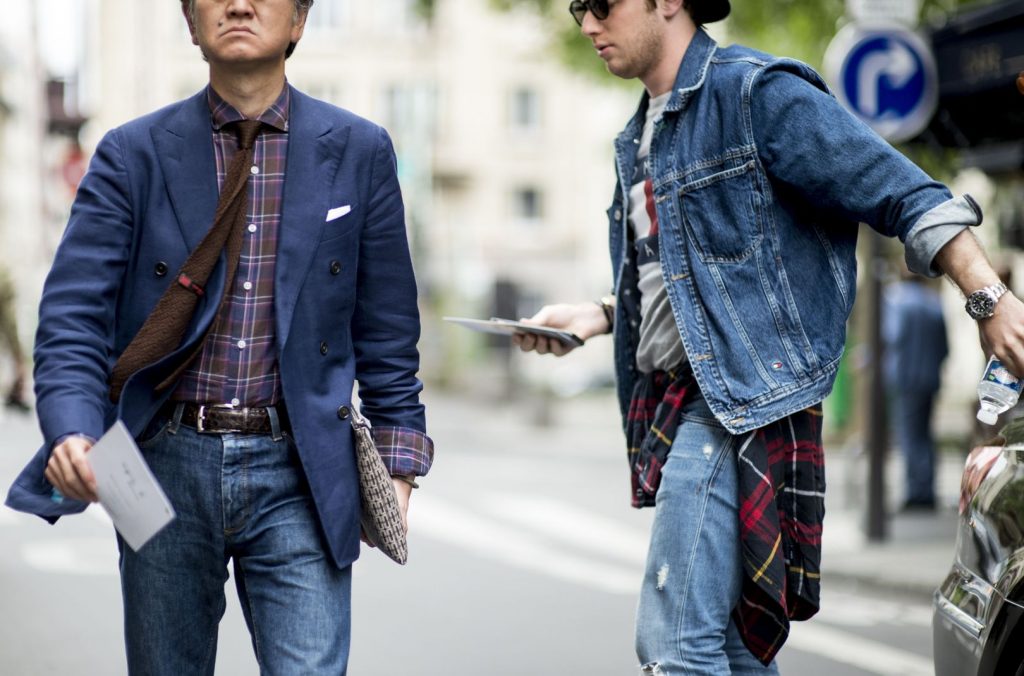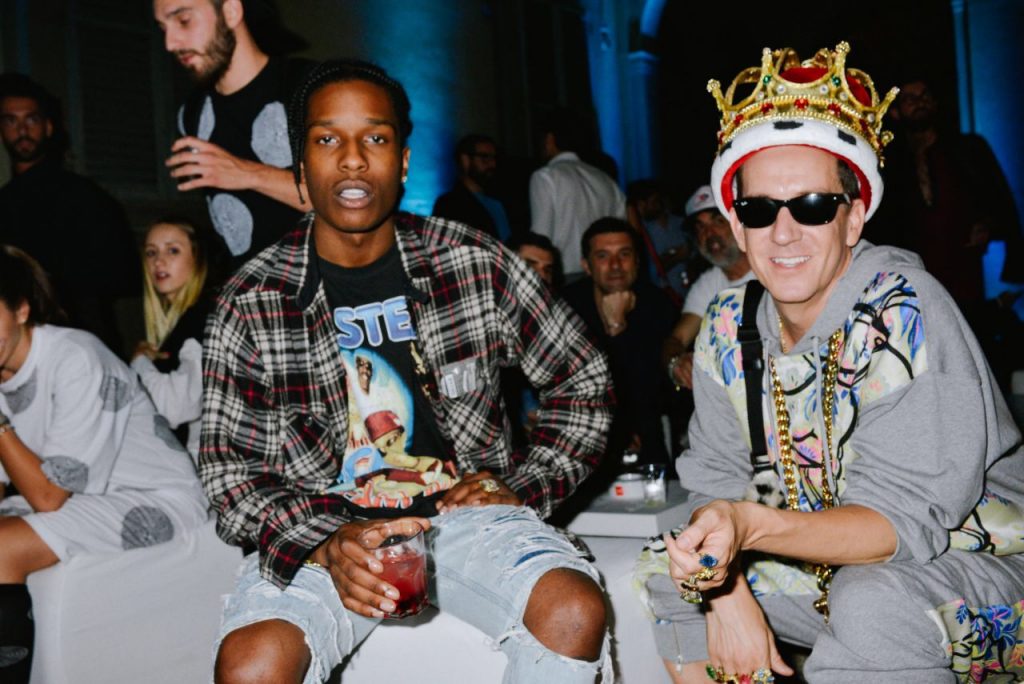 LAYER PLAYER
Nothing to be worried about here: thanks to London's versatile weather, your wardrobe is always ready to cover your outfits, in any circumstance. As we approach the Fall/Winter season, layers and outerwear will be required, but only the most stylish ones will be shortlisted. For instance, in his Fall/Winter 2016 collection, Raf Simons played with detailed scarves tied around the neck for a refined touch. But the Belgian designer also brought the plaid coat to the show, thoughtfully contrasting with an all-black outfit.
While mix and matching patterns is often seen as a risqué approach to trends, treat yourself with a gentle combination of different squares. Next season, don't forget to unify the whole silhouette with a classic sweater or a plain white shirt.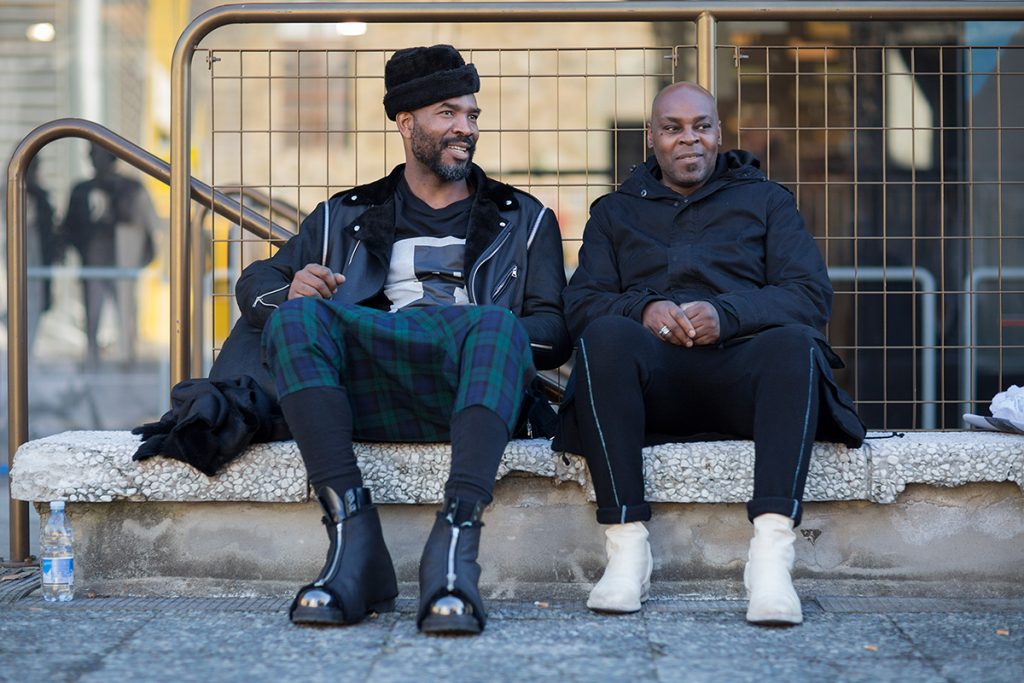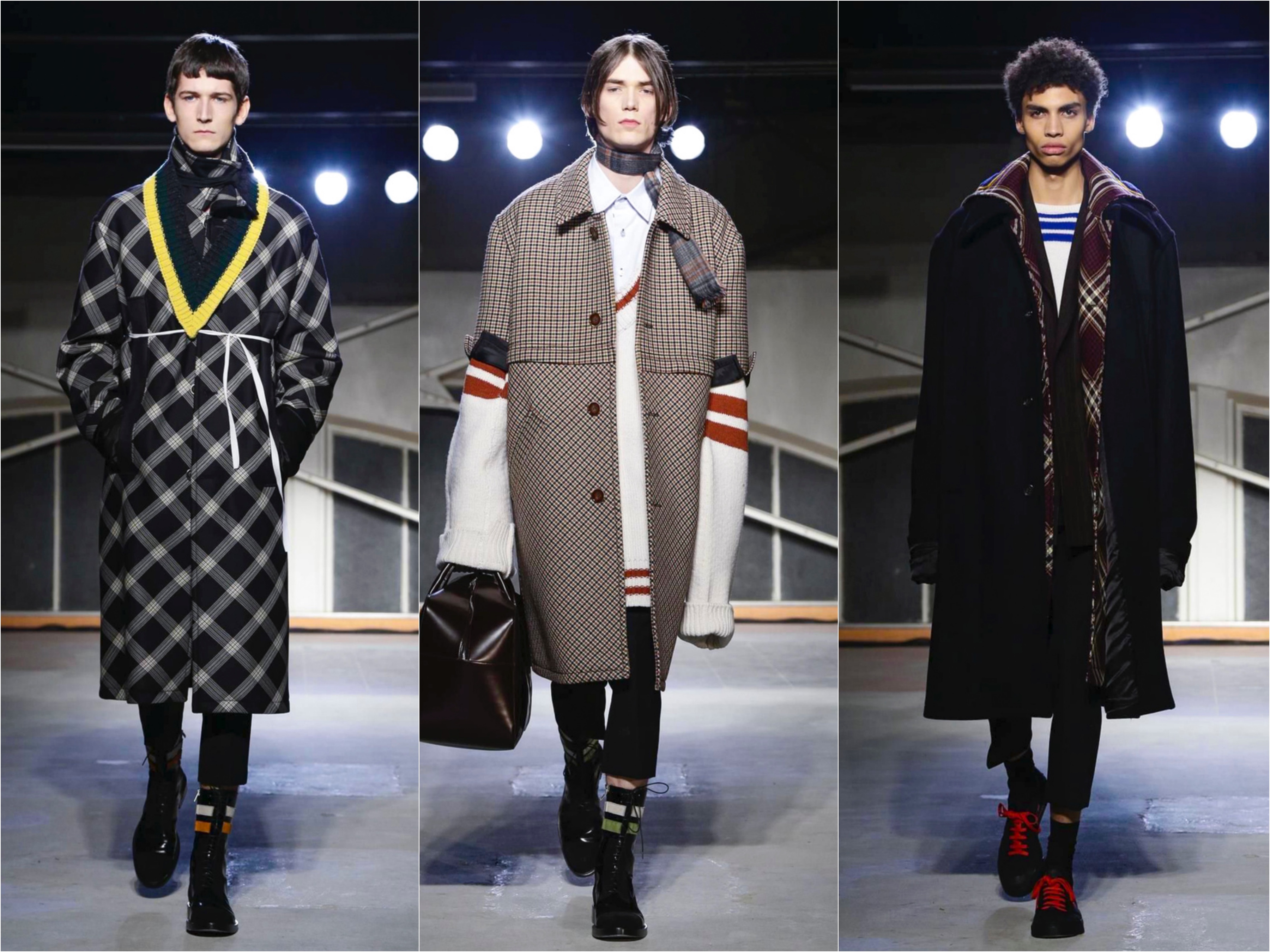 SUBTLE HUSTLE
All-round champion and key-designer, Sir Paul Smith is one of the few who know how to play with checked pieces and bring staple outfits from the front row to the streets. For his Spring/Summer 2017 Collection (we told you, the pattern is an all-year strong one) unveiled during Paris Fashion Week, Paul Smith designed the trendiest and most classic silhouettes, while keeping an eye on checked trousers and shirts. For the occasion, the designer opted for subtle outfits, rightfully balanced between eclectic plaid pieces and wise items.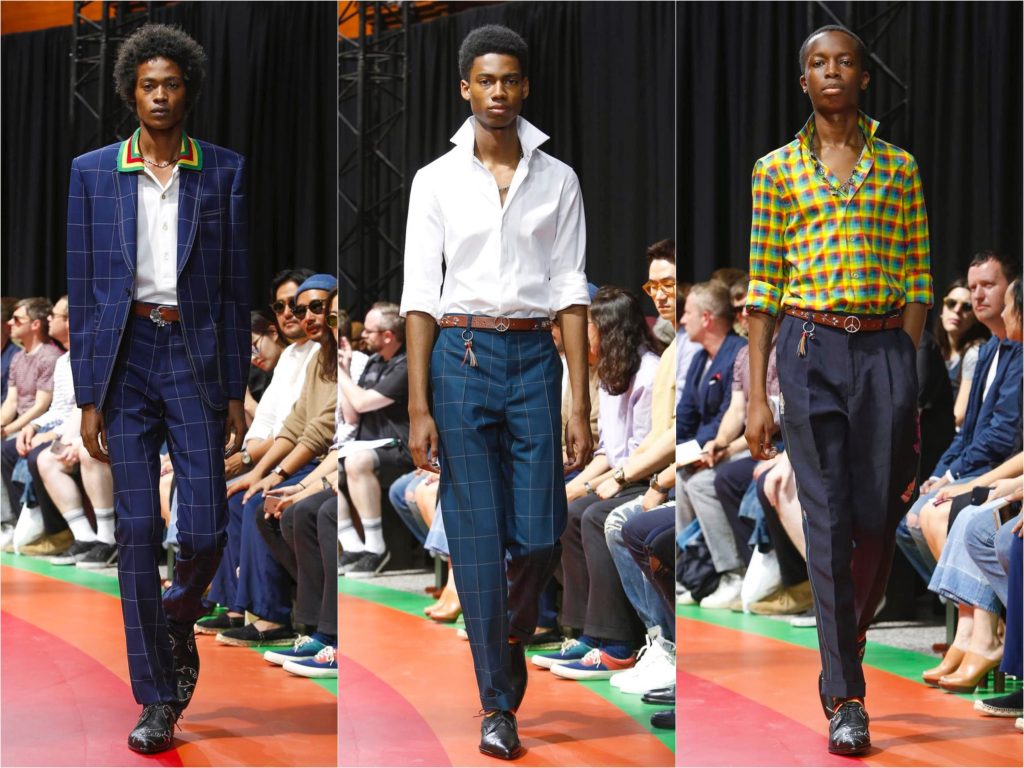 SUMMER STAPLES
Such a trend is quite easily transferable to the summer season, as we move aside from thick woven blazers and 3-piece suits to lightweight summer bombers and a simple checked shirt to keep from sweltering in the (almost) British summertime. Take a leaf from the E.Tautz Spring 2016 playbook as Grant effortlessly parades an extension of the checked trend down his runway.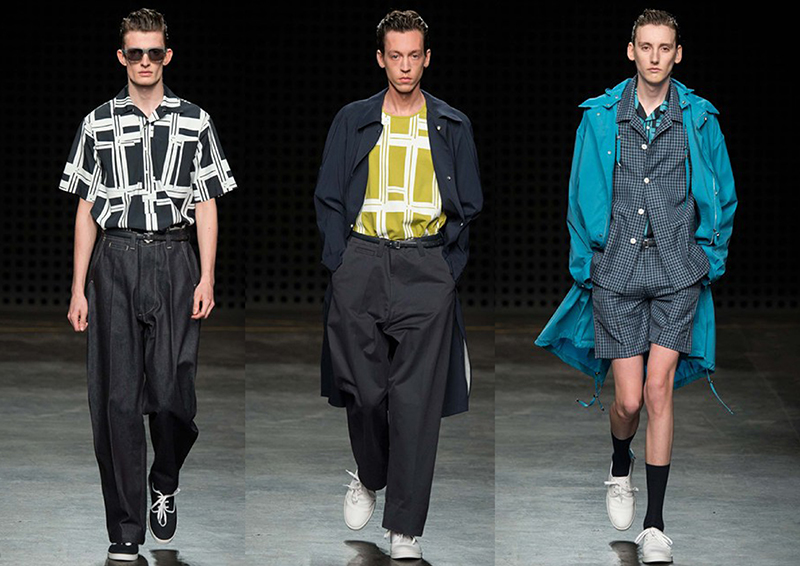 Further inspiration below: