Jeans are a staple item in both men and women's wardrobes, but the age-old question is; how do you style them?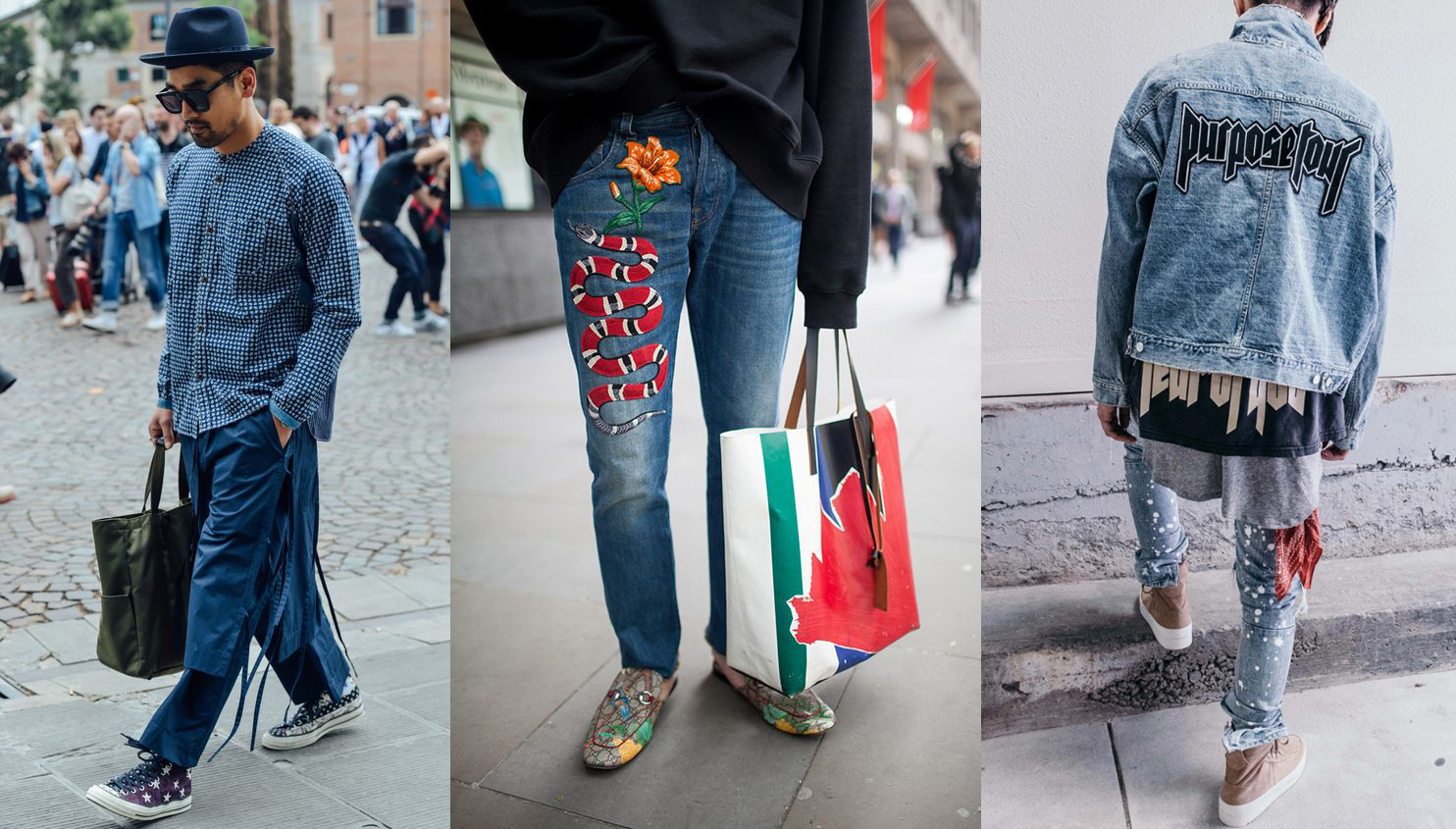 Well firstly this depends on where you plan to wear your jeans – if you are styling them for work, for example, this will be very different to how you would style them to go to the bar with your friends on a Saturday night.
Guys, are you feeling even more confused, because you usually throw on your jeans with the first thing you come across? Well, lets clear up that confusion with a few tips on how to style your denim jeans wherever you are wearing them.
The Jeans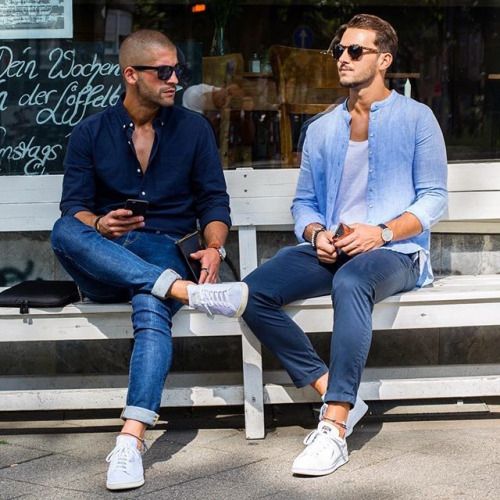 So, first things first, before you start styling your denim jeans, you need to find the right pair for you. But, there are of course a lot to choose from!
Skinny, super skinny, extreme super skinny, ripped, tapered, drop crotch, slim – and that is just the beginning. Once you have chosen ripped, you then have even more decisions to make – distressed denim, busted knee, heavy shredding and so on.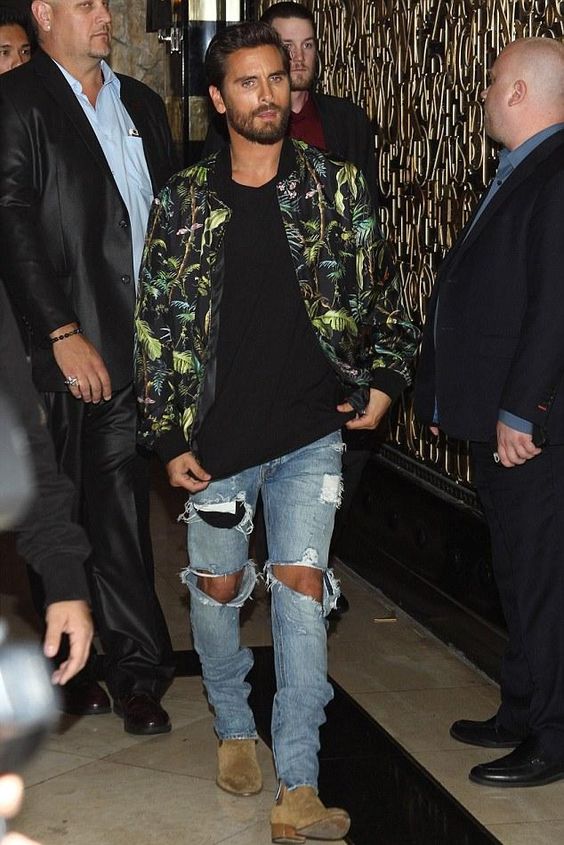 According to the catwalks, when it comes to the biggest menswear trends for this summer – jeans are more distressed, embroidered or wider than ever before. Think ripped, patched, bleached – basically all but destroyed. Take a look at a site such as Clues, where you will find a wide selection of on-trend jeans in a variety of colours.
But, if you are going for a smart look – perhaps work or a more formal event – then leave the distressed jeans in your wardrobe and think more along the lines of black and slim fitting.
The Top Half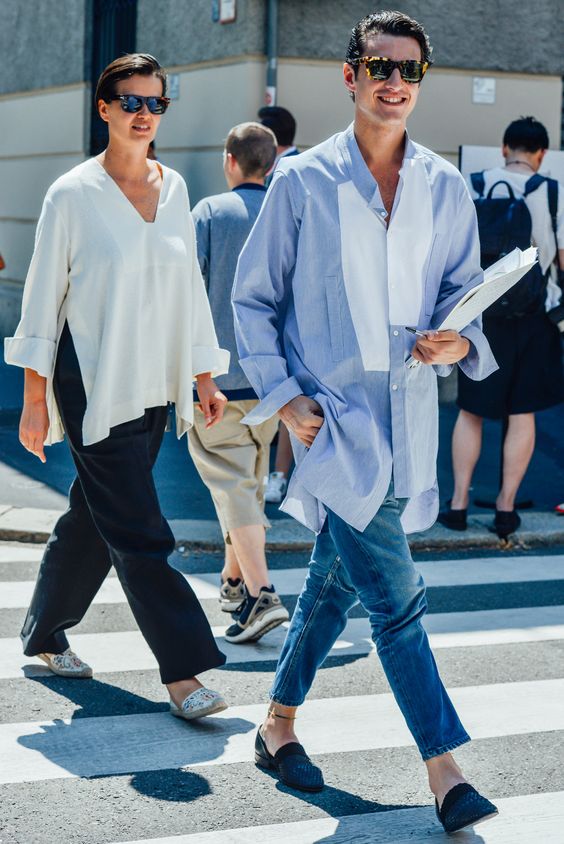 If you are going for a more sophisticated look then shirts are perfect. For a really smart look tuck in an Oxford shirt and team with a belt and blazer, for a more relaxed look go for a casual print, such as checked and let it hang loose. Here is a guide to help you pick the right shirt for the right occasion.
For an everyday look, throw on a t-shirt – paradise tropical print sleeves and pockets are very in this season!
The Bottom Half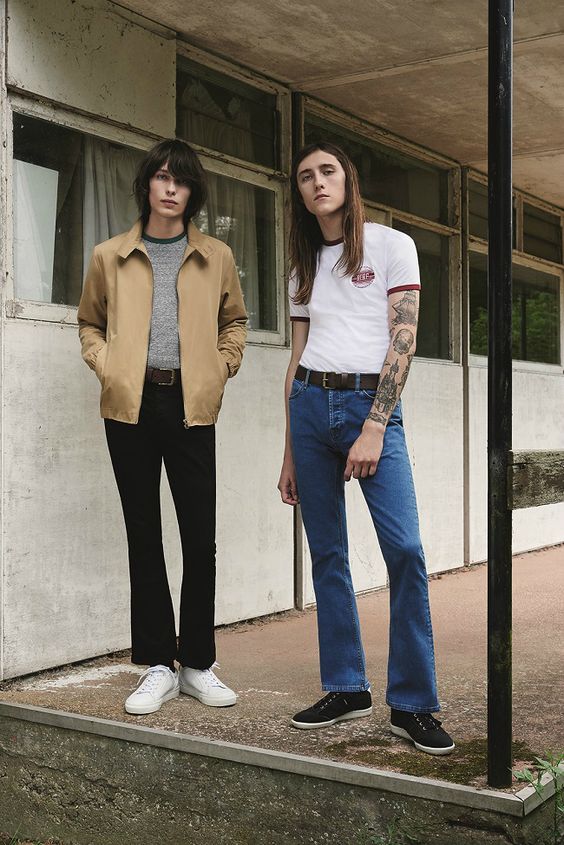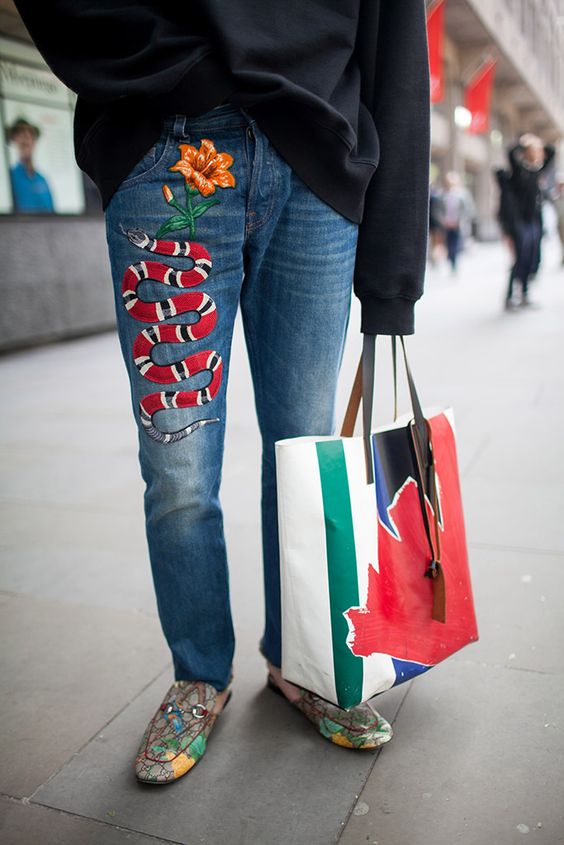 It is important to match the right pair of shoes with the right pair of jeans. Boat shoes or brogues, for example, will look ridiculous with baggy, ripped blue denim jeans. However, team them with your skinny black jeans and you will complete your smart look. Going back to the ripped jeans, you might want to wear these with trainers for a more laid back look.
Finally, should you ever wear double denim?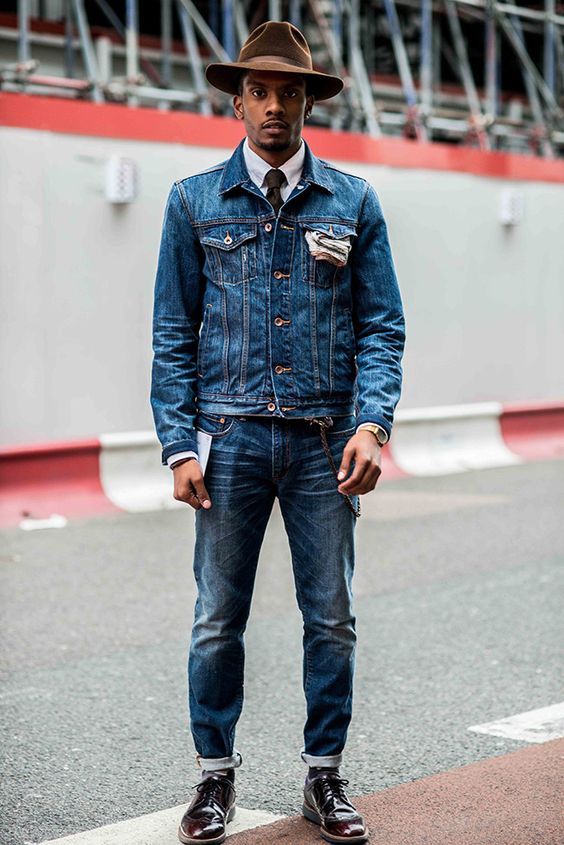 You may be surprised to hear that double denim is actually back – once seen as the ultimate in uncool, double denim has now emerged as one of the hottest trends! But, while you can wear it you need to be particularly careful how you style it – you don't want to end up looking like Justin Timberlake back in 2001.
So, how do you style it? Well, the best way to wear double denim is in clean washes and classic styles like a straight leg jean with a denim shirt. You should also go for different shades of denim – such as perhaps black jeans with a blue denim shirt or jacket.