Checked in: Le Citizen Hotel, 96 Quai de Jemmapes, 75010 Paris, France.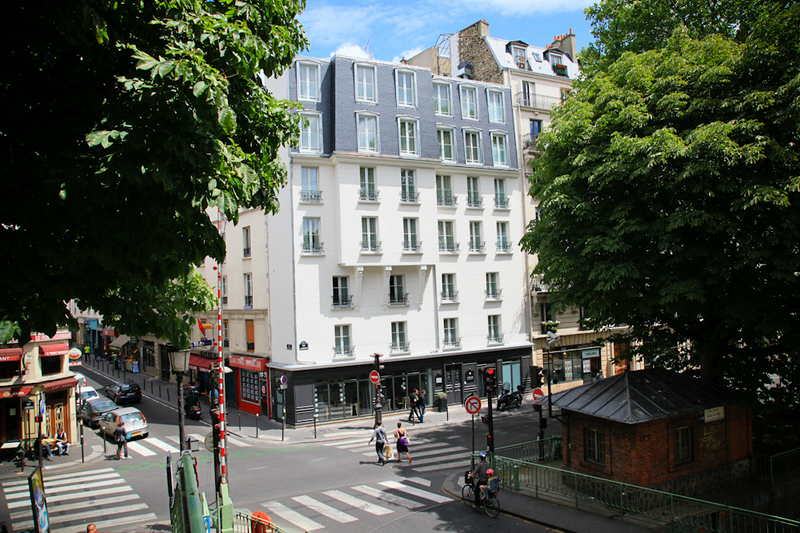 Paris is always a good idea and when we at PAUSE visited for the love of just going, we took a quick train journey with Voyages-sncf and check in at Le Citizen Hotel.
If you're looking for relaxed weekend in Paris, Le Citizen Hotel is your perfect getaway for a peaceful time a in trendy area. With a 5 minute drive from Gare du Nord station which makes it quick and easy to check-in and relax.
Le Citizen Hotel has a modern home feel, with perfect balcony view overlooking Canal Saint-Martin which is across the road from the hotel.
The hotel comes with complimentary toiletries, free Wi-fi and a balcony view. Breakfast is served with a wide range of delicious options and the reception staff are super helpful and polite.
Best bits:
5 minute drive from Gare du Nord station
Buffet breakfast available in the cafe/restaurant
Free wifi, room service and 24-hour front desk
Super friendly staff who are always available to help, even with your luggage!
#PAUSETravels
For further information visit www.lecitizenhotel.com and book your eurostar train to Paris with Voyages-sncf.com