It looks like PUMA are ready to collaborate, and it looks like it's with the prince's of rap.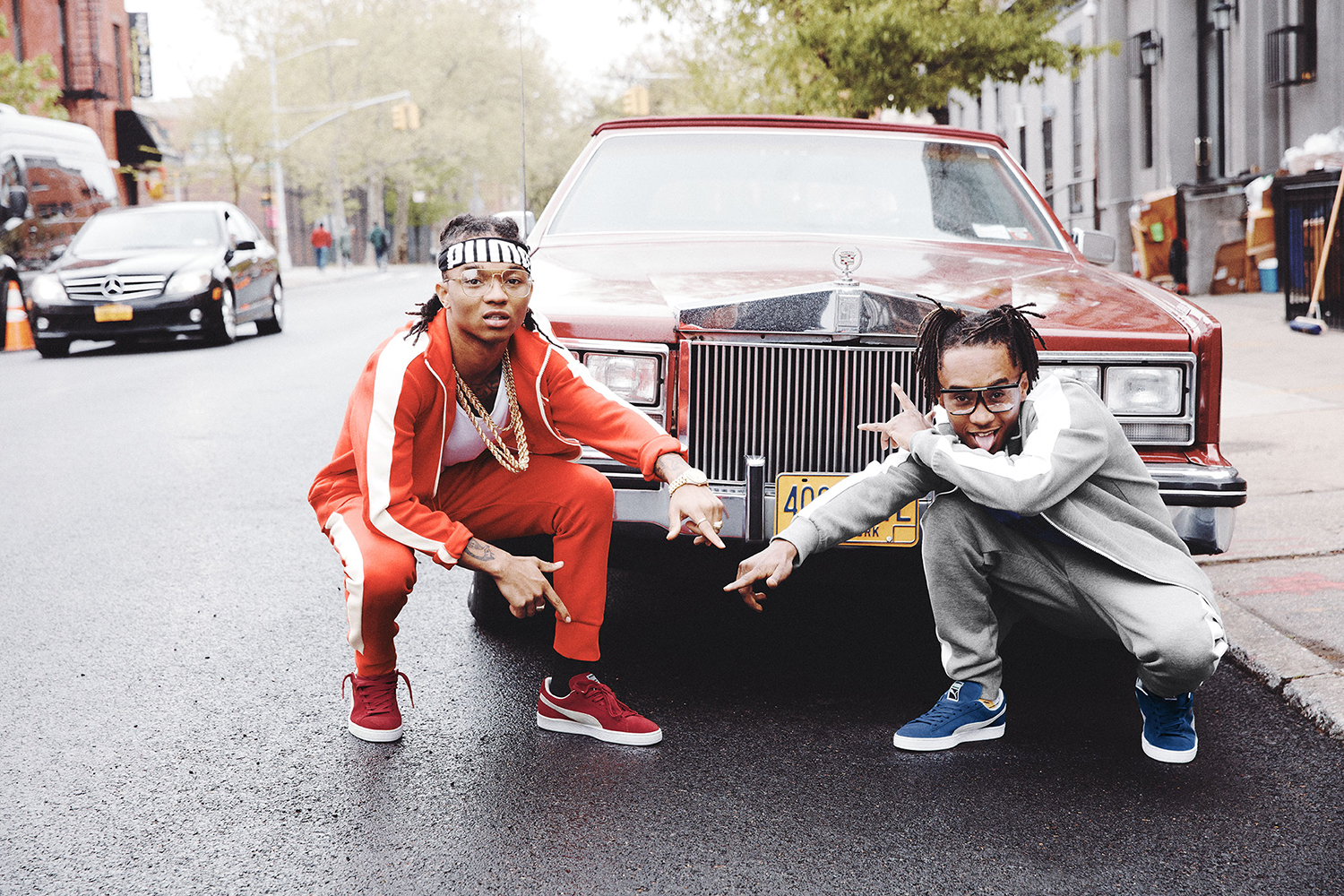 Rae Sremmurd are following the likes of Rihanna, Kylie Jenner and Young Thug in becoming PUMA's latest brand ambassadors. In Rae Sremmurd's first campaign, Swae Lee and Slimm Jxmmi posing in a iconic PUMA Suede shoot which was produced by OG street photographer Jamal Shabazz in Brooklyn. In the 80's Shabazz played an incredibly and influential role in making the suede trainer popular. His images of New York City street culture and hip-hop scene became very popular. The coinciding campaign featuring Rae Sremmurd will be showcased in PUMA stores around the globe as well as through social media channels. The rappers PUMA campaign will be showcased in stores around the world as through social media channels.
Like what you see? Head over to PUMA and pick up your pair of the latest, fresh pair of suede's.