Most of us have heard of famous designers like Versace and Christian Dior, however the majority of us can't afford to don ourselves in their expensive line of clothing on a daily basis; that is unless we were rich and famous. One person in Indiana, for example, just won a US Mega Millions lottery for $540 million. Now this person can afford to buy just about all the Armani or Dolce and Gabbana they want. In fact they can now afford to buy just about anything from these top ten most expensive clothing brands.
Valentino
Valentino has a penchant for making women fall in love with his clothing designs. These creative designs have now become very trendy to fashion lovers around the globe. The designs are mostly specific to evening wear. The audacious designs attract women from the rich class who are passionate for extravagant modern fashion trends.
Versace
The Italian designer, Versace, creates modern fashion designs for both men and women. Versace is very popular among trend lovers who are prepared to pay just about any price for the latest fashion and the best quality. Many other fashion designers and artists, like Madonna, recommend Versace as a seasonal clothing brand. It is one of the best fashion brands for clothing and other accessories for both men and women. The Versace brand rakes in over $79 million in revenue annually.
Hermes
It doesn't get much more upscale than Hermes. The French designer has been around since 1837. In over nearly 200 years they have specialized in just about everything. By 2008, Hermes had 14 product divisions that covered leather, scarves, ties, men's wear, women's fashion, perfume, watches, stationery, footwear, gloves, enamel, decorative arts, tableware, and jewelry. Over 30 percent of the sales went towards the leather department. By 2011, the company was boasting over $730 million in net income annually.
Dior
Dior is known for its highly sophisticated clothing designs. With the Dior brand name comes such adjectives as glamourous, elegant, modern, and prestigious.  The quality products Dior puts out with its latest fashion trends are regarded as a true status symbol in the fashion world. The esteemed reputation of Dior has been enhanced after including new products such as perfume, handbags, and sunglasses. Dior was founded in 1946 and by 2011, the company declared over $24 billion in annual revenue.
Marc Jacobs
Some notable features of the Marc Jacobs brand are seasonal variations, ostentatious designs, and exclusive sales. Marc Jacobs is well known for its fashionable clothing, however it is now paying some attention to jewelry, handbags, and shoes. Despite its branching out, the main advantage of the overall success of the brand is in the clothing designs.
Armani
Armani is not only the most expensive clothing brand, but it is also the most popular brand around the world. This brand has a huge range starting with perfume and ending with clothing. The clothing designs are further recommended by authorized fashion designers and boutique shops. It is the only brand that has been sold out on a large scale throughout the world. Armani has now adopted a range of clothing aimed at children, both male and female. By the end of the 1990's, Armani had over 2000 stores worldwide and now the company pulls in a reported $1.8 billion in annual revenue.
Dolce and Gabbana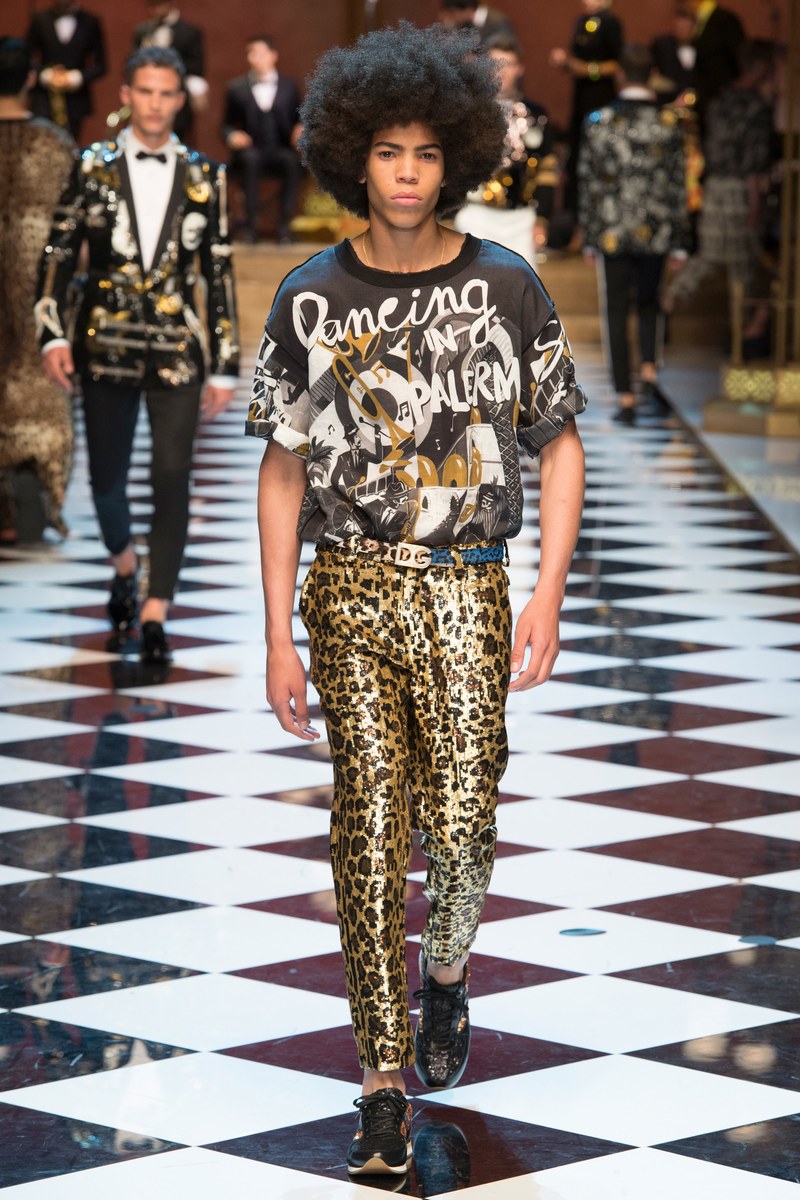 D&G needs few words to describe the popularity and elegance of their brand. It is the most famous and desirable brand of clothing in the Italian culture. Its products are sold in great number all over the world equally to both men and women. There is no match to the print and texture quality. In 2013 D&G was considered the most expensive clothing brand in the world.
Prada
This stylish line of Italian-made clothing attracts a great number of young fashion lovers. It is known for having outlets all over the world so therefore Prada has become more accessible than some of the other top brands. Its products are among the most expensive clothing products in the world. It is distinguished for its designs being simple and comfortable. It also maintains a good reputation in the perfume market.
Chanel
Chanel is considered one of those brands that is gaining huge demand in the fashion industry. This is the brand that is often favoured by the rich and famous. The trendy and elegant designs allow you to choose among a great variety of clothing. The brand is unique and maintains its own existence in that it does not copy other styles. Quality skin care items and beauty products are also named after the Chanel brand. The brand is most sought after by the younger fashion lovers because it is the most popular fashion brand of the world.
Gucci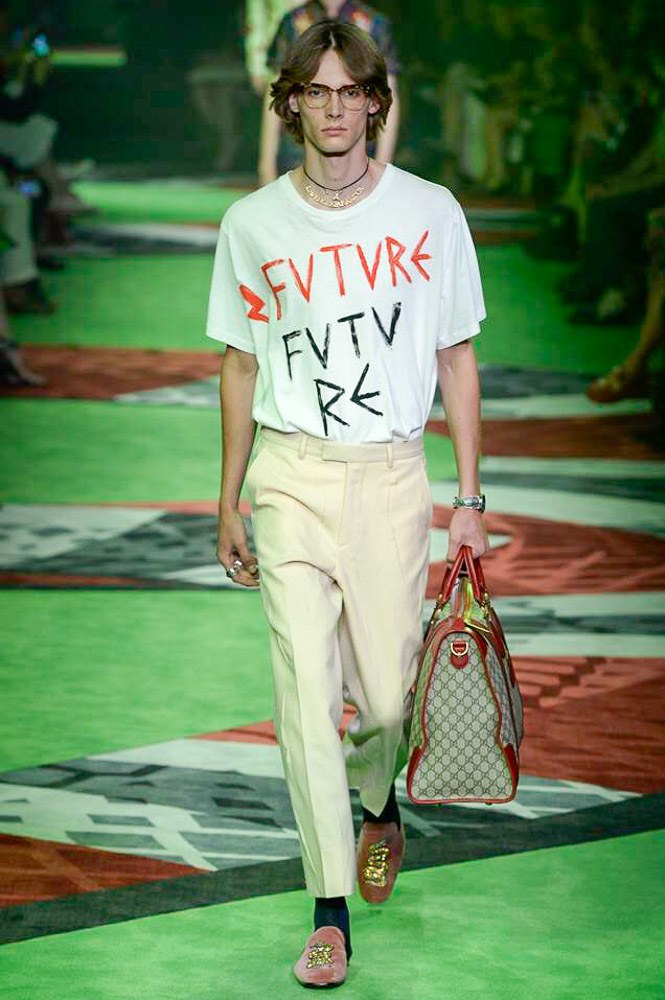 Gucci is number one in its overall quality and cost. This brand is probably the most expensive in the world and they design for both men and women. Their brand includes ties, handbags, skirts, shoes, and even luggage. Although expensive, the Gucci brand is always stylish and extravagant. It has many rivals, but would never be displaced from the top ten list. The company was founded in 1920 and its estimated net worth is $4.2 billion in revenue.
Let's Go on a Shopping Spree
Many of us probably could afford a small trinket from one or more of these stores in our lifetime, but the fact of the matter is we wouldn't be able to shop in any of these stores on a regular basis unless we struck it rich in a lottery like the lucky Indiana winner in the beginning of our story. We can only hope to afford these luxuries and dress to impress so we continue to buy lottery tickets and hope our ship comes in.