Missed out on an Olympic medal? Have no fear…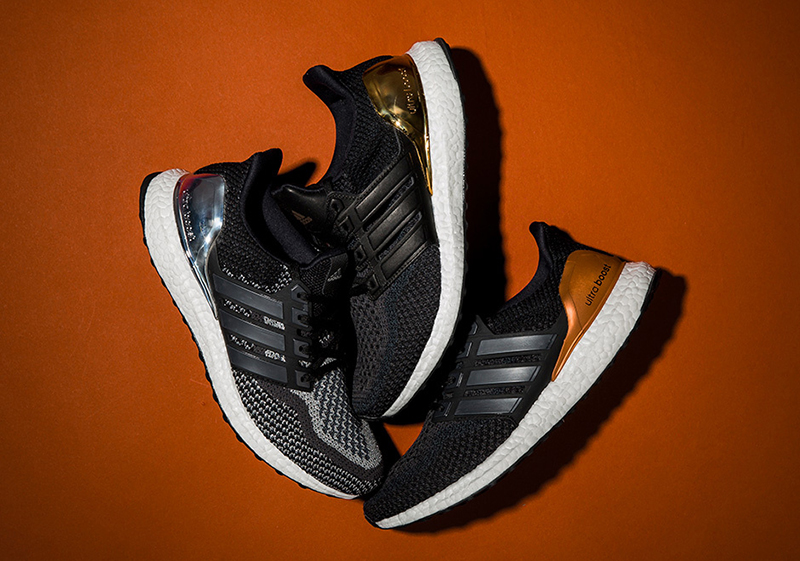 Adidas have ensured that no-one feels left out during this current Olympic season as they are soon to release an 'Olympic Medals' pack, featuring 3 pairs of sneakers that encompass heel cups ranging from Bronze and Silver to Gold (who'd have guessed…) The sneakers come primarily in grey and black colourways with the Silver featuring a gradient Primeknit texture.
The new sneakers stay true to Ultra Boost silhouettes, and still feature the iconic white sole and three stripe branding, but appear much more exciting due to the addition of the swanky new heel cups. The 'Olympic Medals' pack is set to be released on August 17th, through select adidas retailers.