Instagram introduces a new Stories feature on their app.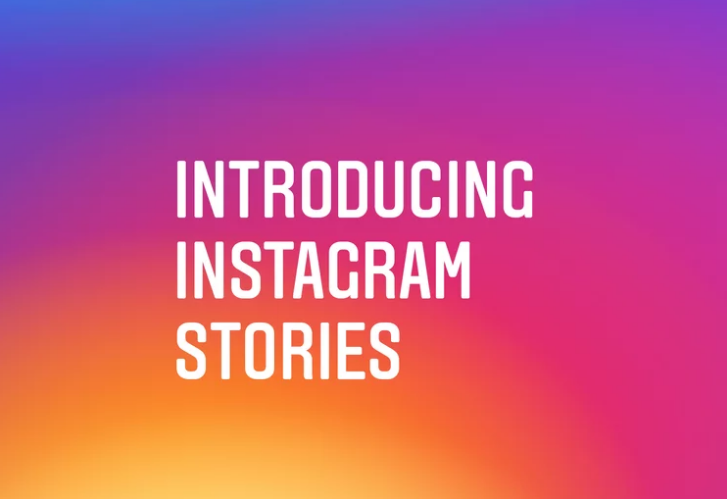 We all woke up this morning to the dramatic change to our beloved Instagram home feeds. The photo editing and sharing app Instagram has introduced a new feature called Instagram Stories where you can upload a picture/ video and add filters, text or emojis. The story will stay on your Instagram for 24 hours and you will be able to see who has viewed your story.
This all sounds a little familiar, doesn't it? The very popular app Snapchat is centred around this whole idea. It is no news that social media platforms all copy one another at times, but is this taking it a little too far?
"With Instagram Stories, you don't have to worry about over-posting," said a spokesman for Instagram. "Stories lets you share all the moments of your day, not just the ones you want to keep on your profile."
It will be interesting to see how users react to the new Instagram feature and what that, in result, means for Snapchat. Which will you choose?