In celebration of the iconic leather jacket.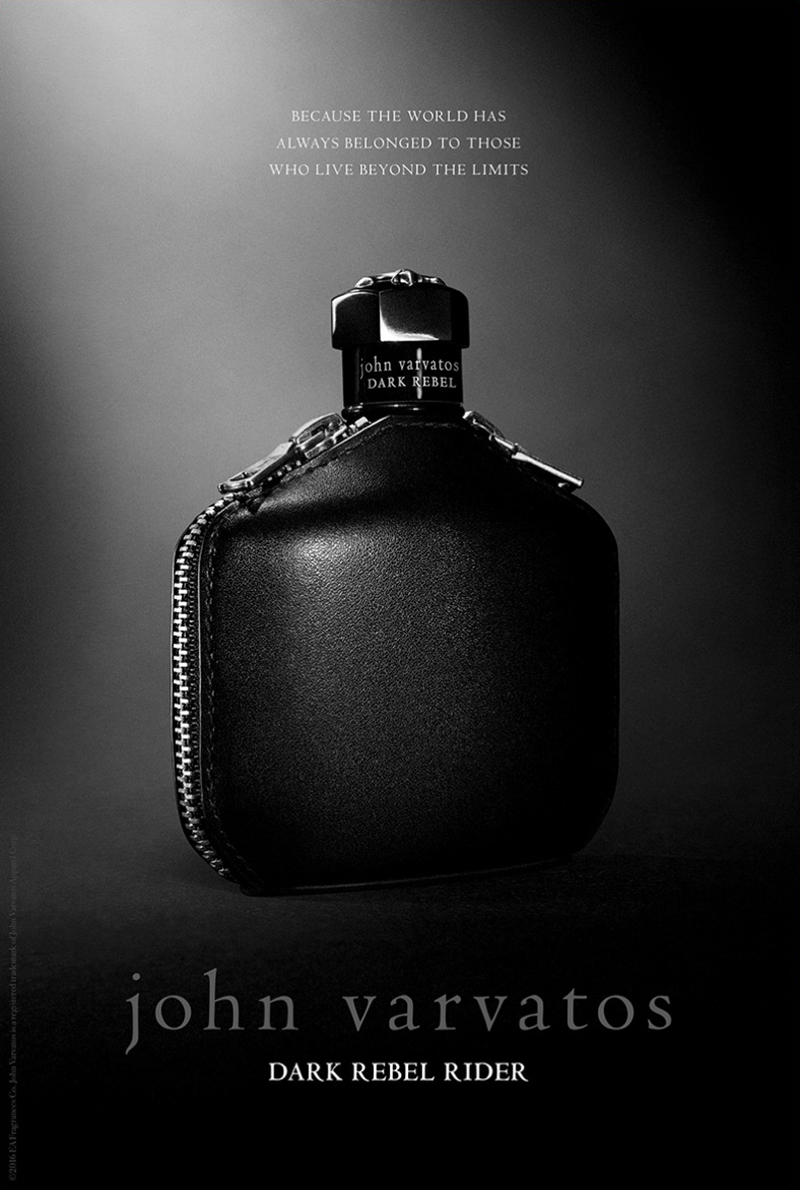 The leather jacket has long been a staple piece in every fashion aficionado's wardrobe, and apparently John Varvatos is no exception. His stellar collection of leathers have inspired him to pay homage to the garment itself by updating his previously released 'Dark Rebel' scent and creating the 'Dark Rebel Rider.'
The fragrance aims to capture the sense of rebellion itself, alongside reigniting anecdotes involving biker gangs and bad behaviour through base notes of cocoa bean, vanilla and Russian leather not to mention middle notes of black violet and top notes of bitter orange and saffron. A truly impressive concoction of scents, and as if that wasn't enough, the fragrance is presented in a luxe black grain leather complete with striking zippers in order to recreate the aesthetics of our beloved biker jacket.
Keep your eyes peeled for the fragrance to launch online soon.