PAUSE introduces you to Mad Rabbit Kicking Tiger.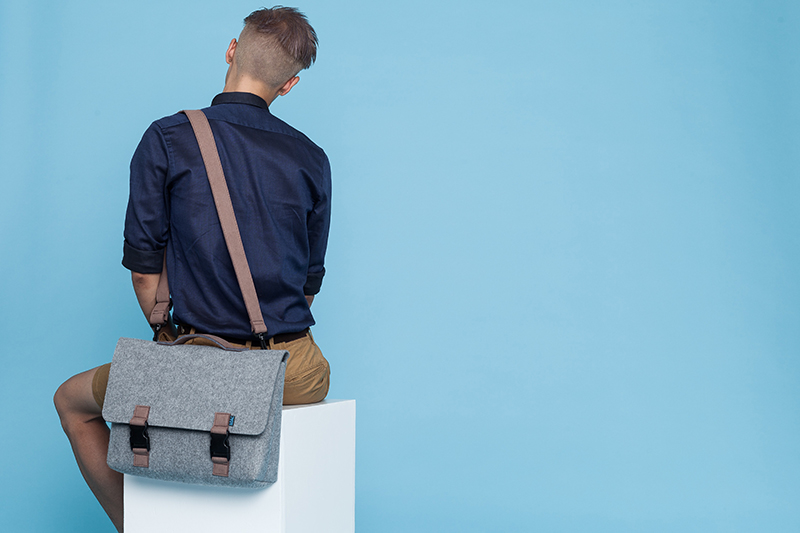 M.R.K.T. otherwise known as Mad Rabbit Kicking Tiger, are an up-and-coming premium menswear brand that focuses predominantly on accessories and bags to compliment your ever stylish ensembles. Brainchild of Harvard architecture alumni Tom Pen, MRKT has since made waves in the U.K and is currently stocked at retailers such as Urban Outfitters online after hitting UO stores in L.A.
The brand ethos revolves around bringing ideals of contemporary architecture and modern concepts into the creation of fashion bags and accessories. As a result, each bag is designed to be multi-functional, fusing additional compartments – made for the transport of gadgets – with the concept of accessibility and ease by making them removable. Their aim is to create a structure designed to improve functionality, whilst ensuring they don't compromise on fashion or minimalism.
View their current Spring/Summer '16 Lookbook below, with their AW16 collection set to drop mid-September.