Meet the new 'premium' colours.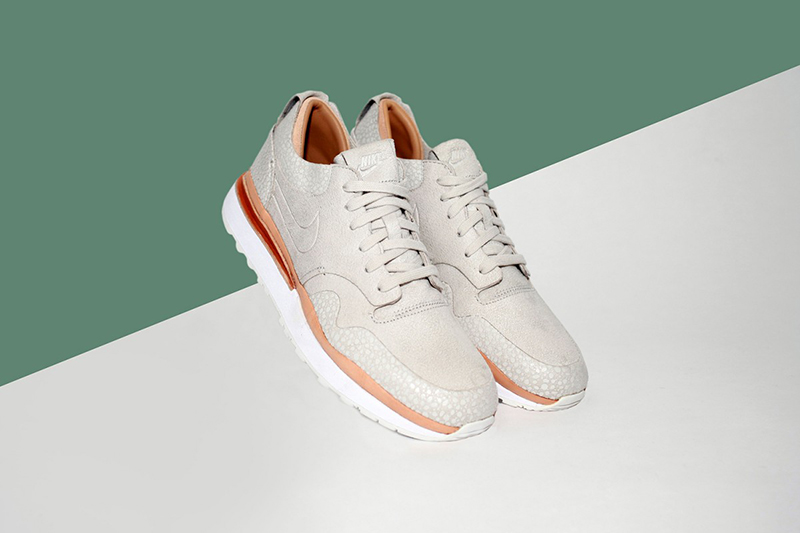 The team at NikeLab have taken their current silhouette, the Air Safari Royal, and gone one step further by introducing all new premium colourways. The colourways range from a dusky Pale Grey and Vachetta Tan to the slightly more adventurous Dark Grey and Vachetta Tan – seriously inventive, right?
The Air Safari Royal appears to follow on from the previously released Air Max silhouette. The newest version dons a fairly relaxed colour palette and deconstructed upper paired with flushes of the Vachetta Tan leather to complete the safari aesthetic. The Air Safari Royal is also complete with memory foam and a removable footbed to ensure maximum comfort.
The new sneaker can be purchased from Nike's online store now.