Palace pay tribute to the 90's.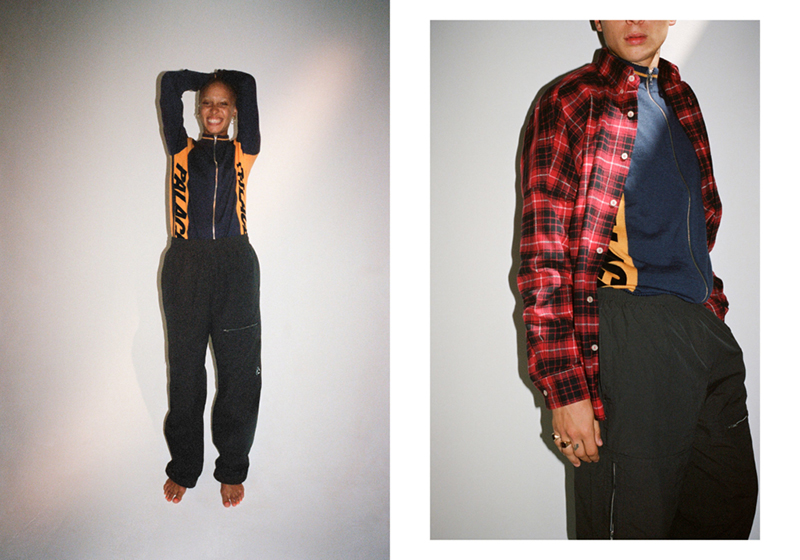 Palace have enlisted the aid of local skater Blondey McCoy for their Fall 2016 lookbook which reads much like an ode to the 90's. In an Instagram post regarding the lookbook release, McCoy stated that "the first time I ever didn't wear glasses was for the Palace Autumn Lookbook."
The collection is fairly typical of streetwear/Brit-culture tradition, as it focuses on grungy plaid shirts, graphic print sweatshirts and iridescent blue tracksuits, complete with the signature Palace logo. Additionally, Fall 2016 at Palace includes a range of dusky blue anoraks, the iconic Palace triangle logo and a range of conventional Palace zip-ups, not to mention a flashy all-white ensemble.
View the full lookbook featuring Blondey McCoy below: