Where better for a late petit dejeuner?
Location: L'Escargot, 48 Greek Street, London
Quite literally the best French restaurant serving breakfast in London; and that's straight from the horses mouth!  I have never quite experienced brunch like it!  Greeted with a glass of champagne (fantastic start), the fresh aroma's had the senses completely awakened.
Set in the heart of Soho, in super plush surroundings, you almost feel like you have stepped foot onto the set of a movie, expecting a Hollywood actor to brush past your shoulder.  Not too far from the truth given that clients have included Dame Judy Dench, Mick Jagger and the one and only Coco Chanel.  That said, take it as the perfect opportunity to up your style game and dress in your best.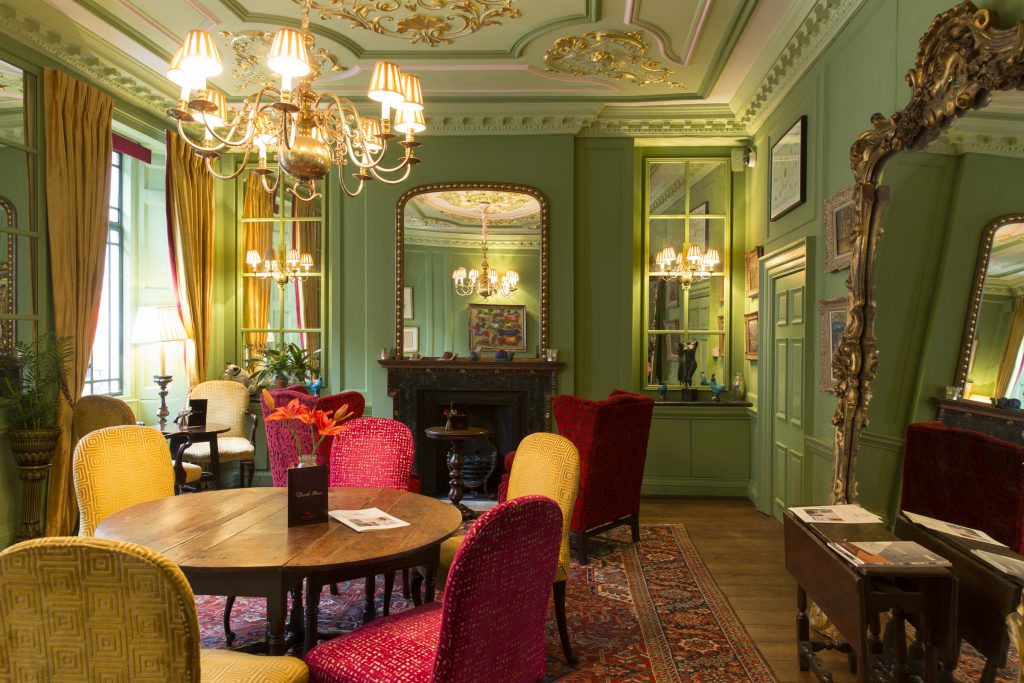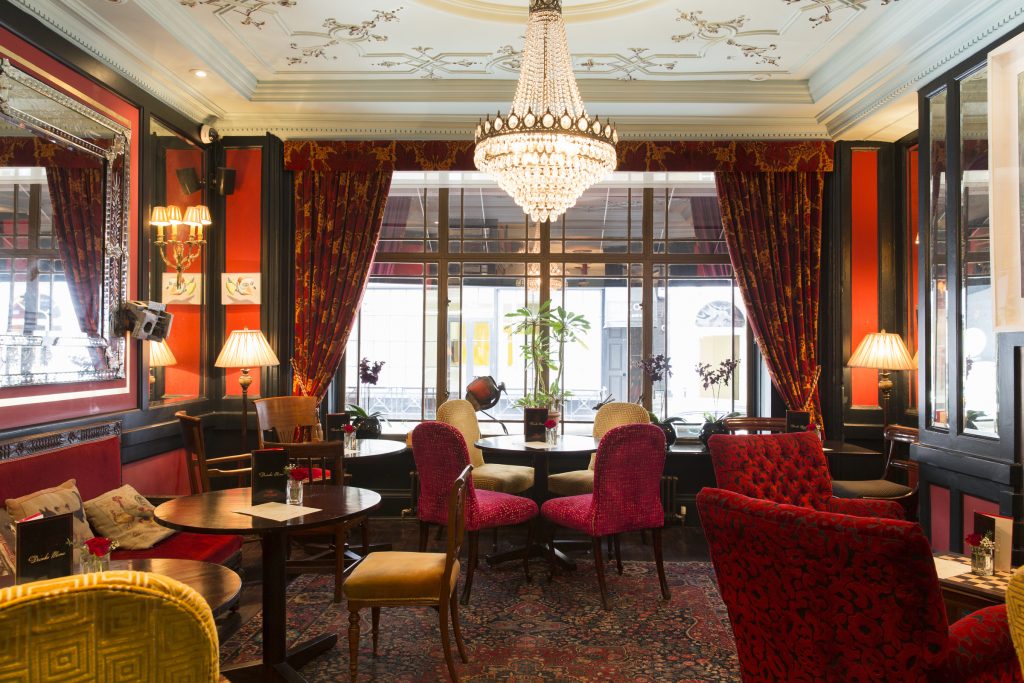 The Sunday brunch (what I'd booked in for) included a stunning buffet spread, consisting of delicious buttery pastries, smoked salmon and salad, as well as cake upon cake.  With the additional option of a cooked breakfast (made to order), you will by no means leave with an empty stomach!  I did try a bit of everything; it was a case of seeing it and having to eat it on the basis it looked so good!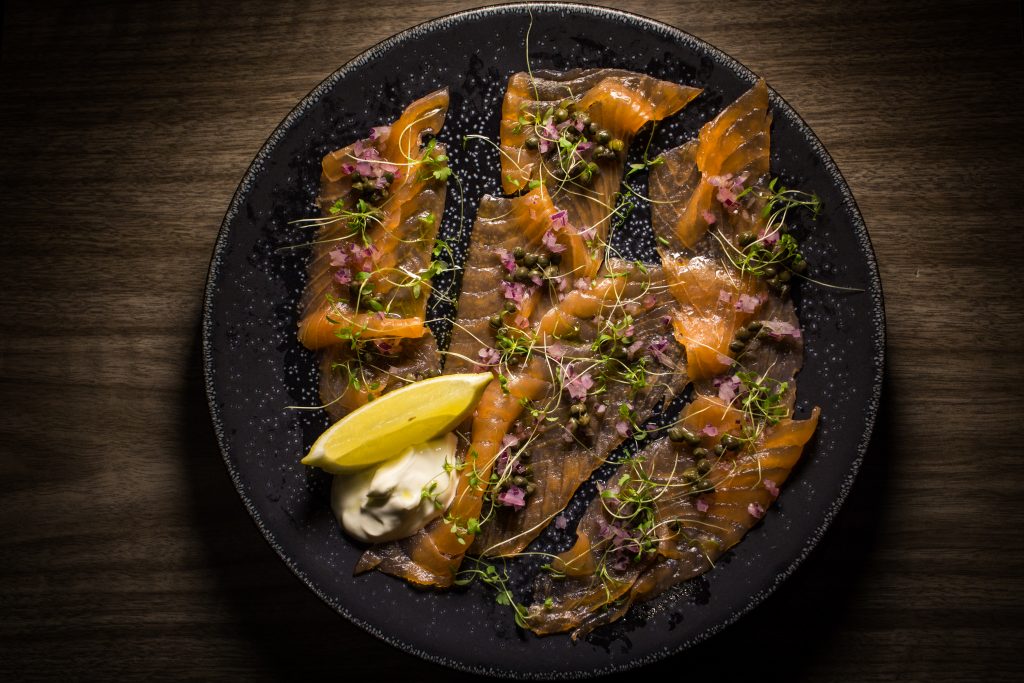 Must try?  When in Rome.. Or Paris.. One must try the snails!  After all, they are the restaurants namesake (L'escargot means snails in French).  Don't be put off; they really are good!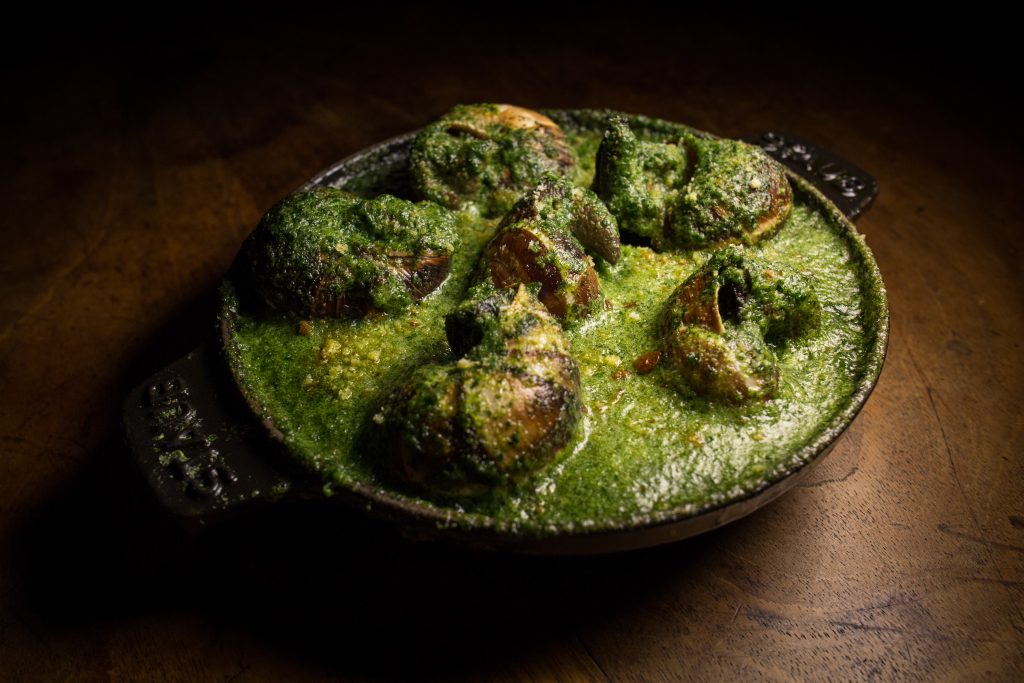 For more information and to book click here.