We like to eat out in style!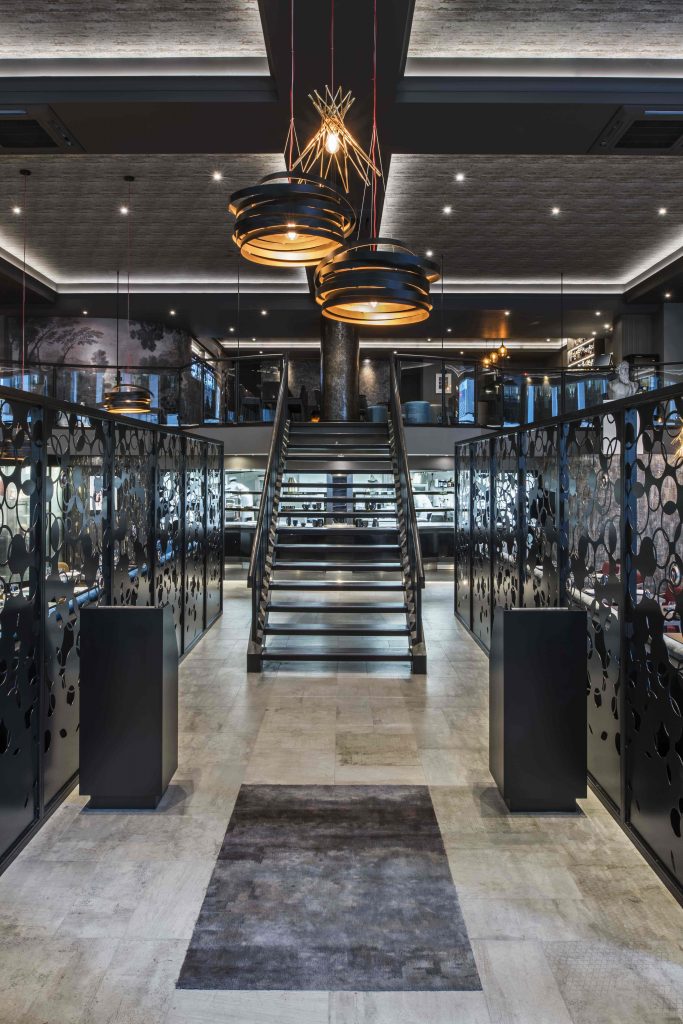 Where: M, 2&3 Threadneedle Street, 60 Threadneedle Street, London
PAUSE likes to venture all around London and find new great places to dine.  M Threadneedle Street is in the heart of the city, a short walk from Liverpool Street Station.  With a very masculine interior, the restaurant gives off a powerful, and sophisticated, atmosphere.  You feel like money; pressing the hunger to strive for more (mind the pun).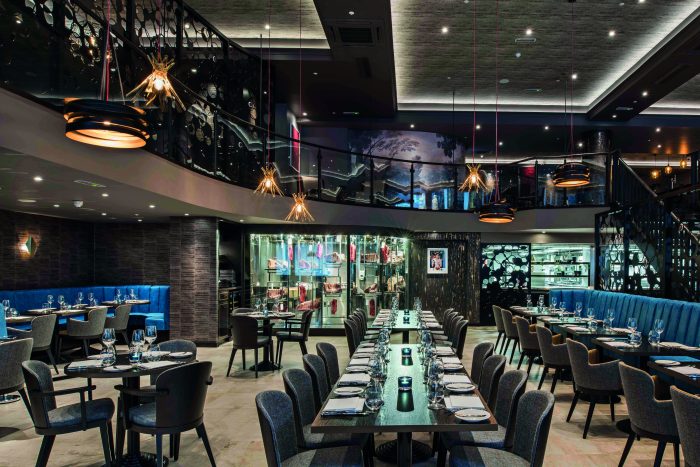 We went for a healthy granola breakfast, but of course there were fully cooked options too if you're after a seriously hearty start to your day.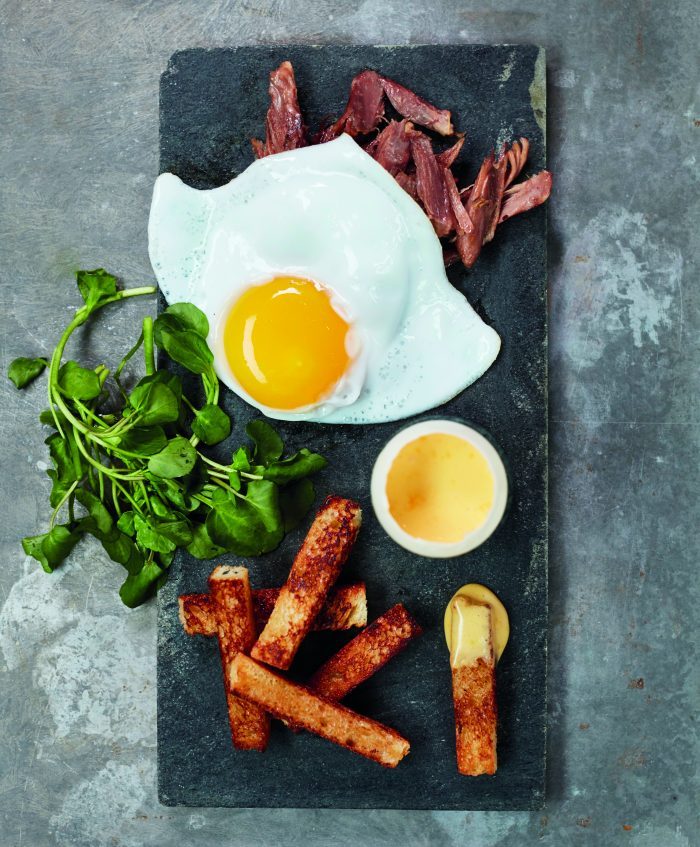 PAUSE recommends: Booking a table for a group of friends on a Thursday night and trying the grill.  See the extensive menu here.
Did you know? There is a private bookable room with games console for you to enjoy your drinks in private!
For more information and to book, click here.