Casa Havana Launches!
Cuba's most loved rum brand Havana Club – have set up a pop up experiential space in the heart of Soho.
Casa Havana gives it guests a taste of what a magical place Cuba is.
Liam Murphy, Senior Brand Manager of Havana Club says ~
"Casa Havana is a celebration of authentic Cuban culture, brought to life  through collaborations between real Cubans and some of London's best talent. We hope that we have been able to capture the true spirit of Cuba through our key activation pillars; Food, Music, Colour…….and Drink."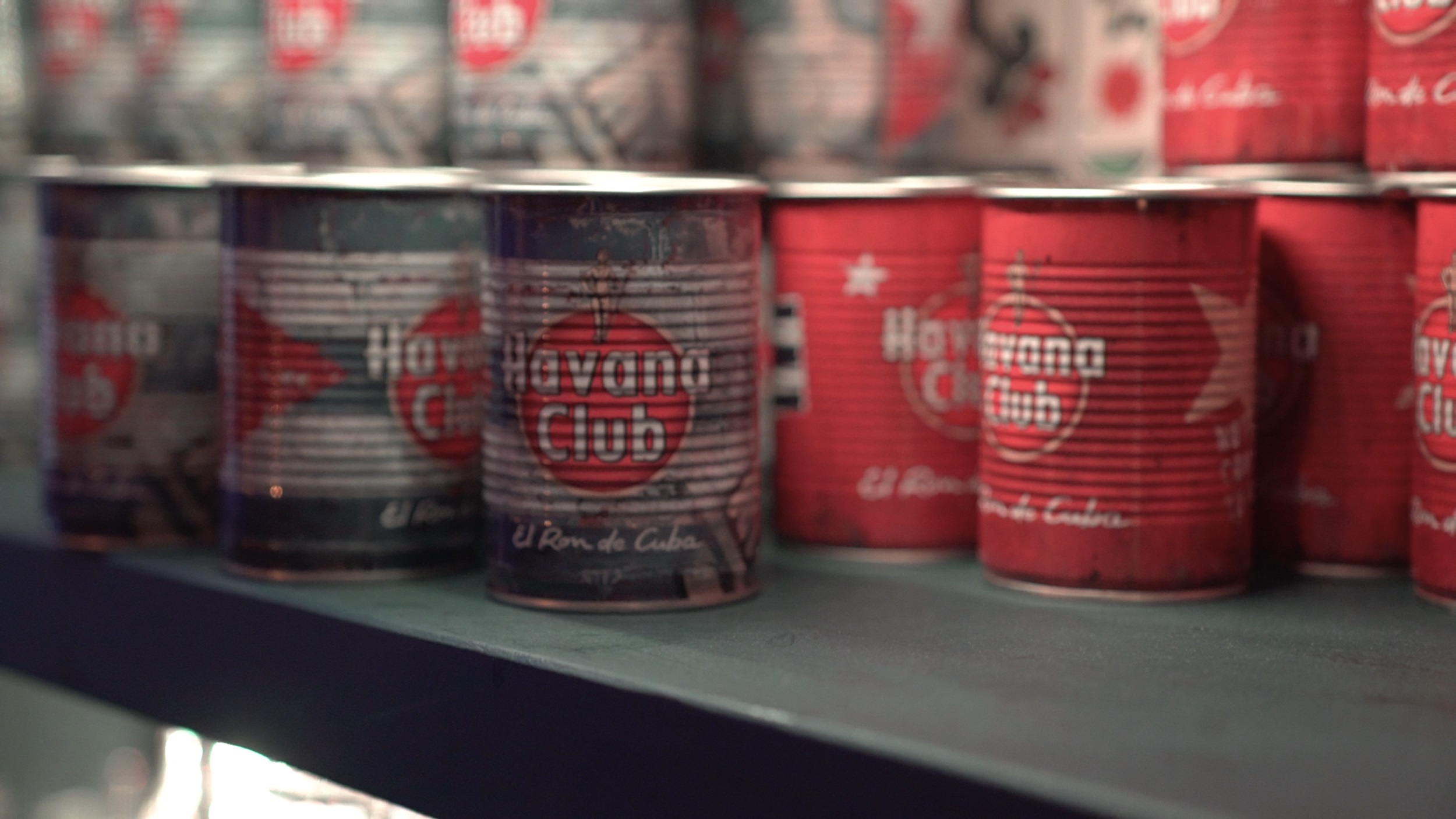 For two weeks guests can enjoy:
– VR Sensory experience – which allows guest to experience the colourful capital without having to fly over!
– Five course dining experience curated by Street Feast founder Dom Cools-Lartigue – expect shredded beef tostones with twice-fried plantains, mojito ceviche and more
– The RUM! Tasty classic and modern new cocktails
– Exclusive artwork by renowned street artist Ben Eine
"Havana  was everything I expected and a lot more", commented Ben Eine, "the city is alive with colour and energy, and there are some insanely talented artists showcasing their art publicly. It's going to be amazing to bring a little of that to everyone back in London."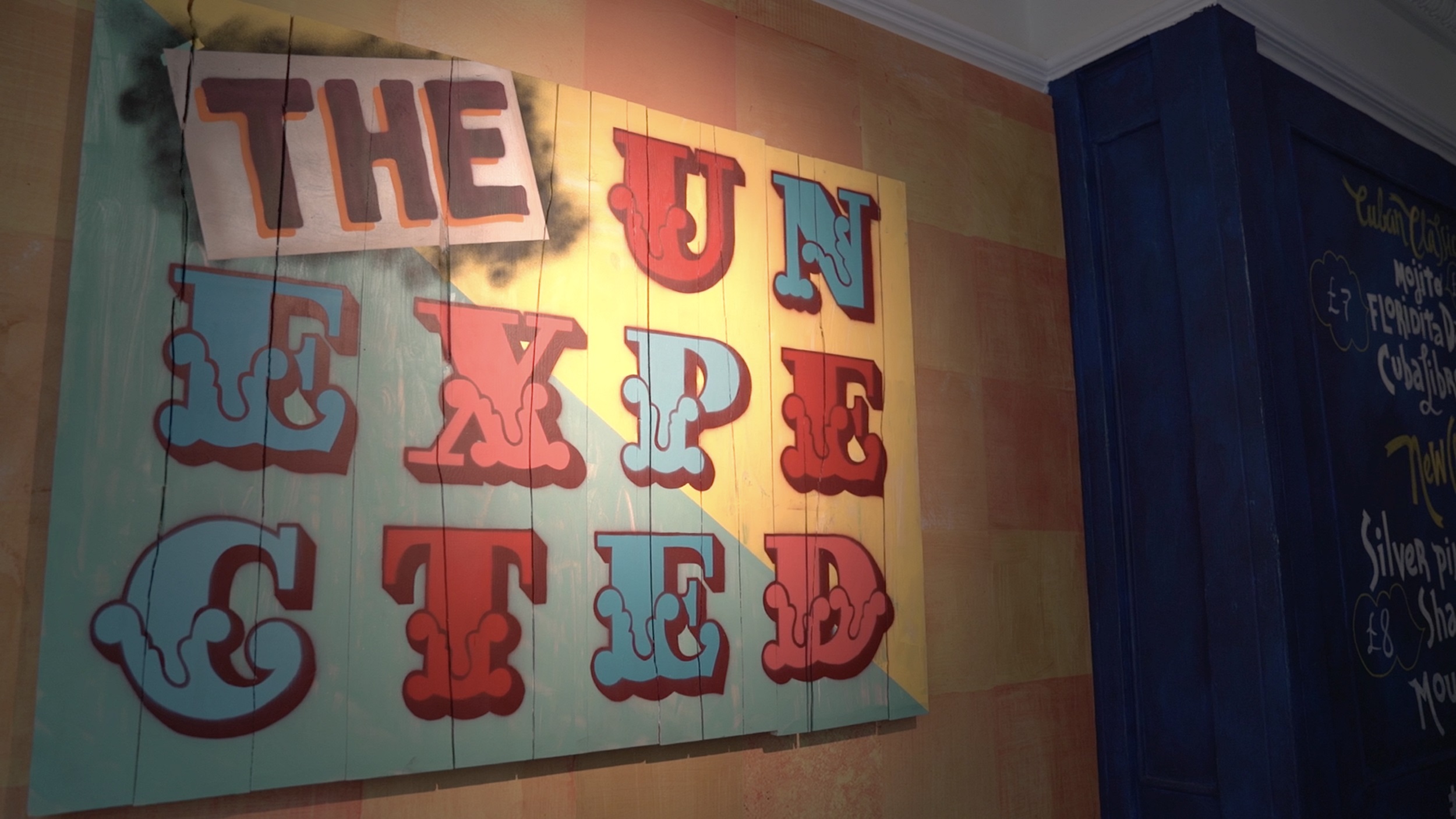 Where – 15 Bateman Street W1D 3AQ
Time – Thurs/ Fri 16.00-0.00hrs & Sat 13.00-01.00hrs
Till – 20th August
Tickets for the tasting menu – click here