If you don't release an Emoji pack, are you even a musician?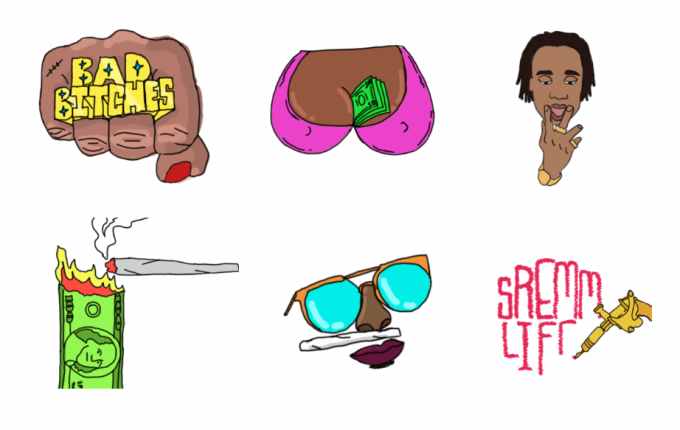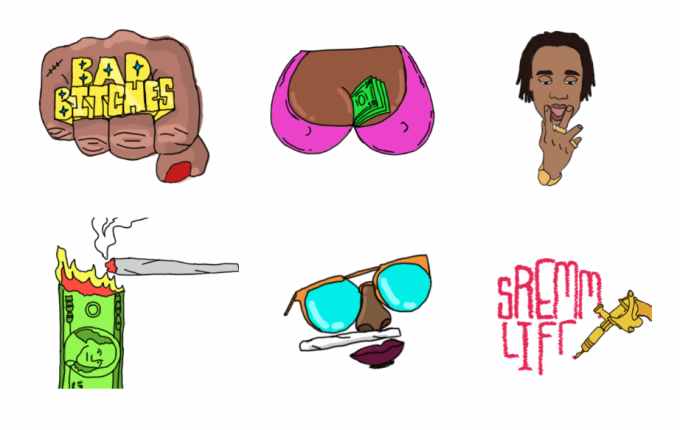 Joining the ranks of Kim K and fellow rappers Future, Wiz Khalifa, A$AP Ferg, The Game – oh and let's not forget Justin Bieber, Rae Sremmurd brings you the latest in Emoji packs.
Launching just after the release of their new album SremmLife 2 and in order to promote their new video, which is set for release some time today, this new pack essentially lets you send drug related Emojis to your friends. Just what you've been missing, right? Imoji boss Cat Powell says of the release: "The release of SremmLife 2 was a perfect opportunity to showcase Rae Sremmurd's unique style in sticker form."
Will you be downloading?