Finally, a release date has arrived.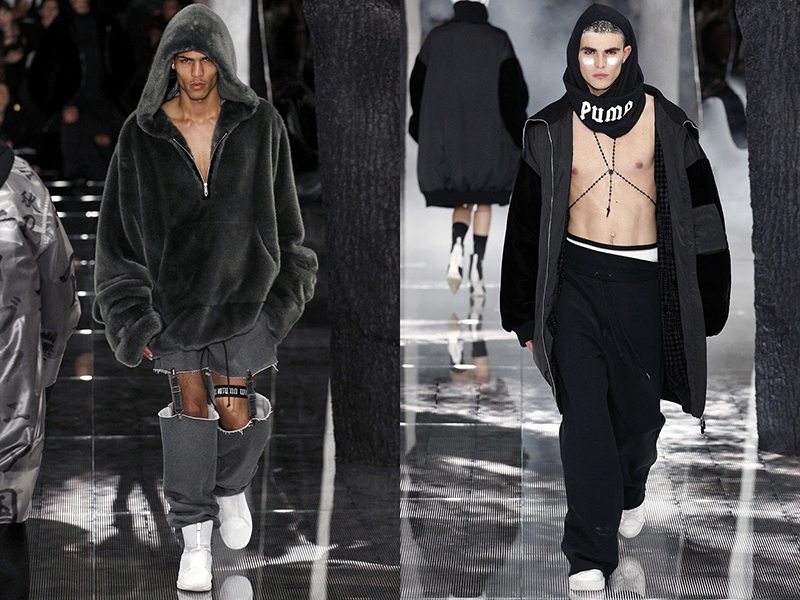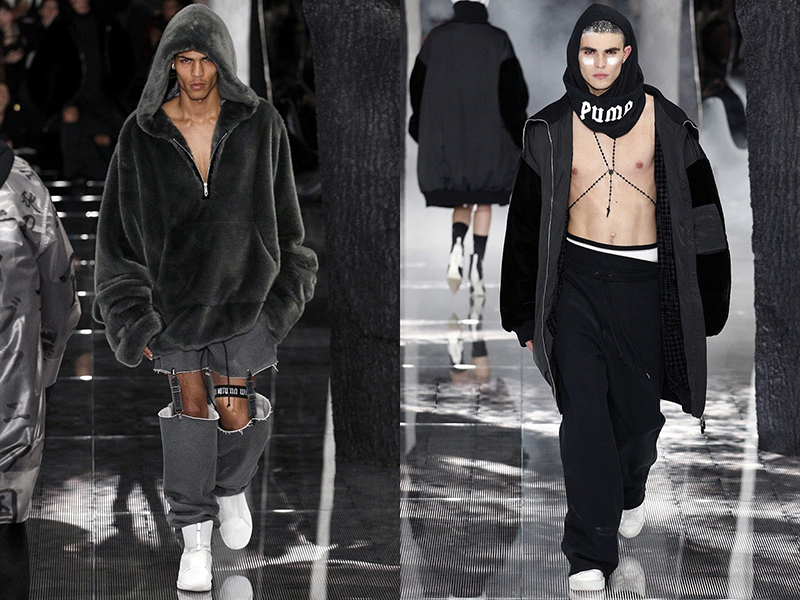 Following on from the recent influx of creepers, fur slides and camo-print sneakers, Rihanna's FENTY collection has continued to expand – in terms of garments that is. Her newest offering, the FENTY Fall/Winter '16 includes a whole host of Fenty pieces in a sleek monochromatic colour palette.
Garments include a range of wide leg sweatpants and hoodies alongside athletic jackets and graphic print jumpsuits. Alongside these pieces, FENTY FW16 includes turtlenecks and Japanese inspired kimono bombers – fully encapsulating this season's favourite staple item. The collection adopts a fairly athletic approach, in-keeping with the already established Fenty aesthetic.
Watch out for the official release of FENTY's Fall/Winter 2016 – set to hit Puma on September 7th – and keep your eyes peeled for more PAUSE updates and sneak peeks of the menswear collection.