'The Comfort Credo'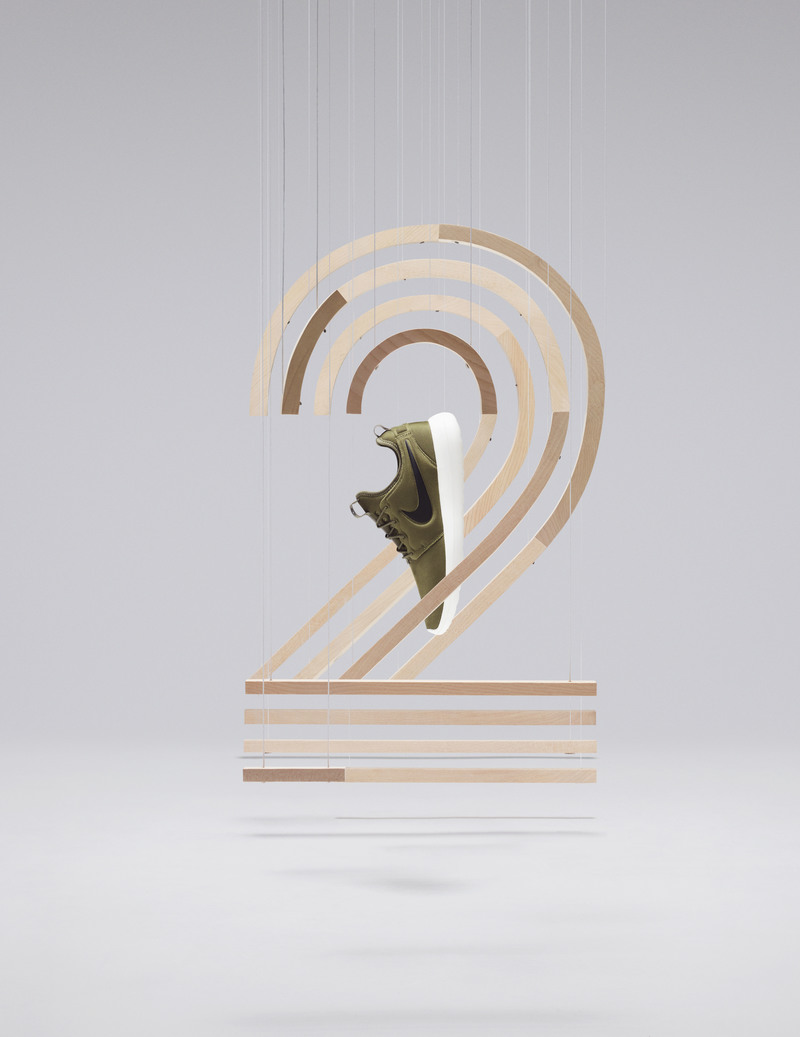 Nike have created the new Nike Roshe Two flyknit after the success of the of the Roshe one that released in 2012. The philosophy behind the Roshe one was 'only-what's-necessary'. This time round the philosophy has adapted to focus solely on comfort. Lead designer of Roshe, Dylan Raasch, stated the three most important factors for all day wear footwear.
Underfoot comfort, upper comfort, long lasting comfort; we couldn't agree more.
Raasch states "Flexibility doesn't always equate comfort. It is more complicated than that,". This shoe features dual-density memory foam in the insole with an upper that "should basically be an adaptive glove for your feet,". The shoes also have breathable technology, making them perfect for hectic days.
All colour ways of the Roshe Two Flyknit will be available in the UK from the 25th August.
See the full range below.