Tradeshow collabs are apparently a thing…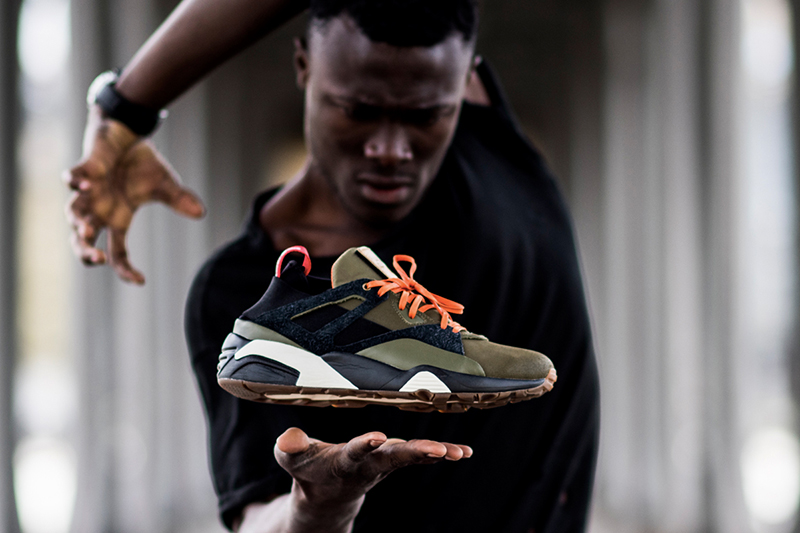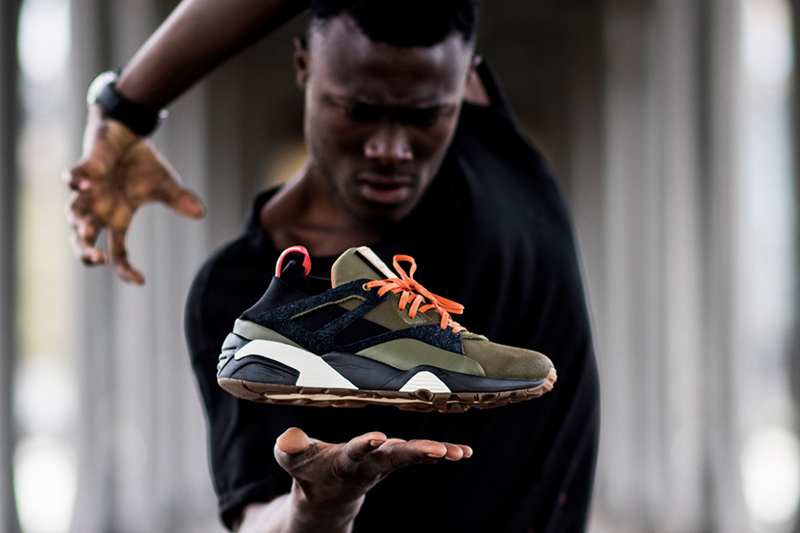 Sneakerness, an annual trade show event that exhibits in cities such as Vienna, Berlin, Amsterdam and Paris has added another sneaker brand to its already impressive list of collaborations. The latest brand to grace Sneakerness' presence is in fact Puma who have teamed up with the traders to recreate the Blaze Of Glory – an increasingly popular silhouette.
The new Blaze Of Glory pays tribute to Paris with two exclusive new colourways with the first made up of Black, Khaki and Orange (subtly hinting at the colours of the French National Army) as well as a slightly more patriotic Red, White and Blue (French national flag sound familiar?)
Each colourway is set to be released at a limited run of 100 pairs each, and will be available for purchase at Sneakerness Paris.