PAUSE Hits New York.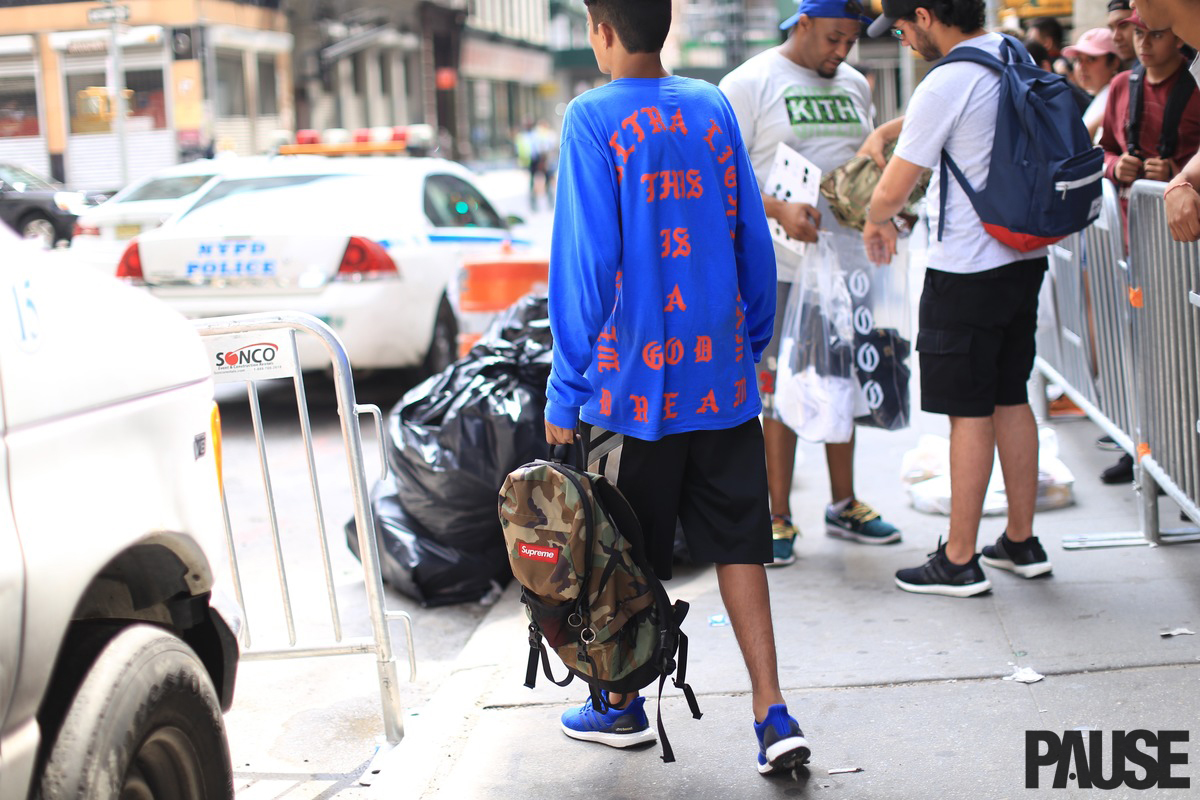 Following from day one's launch of the Kanye West's Pablo pop-up store in New York City, our street style photographer Antonio Griffith headed down to capture more style across the streets. Here we present part 2 from day 2 at the Pablo pop-up store in NYC.
Please credit @Aagdolla & @PAUSE_Online if shared online.
See all the street style photos below: