Tiger Of Sweden bring out the big guns for AW16.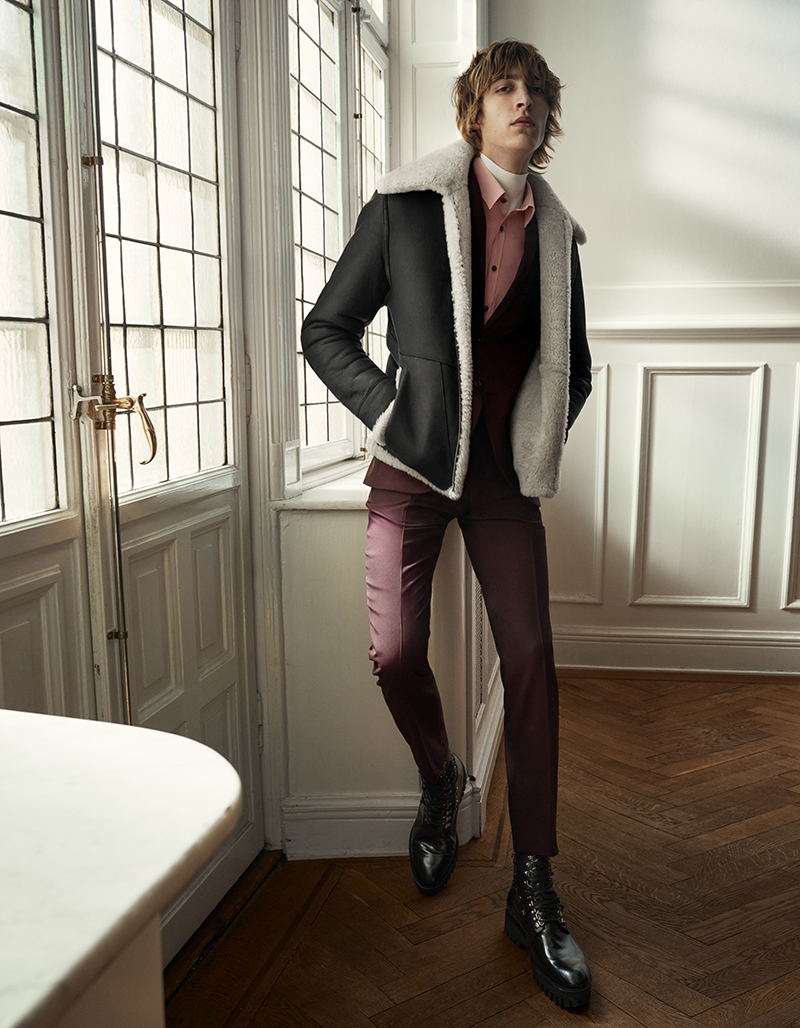 Sartorial geniuses Tiger Of Sweden have just released their Autumn/Winter 2016 campaign, and the visuals do not disappoint. From plush pink velvet suits to cashmere-esque coats and edgy black boots paired with pinstriped blazers, the theme of AW16 appears to be more sophisticated than usual.
Contrasted by rustic bomber jackets, graphic sweatshirts and an abundance of layering, the AW16 campaign juxtaposes casual and contemporary fabrics with traditional silhouettes – bar the skinny trouser – to create an offering so well tailored, we at PAUSE are in awe.
View the full lookbook below: