Young Thug becomes first rapper to be included in a VFILES mentor line-up.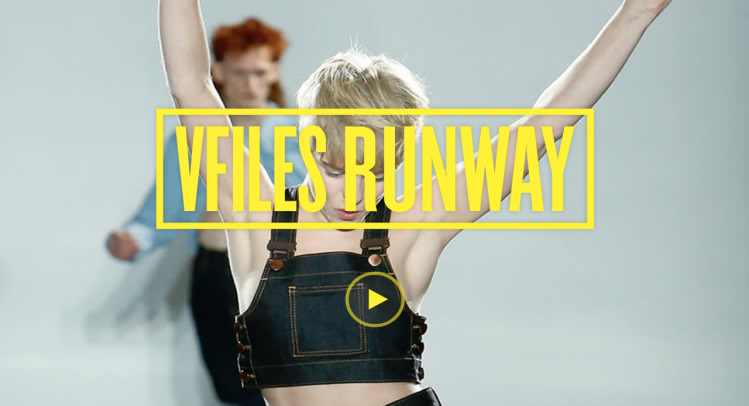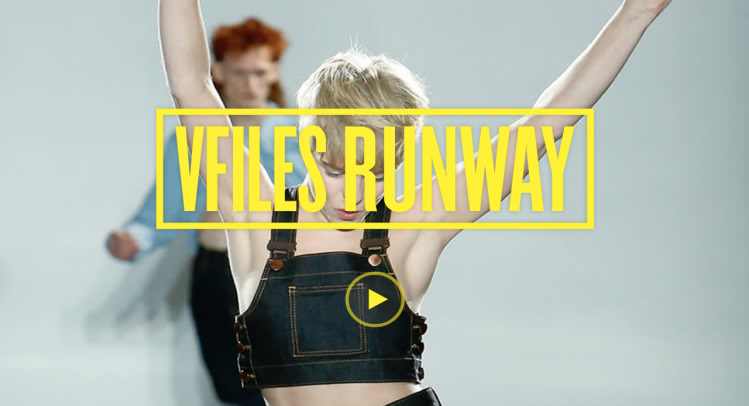 VFILES Season 7 has announced its all-star mentor line-up, and for the first time they've included someone from the world of rap: Young Thug.
Looks like Thugger is keeping busy, having just been announced as one of PUMA's new faces, the rapper will join Supermodel Naomi Campbell,  Make-Up Artist Pat McGrath, Stylist Mel Ottenberg and Fear of God's Jerry Lorenzo to help guide this season's designers, stylists and make-up artists.
"Young Thug brings an incredible vision to the table," VFILES founder Julie Anne Quay told Complex. "His approach to our collaboration was very thoughtful and respectful of the work we reviewed together." Considered one of the most forward thinking rap-stars, especially when it comes to fashion and its role in gender fluidity, it will be interesting to what advise Young Thug has for his mentorees.
With such an A-List panel, all with unique perspectives and experiences in the fashion industry, be sure to save the date – the new season debuts Sept. 7, 2016 at 8:00 p.m.