Keep your eyes peeled for Kappa's new casual streetwear range.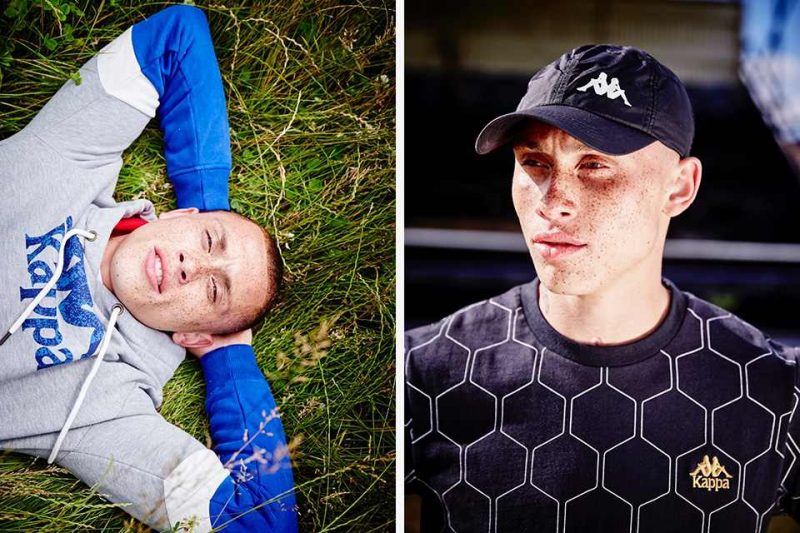 When every 90s brand you can think of from Kswiss to Fila is having a moment, it only seems right that Italian brand Kappa should be joining the relaunch bandwagon. Synonymous with quality football (soccer) kits and extensive team sponsorship; the brand was also successful in the stands as well as the pitch. During the 1990s it would be a regular in the terraces, recognised instantly by its iconic logo.
The casual streetwear collection hopes to introduce Kappa to a new audience, not just one associated with the beautiful game. The campaign images we have seen so far do however give a nod back to Kappa's glory days; shot in Leyton's abandoned football ground in East London and with a distinct football kit influence.
The collection will be available from Kappa's website in a few weeks.