PAUSE takes a look at one of the biggest streetwear brands in the world.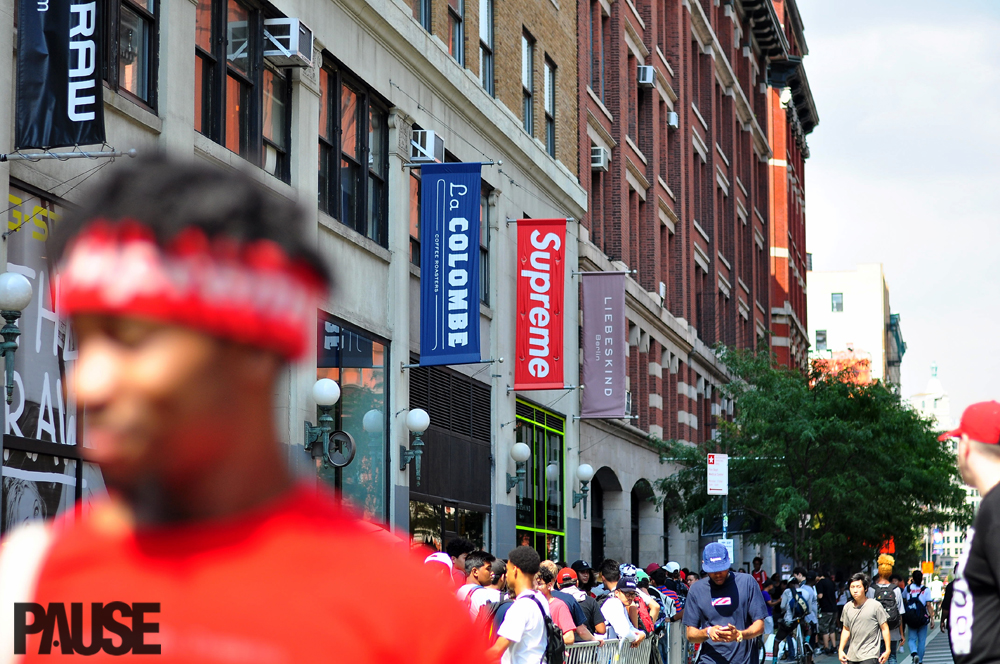 Supreme is a brand that has so far stood the test of time, for as long as any of us can remember. But when exactly did the streetwear mavericks take over our fashion wardrobes?
The brand originated way back in 1994, with Supreme's founder, US-born James Jebbia, opening their first store in Manhattan that year. Strangely enough, the brand was born at a time in which the art of skateboarding was at a major decline due to difficulties that skaters had getting sponsored and the public impression that the sport was simply the past-time of degenerates and slackers. Ever since, it's been the go-to brand for skateboarders and found itself to be exclusive, rare and laced with a sense of youthful rebellion. The brand has kept up this elusive persona through limited edition drops and some unexpected collaborations including brands such as Playboy and Champion and artists along the lines of Damien Hirst and Roy Lichtenstein.
In terms of staff and Supreme brand ambassadors, the company's workforce derived from a group of New York skaters and artists upon opening and has since flourished into a major network of skaters all over the world. But what is it about Supreme that keeps on growing? And how exactly has a local skate clothing store from 1994 acquired the cult following it has today? PAUSE went along to Supreme's Fall/Winter 2016 dropin London to find out…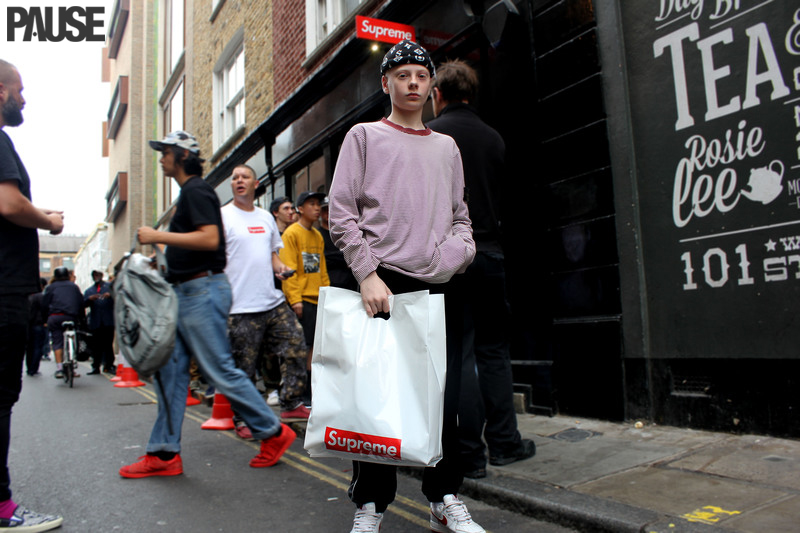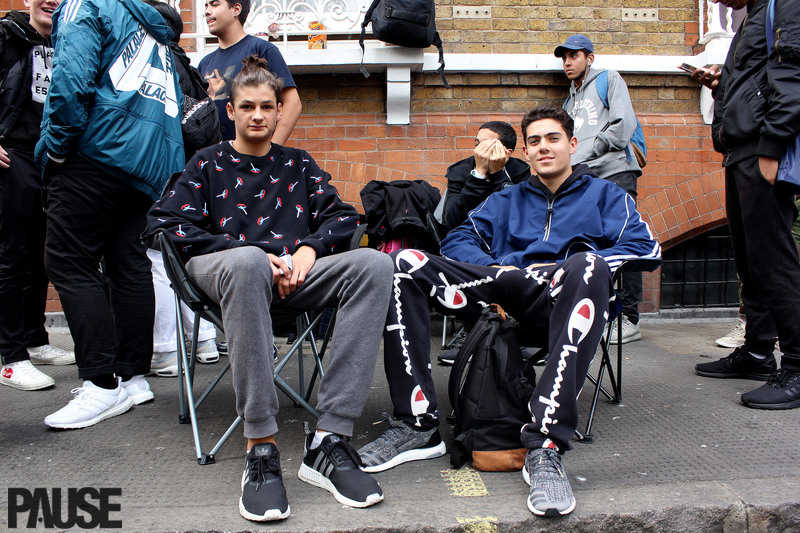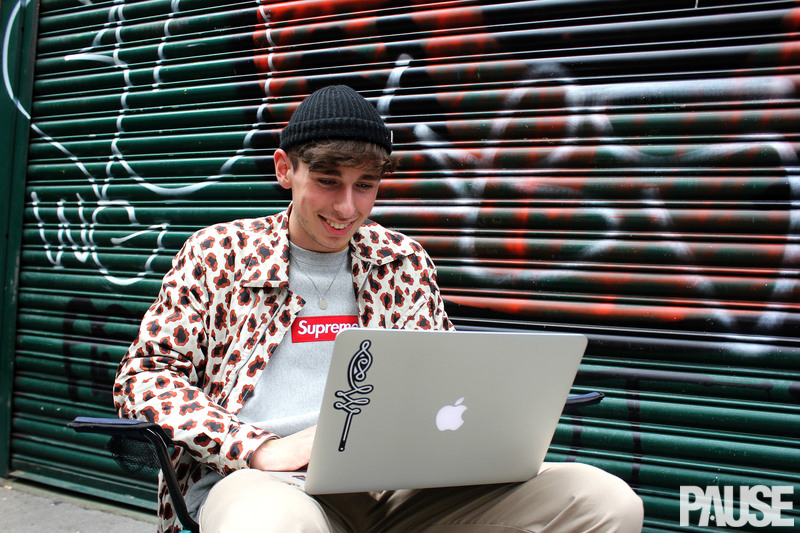 It turned out that fans of Supreme had been queuing as early as 11am the previous day – complete with camping chairs and all – to try their hand at picking up pieces of the brand's latest Fall/Winter collection – a collection that included a Supreme brick amongst their usual box logo tee's and printed anoraks. Followers of the brand travelled from distances ranging from Bromley to Peterborough to grab hold of their desired garments, either to resell for ludicrous amounts of money or to keep close to their hearts (and Instagrams) for years to come.
Notable pieces from the collection, as revealed by fans in the queue, included their classic windbreakers and anoraks as well as their iconic box logo tee alongside a few less iconic items…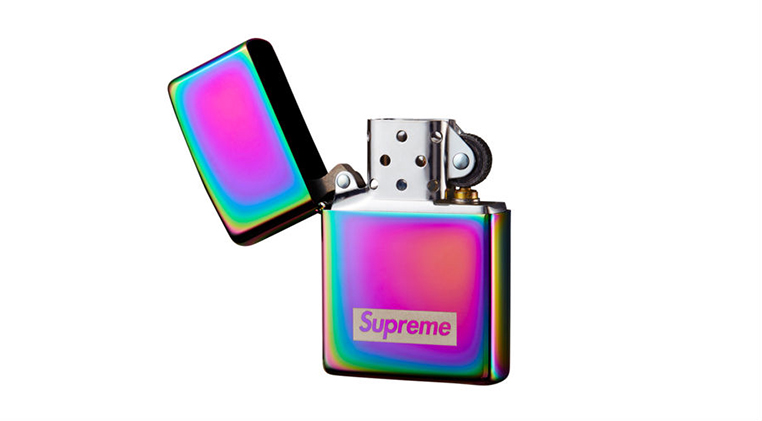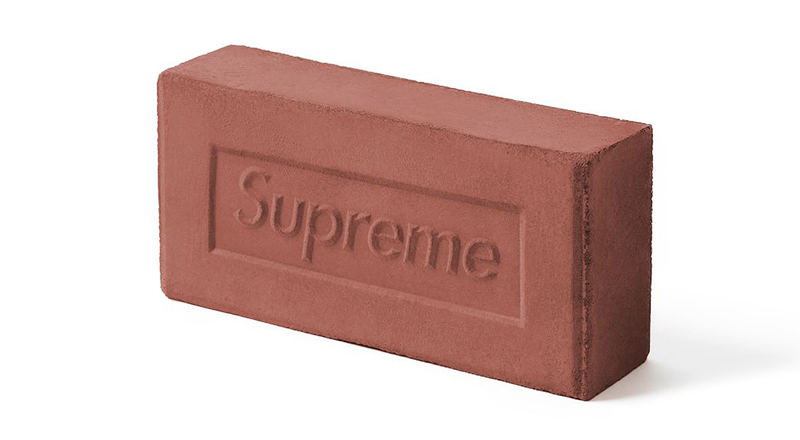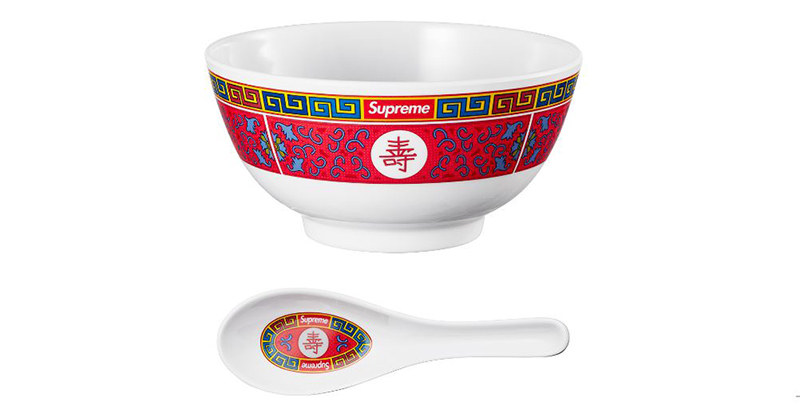 The majority of Supreme lovers in the queues had one thing in common: they'd all heard about the brand through friends or family (some even from New York itself) and whether they'd tried their hand at skateboarding or not – it appeared to no longer matter. When asked about what makes Supreme so special, and a brand they can't help but continually go back to, the answer was simple: they liked the hype. A rare few stifled the concept of Supreme's hype and insisted they buy for reasons based on quality and style or even the possibility of a future profit, but for the most part, Supreme buyers were brutally honest in their desire to get caught up in the hype, the queuing and the suspense behind every new drop.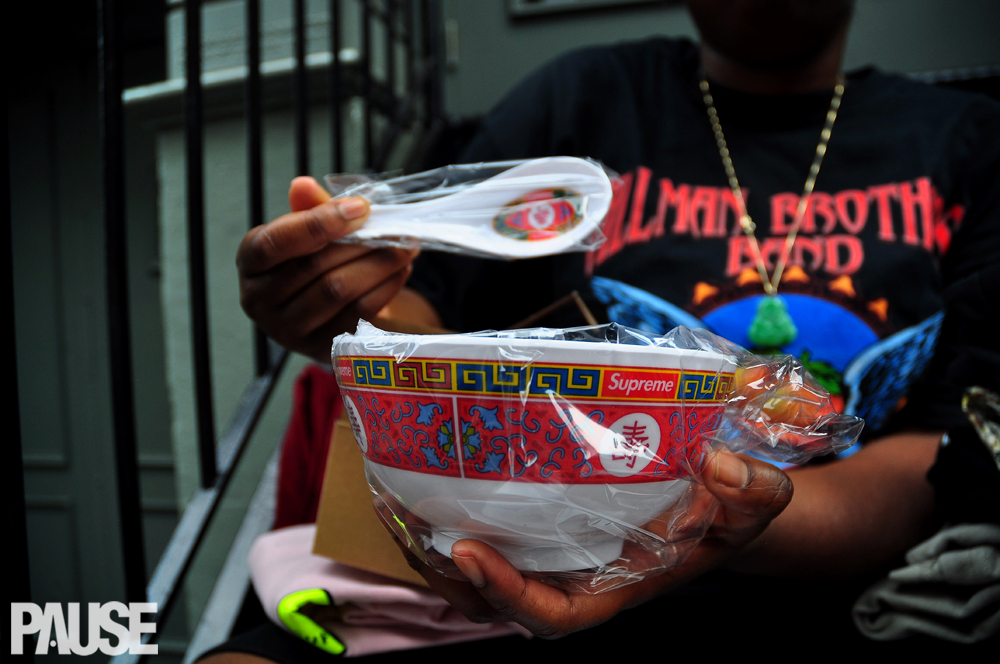 Alongside ideals of suspense and rebellion, it's safe to say that Supreme has a sense of humour and will ultimately create whatever Supreme likes. Perhaps that's part of the appeal? The very act of not caring and not needing to justify anything regarding its ethos or products (The brick, it always goes back to the brick doesn't it?) can often be a selling point in itself. Truthfully, Supreme could slap their name across any mundane object of human life and through their nonchalant approach, it's guaranteed to sell out upon first release. Right?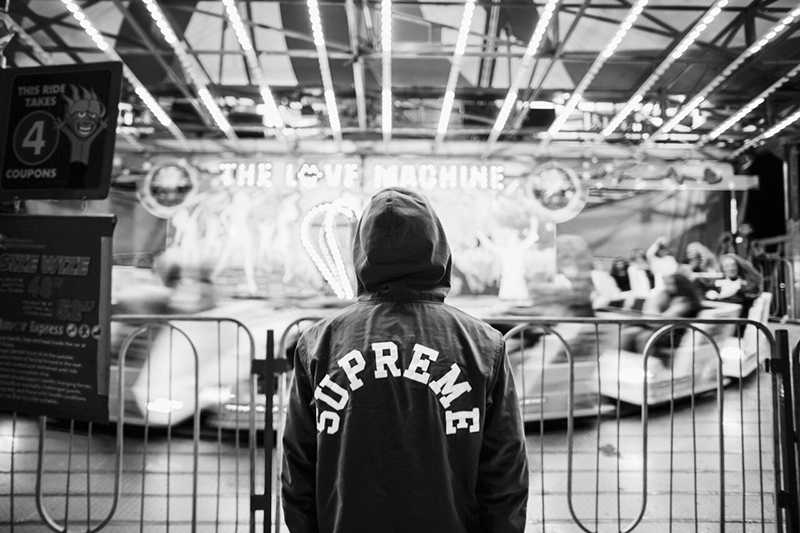 It appears that as long as Supreme retain their limited edition characteristics and continue to surprise us with the addition of bricks and bowls (be honest, you wanted one…) their popularity is sure to reign forevermore.