Fashion's favourite retailer get caught out.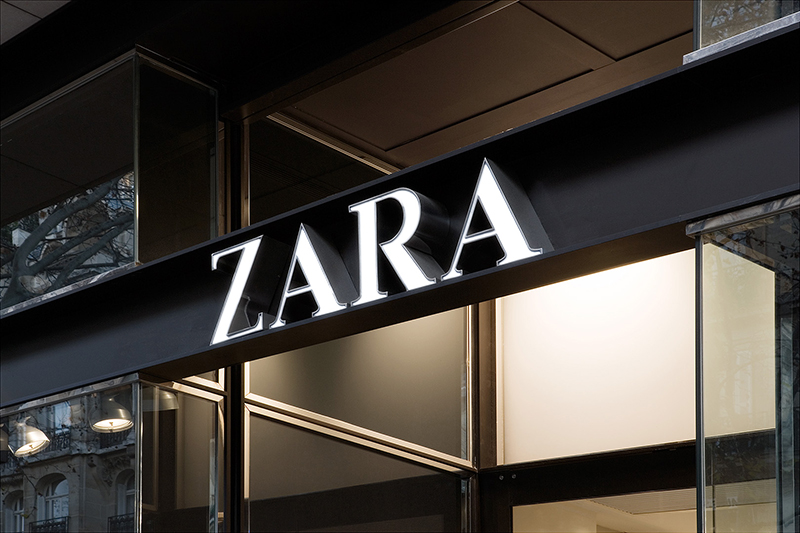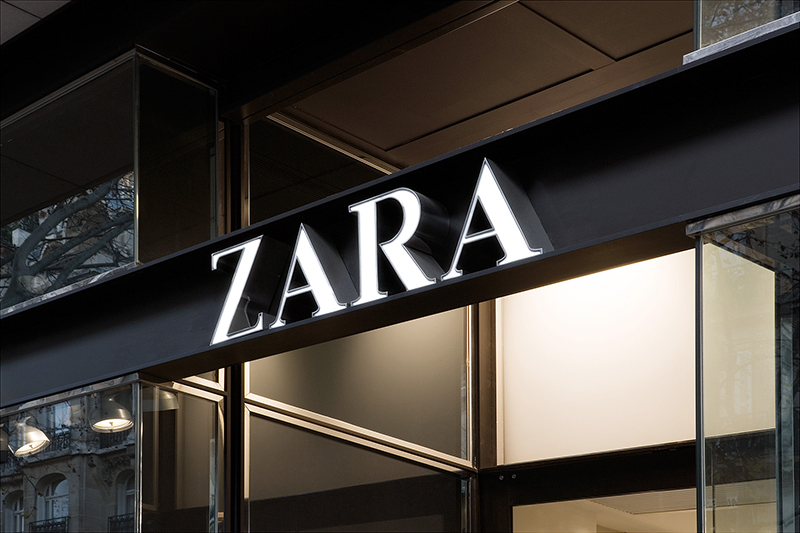 It has recently come to the attention of the United States District Court that ever-popular fashion retailer Zara has been known to deceive their US consumers with their prices, due to a deception regarding the official exchange rates. The motion was filed by Devin Rose, who claimed that there was a distinct difference between the prices he did pay and the prices he should have paid.
Allegedly, Zara have been charging their US customers anything from $5-$50 more than the equivalent Euro prices and often hike up the prices by up to a staggering 60%. This claim was instigated through Rose's purchase from Zara that charged him $17.90 per garment, when (based on the actual Euro exchange rate at the time) should have costed $11.26. It's been said that Zara's US price tags show only the Euro pricing, which can often deceive customers.
As a result, Zara have been charged with a 5-million dollar lawsuit as the claims are further investigated. If the claims appear to be true, it's been said that any US customer who's purchased from Zara could potentially be receiving a portion of the settlement money.