It's the quintessential scent of streetwear.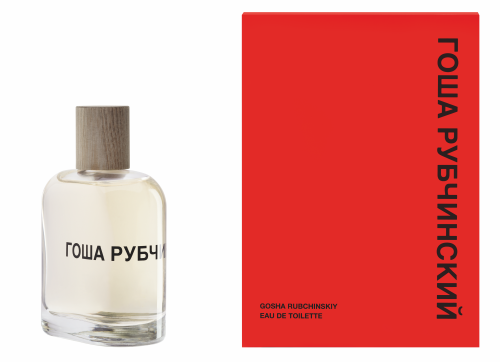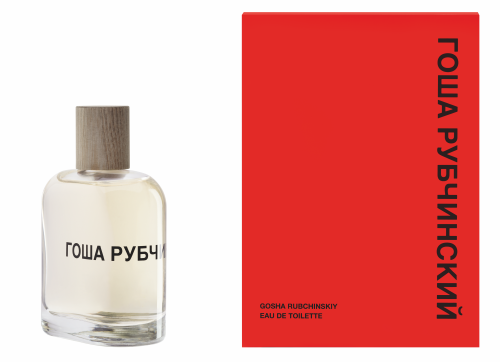 Russian streetwear revolutionary, Gosha Rubchinskiy, has announced he will be releasing a fragrance. His first foray into the world of perfumery, the launch of the scent will be accompanied by a photo book compiled of photography taken by Rubchinskiy himself. The product will come in a clear glass bottle topped with a wooden cap, a nod to skateboards, and packaged in a bright red box, which is a reference to Red Moscow, a Soviet-era perfume.
Rubchinskiy told Business of Fashion: "Brands like Supreme and Gosha replaced musicians. Before, teenagers had a favourite band and they waited to be the first to get new singles. Now, you do not need to go to stores to buy records…They buy t-shirts not as clothes, but as a fan piece or something collectable."
He also explained that the fragrance, which he is referring to as his 'new single', evokes "young people hanging together, skating together — concrete and skateboards."
The new fragrance from Gosha Rubchinskiy will be available from 8th October at Dover Street Market, Comme des Garçons Trading Museum and Comme des Garçons Parfums shops in Paris. DSM NY and DSM Ginza  (Tokyo) will begin to sell the product from November, and in January we'll see it distributed by a range of yet-to-be-announced retailers.