Baby-faced celebrities appear in American Eagle's latest campaign.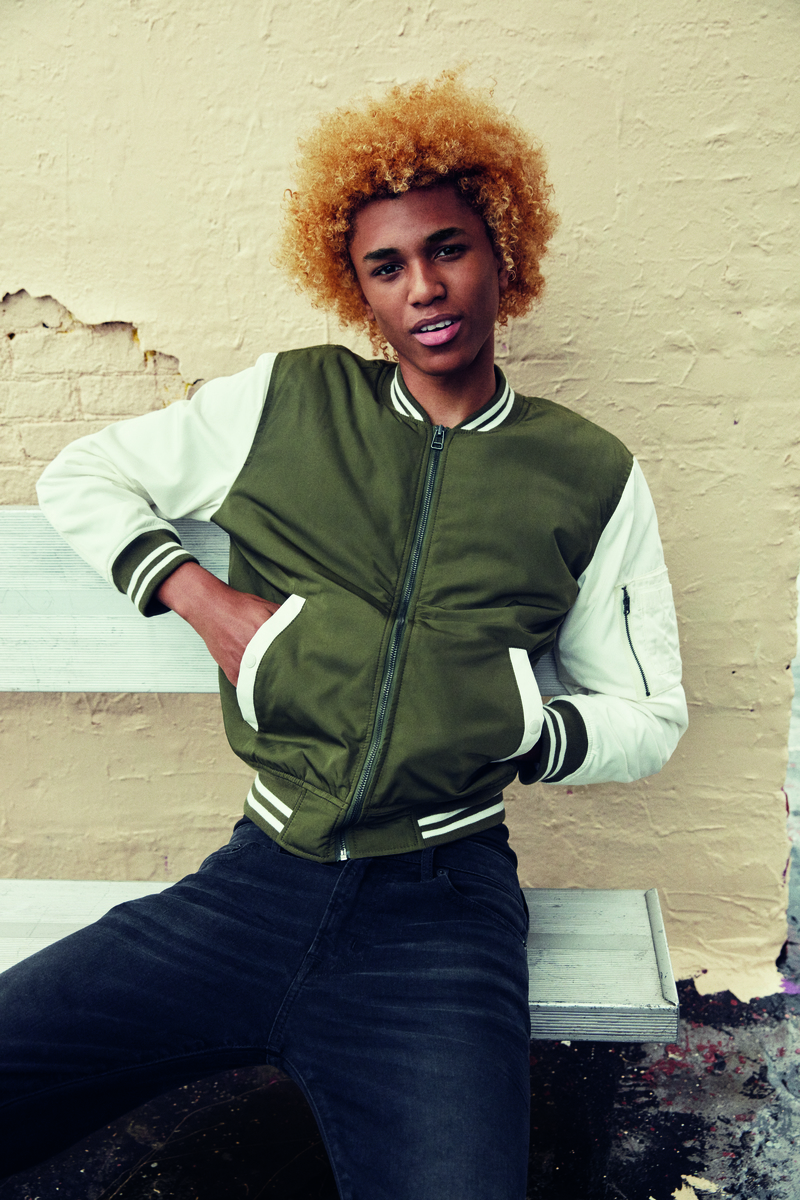 American Eagle have employed a strong cast of diverse young talent with strong, affirmative voices and distinct, personal style to appear in their AW16 campaign.  The campaign, '#WeAllCan', is all about empowering Generations X and Y through celebrating the power and influence of young Millennials and their need to express individuality and be heard. Included in the campaign are Hailee Steinfeld, Troye Sivan, Yara Shahidi and Cody Christian among others, who have all been chosen for their credibility in the worlds of acting, music, modelling and even social media. In the campaign video, the celebrities stand before the camera and share statements such as, "I can love anyone," "I can create my future," and "I can fear nothing."
Alongside the motivational campaign, the all-american brand are launching a line of T-shirts and limited edition hand-painted denim jackets. There will only be 100 of the jackets made sold exclusively on AEO.com.