Channelling African tribes for this Fall/Winter season.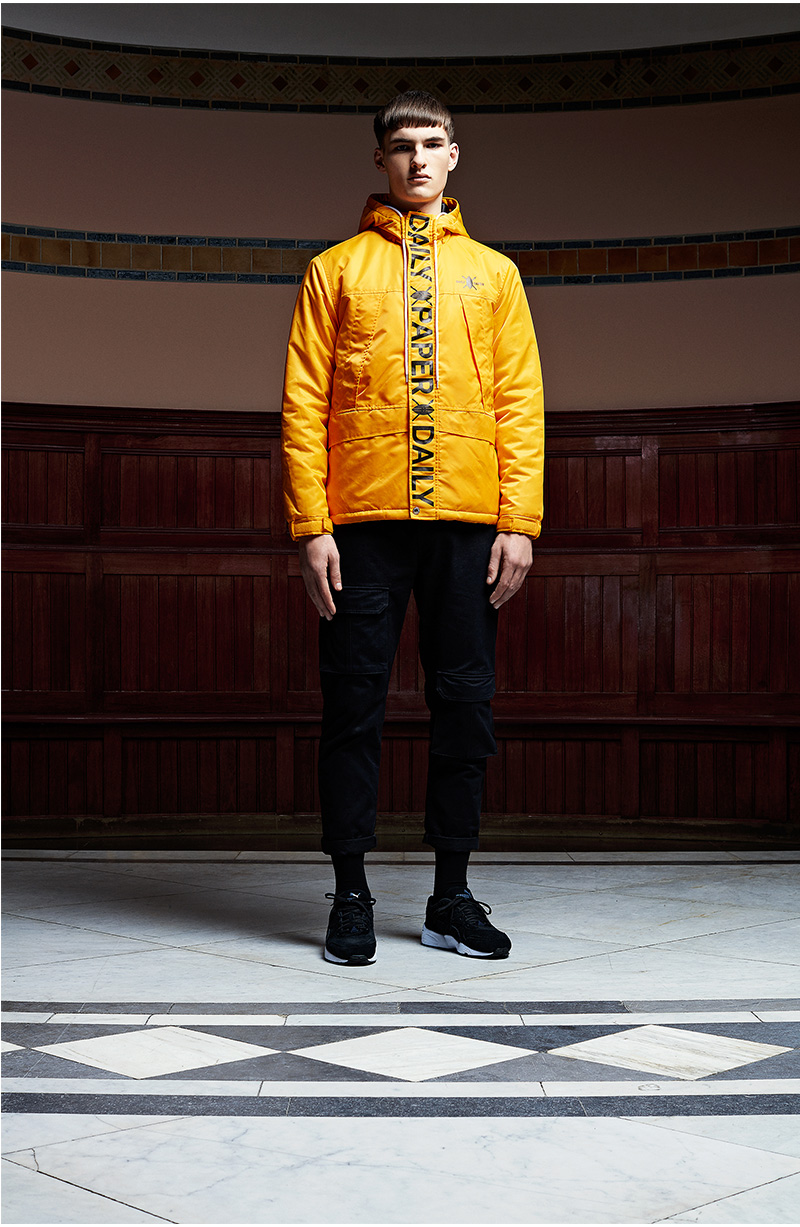 The Amsterdam-based brand has delivered a lookbook for their Fall/Winter 2016 collection. It appears that Daily Paper takes on African tribes as inspiration for their latest collection, in particular, the tribes of Okavango Delta, with emphasis on aspects of African history. In honour of the Okavango tribes' fishing and rain-making talents, the label has introduced water-repellent qualities in many of the garments. To emphasise this further, graphic motifs and design details reminiscent of a fisherman's attire appear throughout the collection. The colour palette is intriguing too; dark shades of navy and black are interspersed with bright pops of orange, dusty pink, crimson, teal and petrol purple.
The first of the collection will drop in their Amsterdam flagship store and online on 10th September.