The surprising comedy duo take a road trip.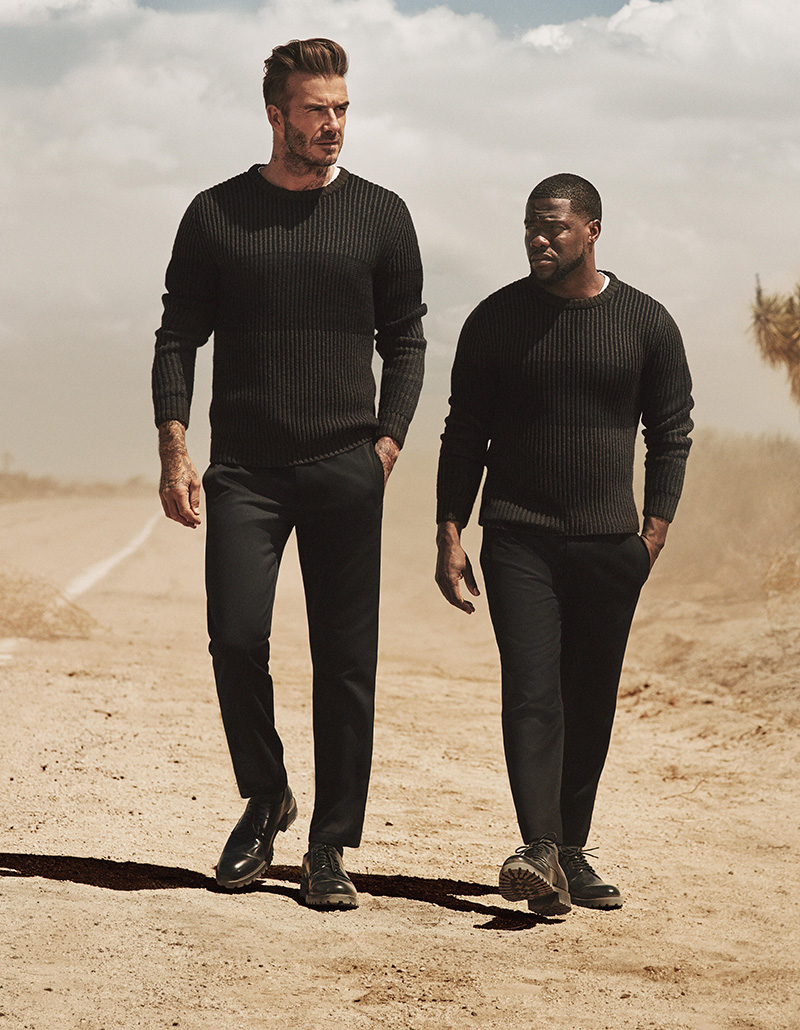 Following on from last year's epically successful and hilarious ad, H&M have brought Beckham and Hart together once again for another comedic commercial. The story picks up where we left off. After the success of the biopic film where Hart plays the character of the Becks, we follow the two men take a road trip to Vegas to pitch the idea of "I, David Beckham" the musical. Wearing matching H&M outfits from the brand's Modern Essentials range which will be available in stores from 29th September, we can't wait to see what hilarity will naturally ensue.
For now we have to take a 30-second preview as the full-length advert won't be available to watch on hm.com until 26th September. Check out the trailer above and see the Modern Essentials editorial images below.