Minnie and Mickey take a sinister turn.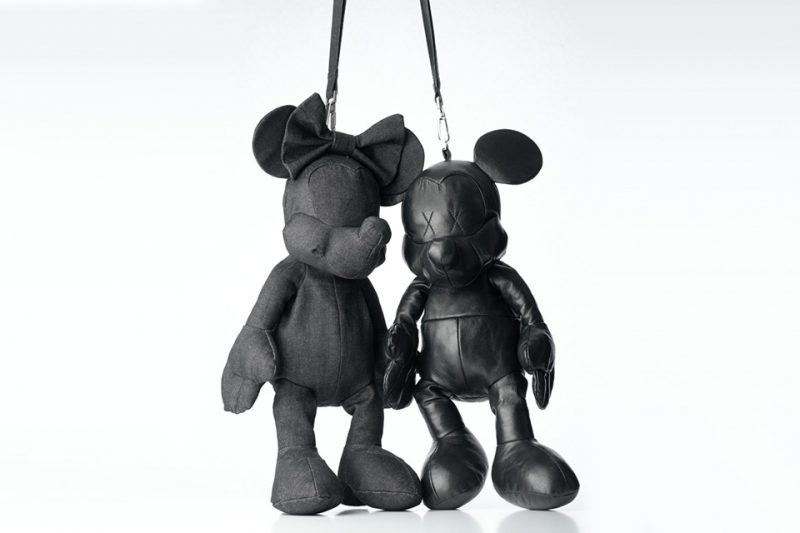 Over the years Disney has collaborated with a range of fashion brands from high end to high street, including Moschino, Marc Jacobs, Vans and Zara. This time around everyone's favourite mice get a somewhat macabre revival from the likes of Christopher Ræburn.
The British designer keep's it true to brand, using animal mascots as he does each season, and has created two unisex bags – one Minnie, one Mickey. Working closely with Disney to ensure accurate likeness to the well-loved characters, the bags are available in ethically-sourced nappa leather or organic European milled indigo denim. Ræburn is known for using sustainable materials, and this collab is no exception.
Minnie and Mickey can be worn over the shoulder or on the wrist, with an adjustable strap, and have a zipped compartment down their backs.
Available in two colourways, black and red, they will be making their debut appearance this London Fashion Week and will be available to purchase September 16th from selected retailers including Selfridges and The Conran Store.