PAUSE travels further East.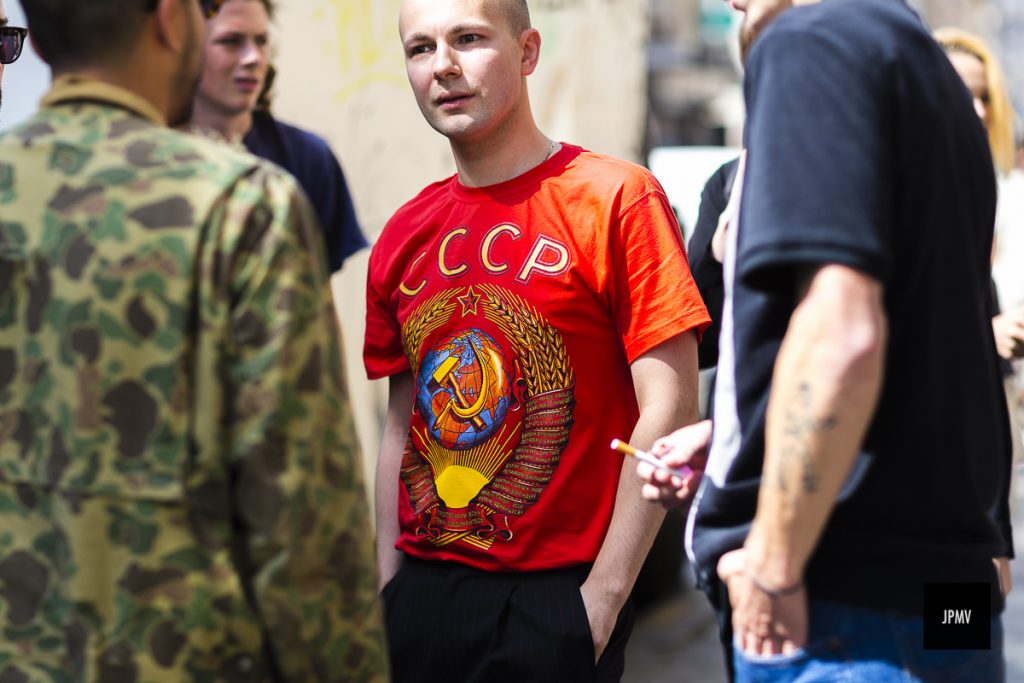 When it comes to fashion from Eastern European countries, common knowledge ranges from Russian designer Gosha Rubchinskiy to Serbian women's designer Roskanda Ilincic, often struggling to find a couple of other names to add to the list. Whilst there's no doubt that Gosha, Roksanda and Demna (here, another one) have brought their fashion houses to spotlight over the past decade, many names are yet to be discovered and many trends to be inspired from. Indeed, we at PAUSE decided to go beyond the borders of English, French and Italian houses and travel further into the unfairly unknown regions. Expect a wave of refreshing concepts and start spelling these emerging designers' name properly.
NEXT GENERATION, NEW LUXURY 
If there's one thing we all remember from our History classes, it's that this region was once known as the Eastern Bloc, a much political term referring to the union of communist countries under the authority of the USSR. This group included the likes of Albania, Croatia, Georgia, Poland, Serbia and Ukraine, amongst many others.
Today, although undeniably small and often caught in political turmoil, those now independent countries source young creatives with high potential, ready to be the next generation of photographers, fashion designers, filmmakers and style bloggers. For them, fashion resonates both nationally and internationally, and is socially, economically and politically charged. Their young and dynamic aesthetics refreshen the fashion sphere while playing with the nostalgia card and somehow advocating for a cultural diversity. Moreover, both designers and their customers have felt the same way: tired of buying outsourced and unethical pieces, new Eastern Europe aficionados are often interested in a 'Made in Europe' fairer trade approach to clothing.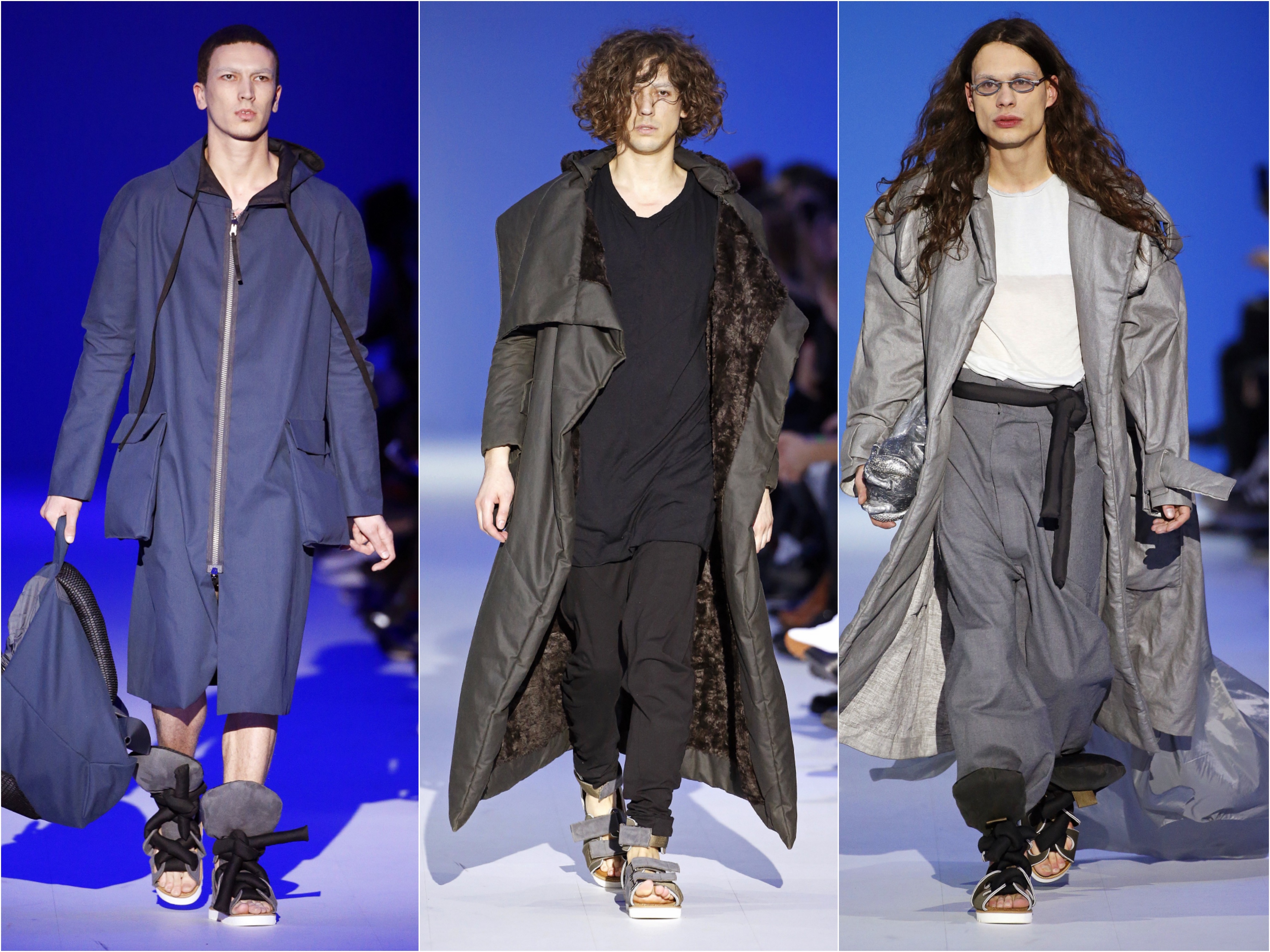 While changing menswear's classic cuts, duo of designers Mitya Neft and Oleg Pletniov use eco-friendly fabrics but also mix inspirations from all over the world. Their brand, Mantis Religiosa, blended futuristic and Japan-inspired silhouettes in 2013 and illustrated the conflict in Ukraine in their 2014 presentation. For the Fall 2016 Collection, the duo toyed with a genderless approach to clothing, thus lining with nowadays aesthetics.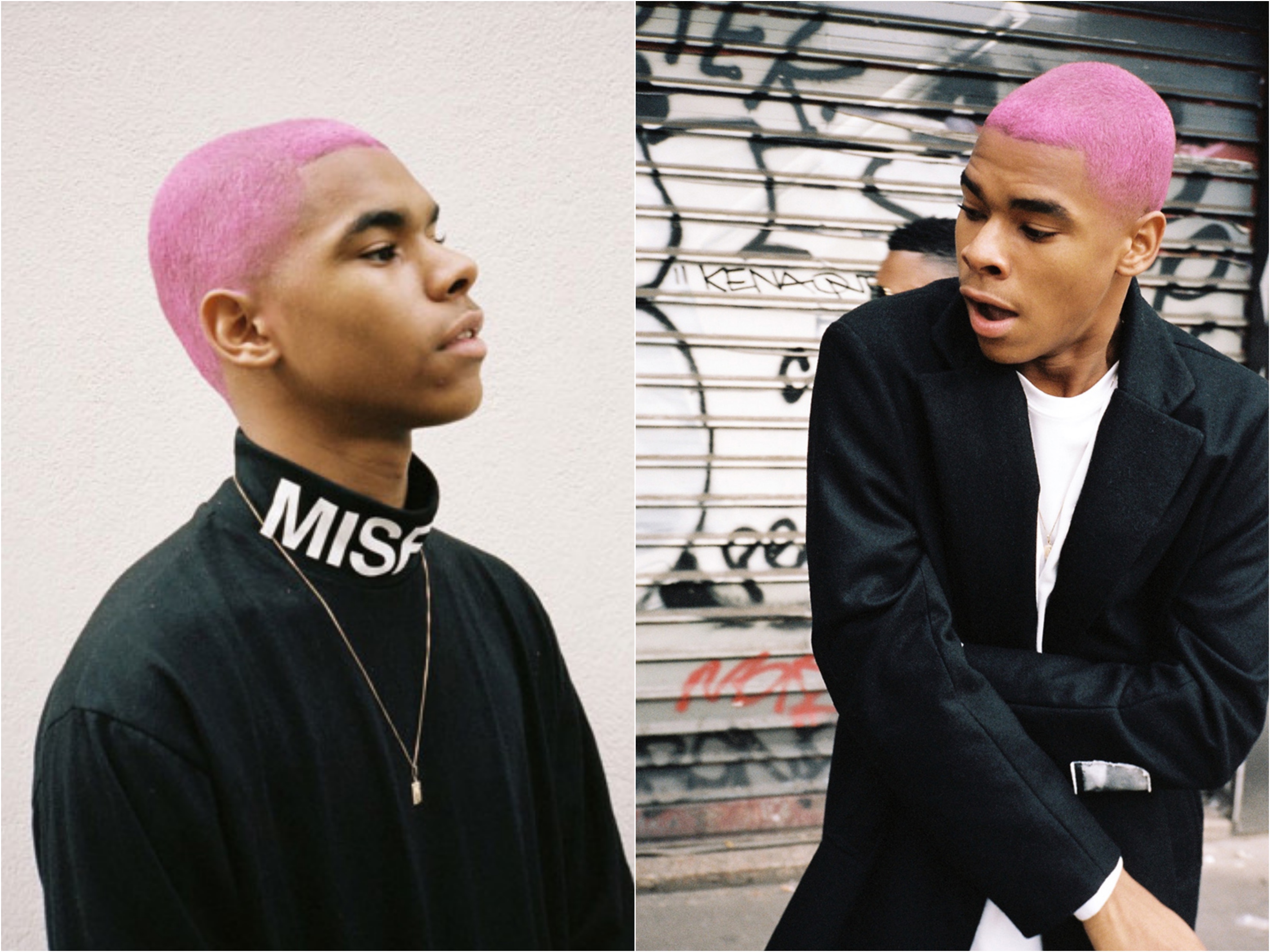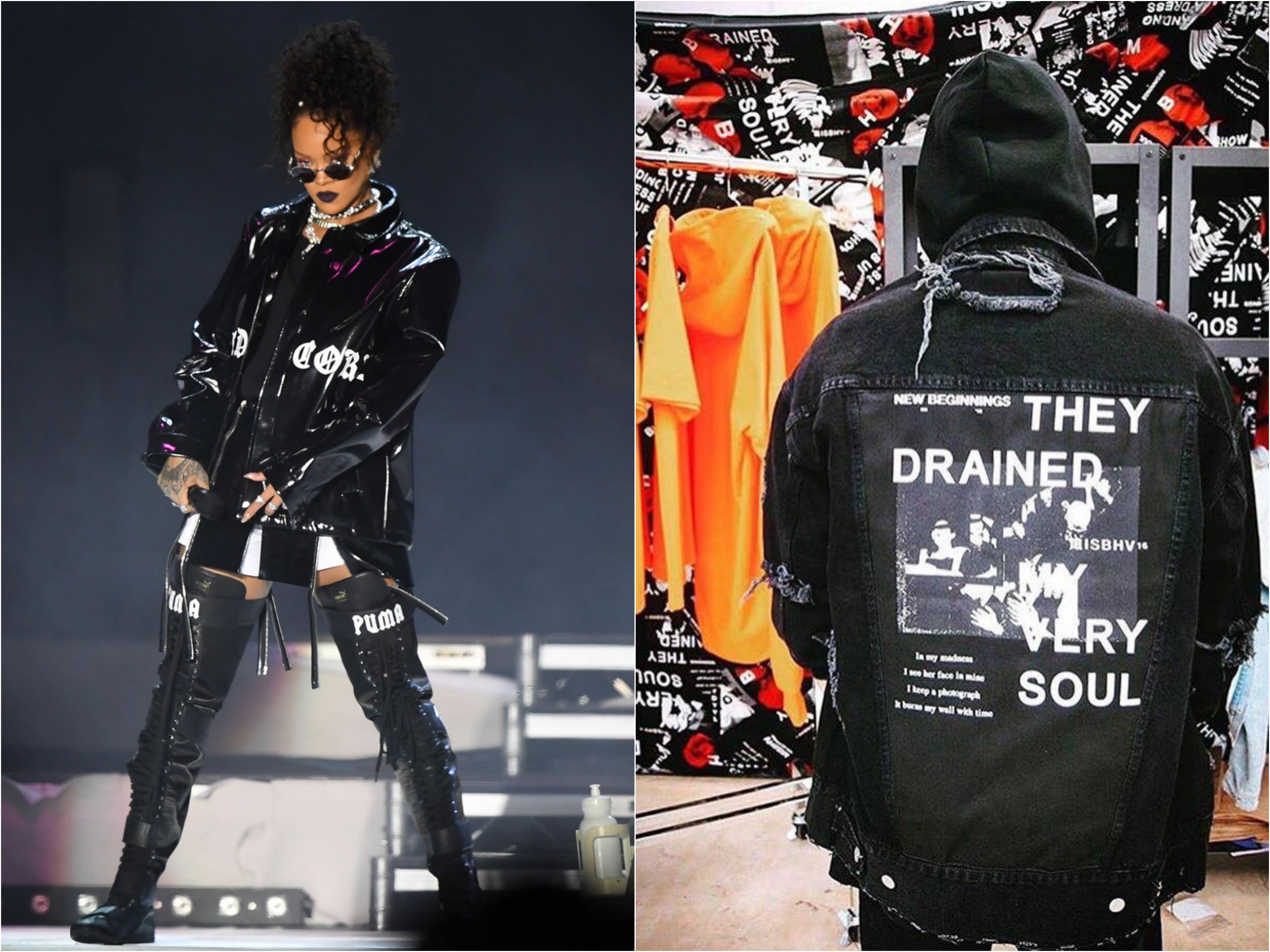 Another brand, another expansion: MISBEHAVE (styled as MISBHV), whose headquarters are located in Wroc?aw, spread its designs from Poland to Los Angeles via London and New York. Worn by the likes of Rihanna during her Anti Tour (see above), the Polish label also caught the attention of other celebrities such as Kylie Jenner and Tyga.
STREET-SAVVY SIGNATURE
Evidenced by Mercedes-Benz Fashion Weeks popping all over the last few years – Moscow (Russia), Prague (Romania) or Lodz (Poland) for instance – the locals now have their own space to present their collections to buyers and, most importantly, show off their street style skills. With a daring approach to the genre, men and women from Kiev (Ukraine) to Tbilisi (Georgia) have developed a strong sense of style and already showcased cool silhouettes.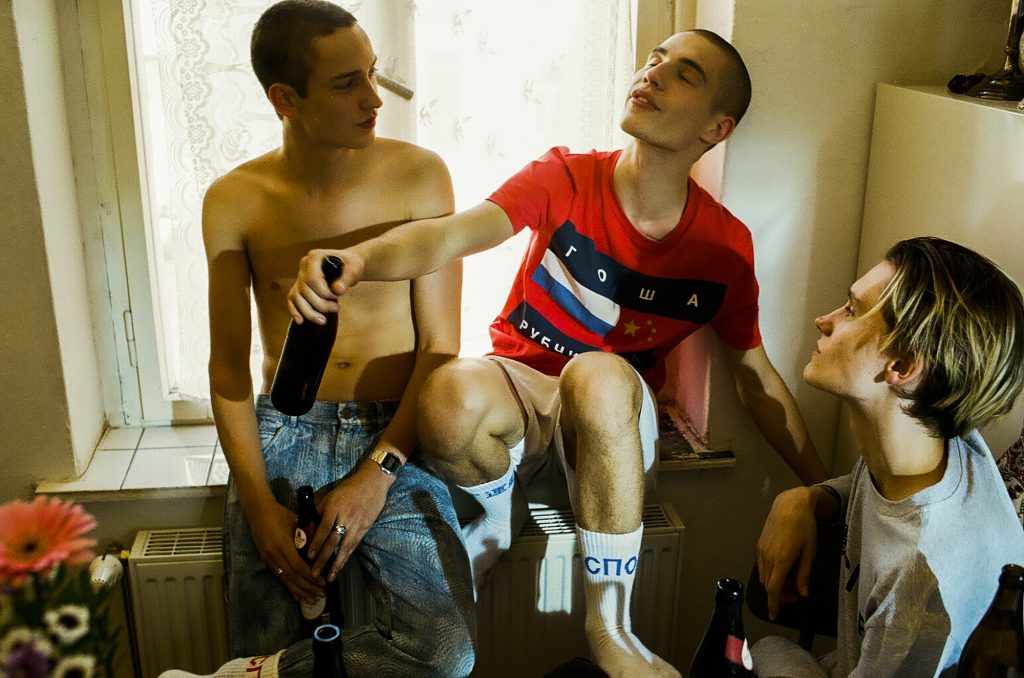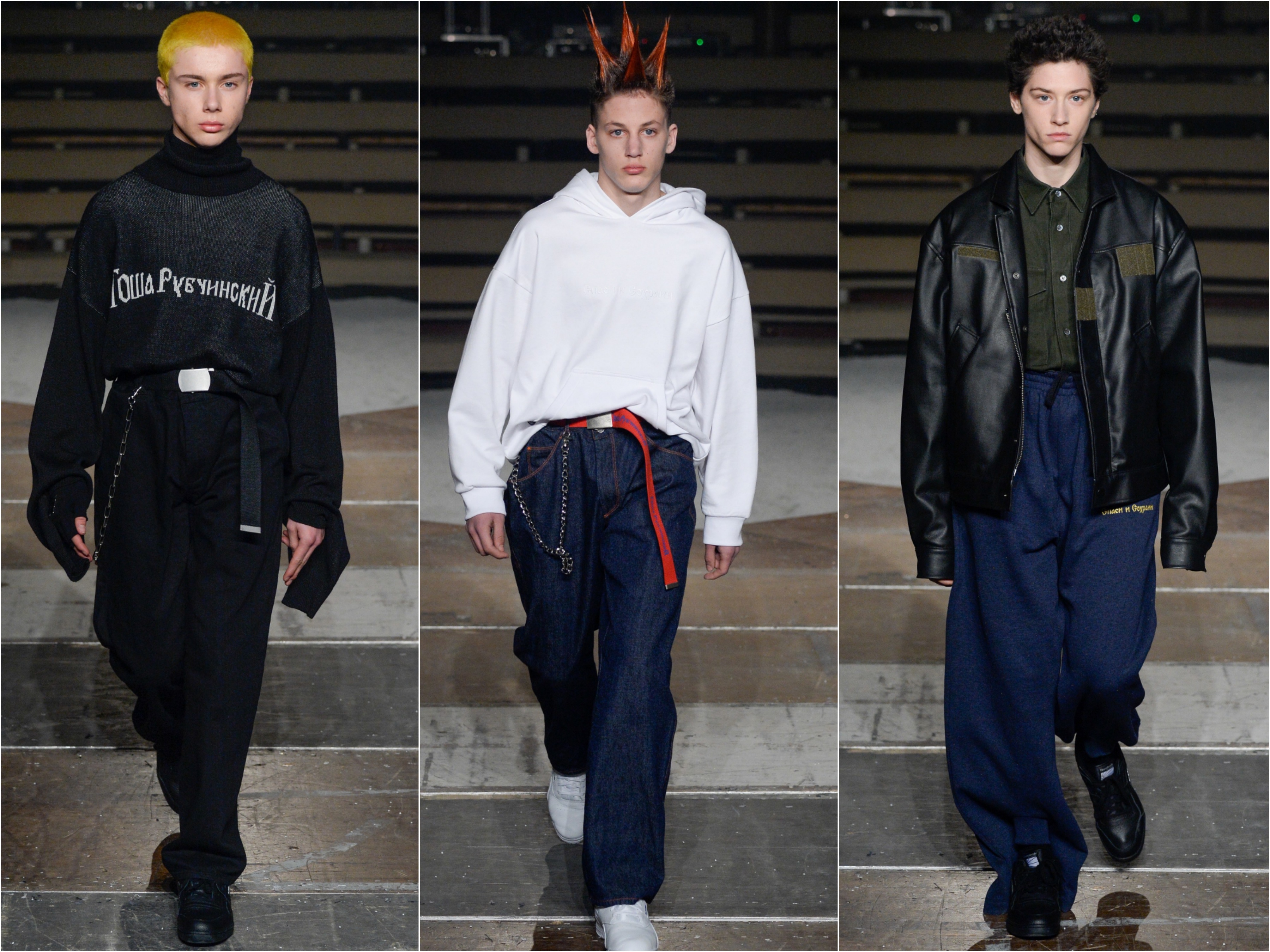 Although you know nothing beats a good Gosha Rubchinskyi's bold sweater or a Vetements' statement piece, other names such as Sputnik 1985 or 'aggressively wearable' ZDDZ are worth to have a look at. With their Cyrillic alphabets, colourful collections, loose cuts and relaxed atmosphere, they're well on track to become the new favourite of our wardrobes.
Not only we at PAUSE have major crushes on them but those new houses also know how to collaborate with bloggers, present their latest offering when we least expect them and take on the industry's stakes quicker than the rest of Europe. Relying on high quality and locally produced items, this bunch of contemporary brands definitely have their say in the fashion industry. With their undeniable vintage aesthetic, bloggers, editors and style insiders remain true to theirselves and always go the extra (fashion) mile.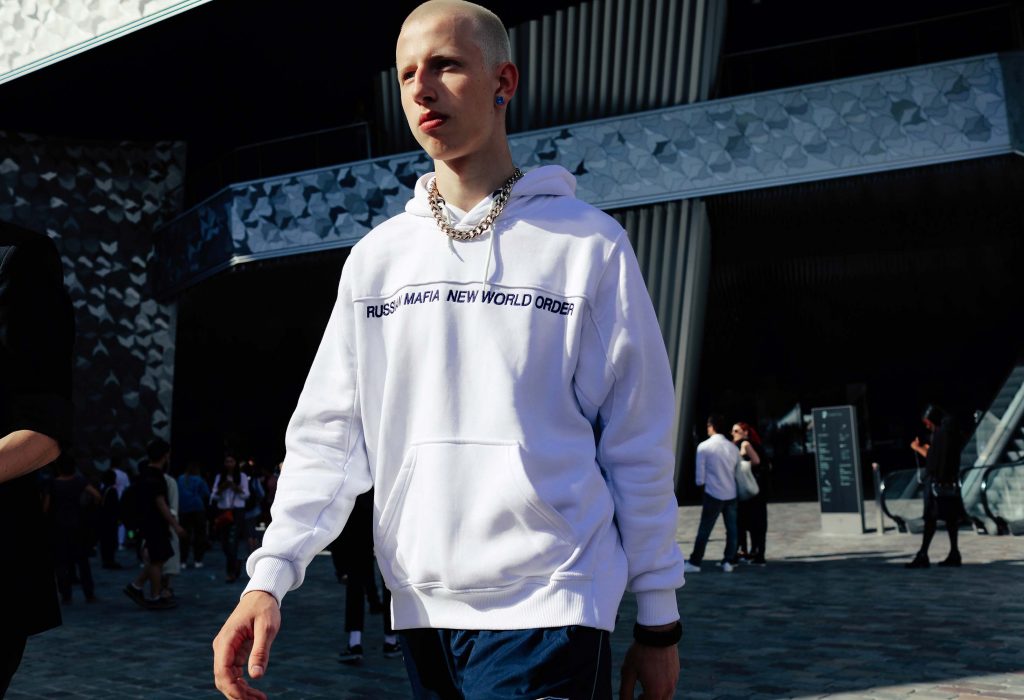 We at PAUSE still have in mind the double denim trend by Lumiér Garson, that caught everyone's eye and whose picture was widely shared over social networks and fashion blogs, during last Mercedes-Benz Russian Fashion Week: the young designer and trendsetter behind the brand, Jean Rudoff had rapidly caught the attention of insiders and fashion followers. Yes, sometimes it's quite easy to be the cool kid from the Bloc.