It's been a long time coming…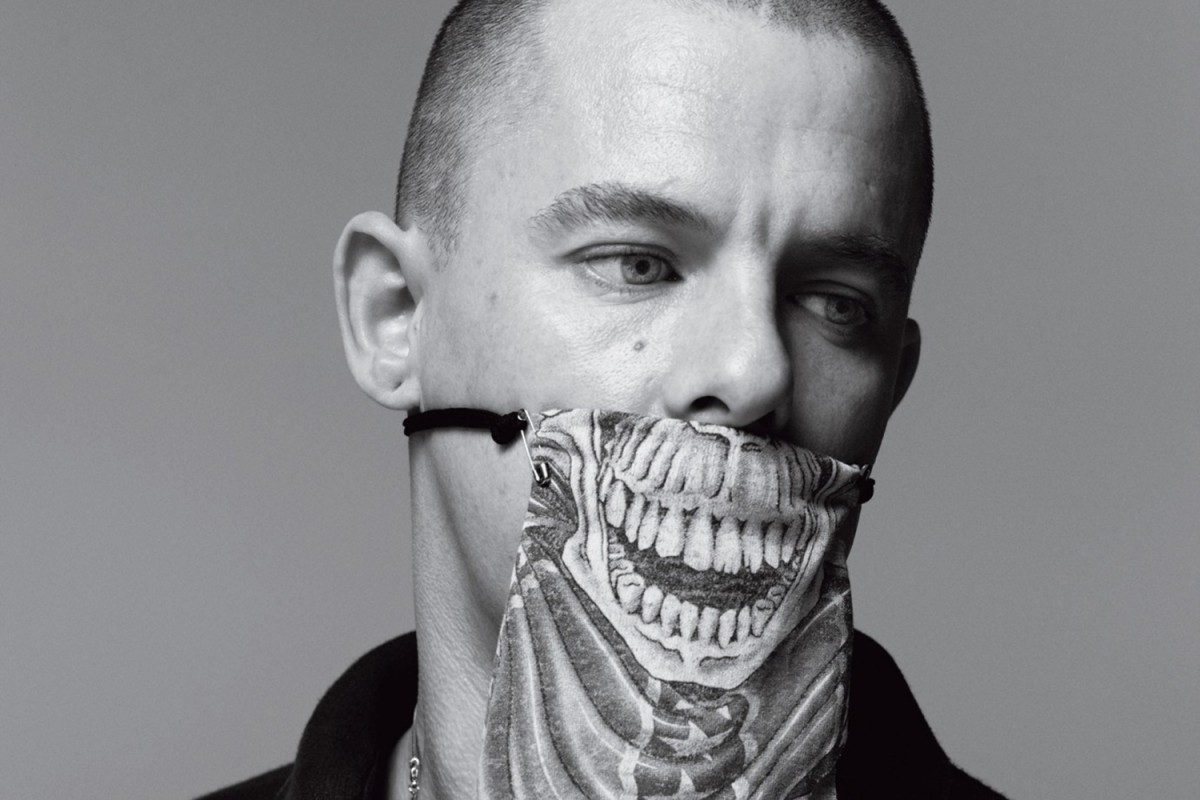 The iconic fashion designer Alexander McQueen has already had theatre productions, documentaries and exhibitions celebrating his life and now (finally) a full-length film is on the cards.
McQueen's life was filled with complication and admiration; a legend whose story has been repeated since his untimely death in 2010. McQueen's illustrious relationship with Isabella Blow is usually the topic of choice for media productions.  The upcoming film titled 'The Ripper' will tell the story of McQueen and his muse, Isabella Blow; an editor and the woman credited for discovering him.
The film will be taken on by Maven Pictures with scriptwriting from Gesha-Marie Bland.
Keep connected for more updates.