There's a new Russian skate label in town.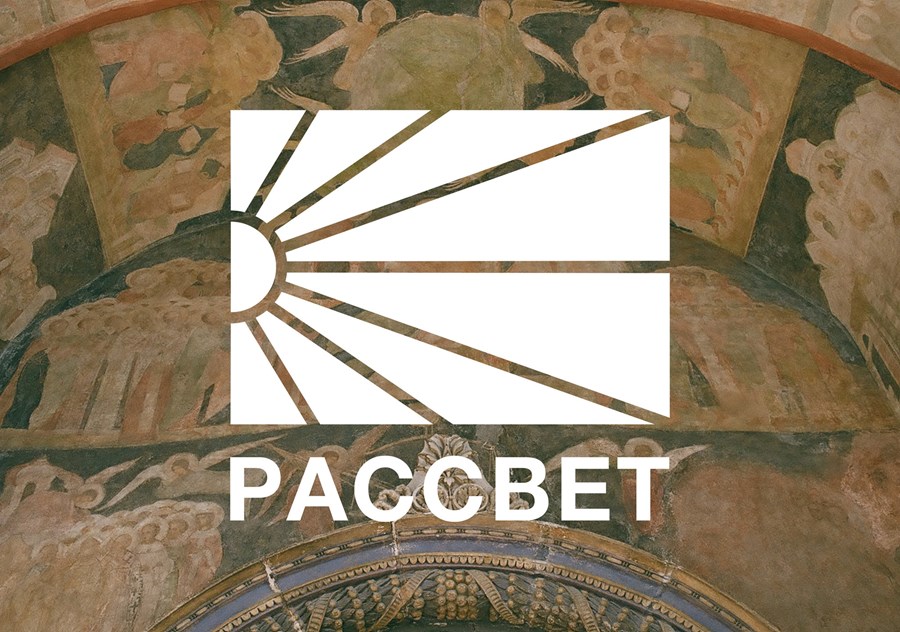 The esteemed Russian designer has created new skate wear label, PACCBET,  in alliance with friend and muse, the pro-skateboarder Tolia Titaev. Since meeting eight years ago at a casting call, Titaev has modelled in many of the designer's shows, but now they have come together to create a small line of skateboards, T-shirts, hoodies and caps. If you recognise the word PACCBET, Russian for "sunrise", it's because it has already been featured in Rubchinskiy's own work. "It's a great link to Gosha as he has already used this idea in his collections," says Titaev. "Now many people are familiar with the word."
All the pieces have been designed by Titaev himself and will be produced by Commes des Garçons like Rubchinskiy's own label is. "We designed clothes to skate in. It's mean streetwear, I think," explains Titaev.
Check out images of the collection below and get ready to buy it from 17th September at Dover Street Market and the Paris Trading Museum.