All-day Mediterranean brasserie and cocktail bar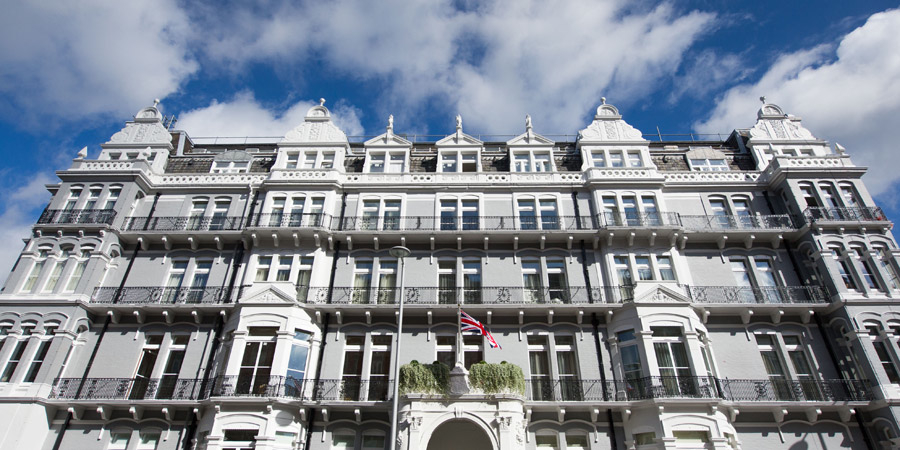 Where: 2 Harrington Road, London SW73ER
Nestled within The Ampersand Hotel in South Kensington, Apero is not like your ordinary hotel restaurant.  With its own entrance (a grand one at that), you are overwhelmed by stunningly warm interiors from the first step through the door.  Often I have found hotel eateries to be slightly sub-standard, but not Apero.  The attention to detail that the decor holds, creates a top class first impression.  With jazz music playing in the background, and low lighting setting a seductive mood, it definitely screams 'date night'!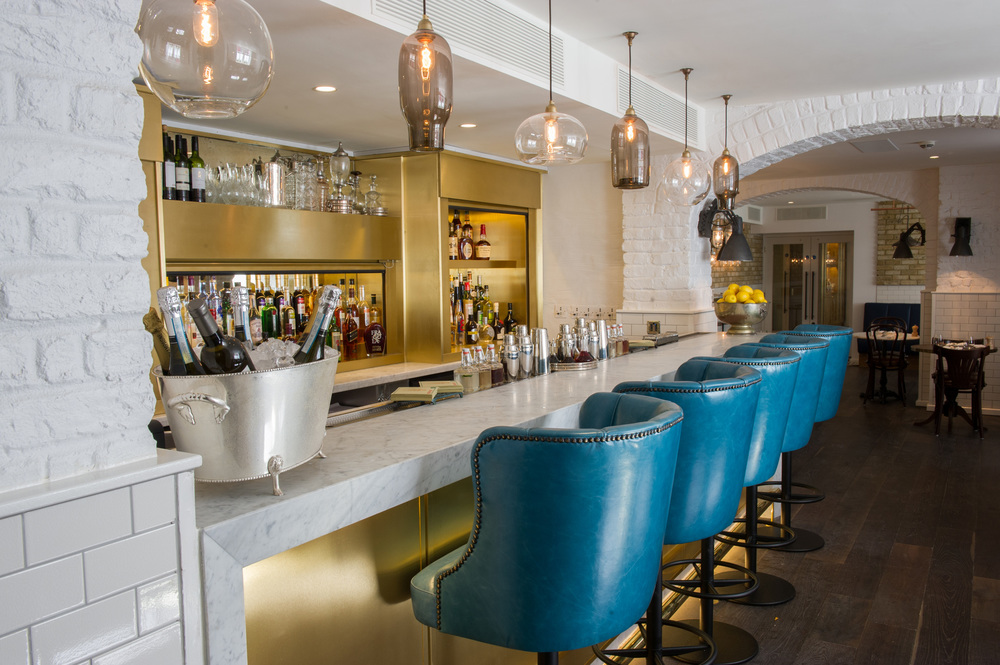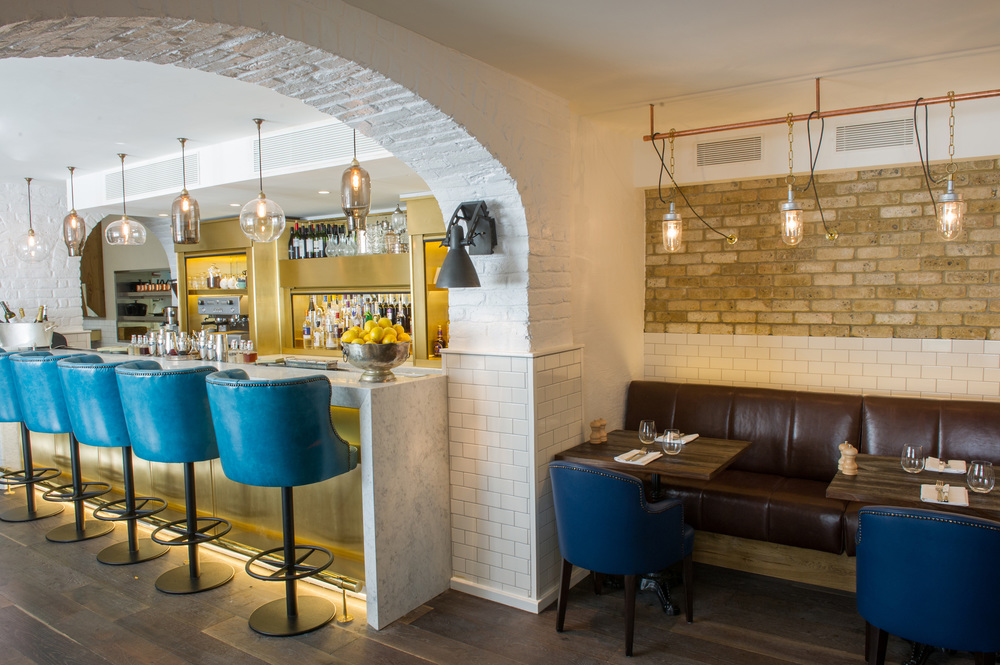 The extensive menu allows for even the fussiest of eaters to leave with a full stomach!  Being a pescatarian often hinders me when ordering from a sharing menu, but not at Apero.  The waiter and chef accommodated my dietary needs and I couldn't have asked for a better sharing menu.
Save space for? Focaccia, apple balsamic & olive oil.
PAUSE recommends? Seared tuna with Nicosia salad.  Lightweight, but loaded with flavour.
Best drink? Aperol, of course.
Verdict?  Seriously posh nosh, at an affordable price, and well worth your best outfit.  Try it with your fave plus one.
Opening times:
Breakfast
6.30am to 10.30am Monday to Friday, 7am to 11am Saturday and Sunday
Lunch & Dinner
Midday to 2.30pm Monday to Friday, 6pm to 10.30pm Monday to Sunday
Brunch
11.30am to 2.30pm Saturday and Sunday
Bar
Midday to Midnight Monday to Thursday, Midday to 11pm Sunday
Midday to 1am Friday and Saturday
For more information and to book, click here.