So you've been invited out for a day at the races but have no idea what to wear? Thankfully modern day racing has moved on a bit since the days of top hats and tails, and there are now a range of sharp raceday styles that will give us all the chance to stay stylish whilst perfecting the art of the horse racing bet.
Navigating the dress code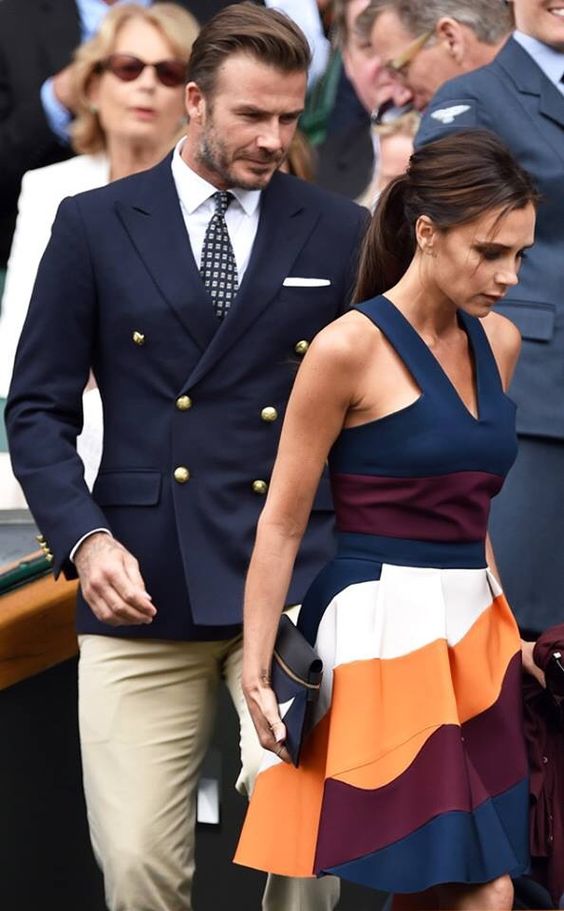 The chances are that most of us aren't going to be watching the big race from the royal box, but even so, most race meetings do have a few dress codes that we'll have to observe.
This guide to dress codes shows that there's a bewildering range of rules depending on which racetrack you're attending and which enclosure you're viewing from.
But as a general rule of thumb, it seems that branded clothing and trainers are a definite no-no, and it's probably a good idea to not wear jeans either. So if in doubt, be sure to wear a suit jacket, a collared shirt and a tie.
Raceday style challenges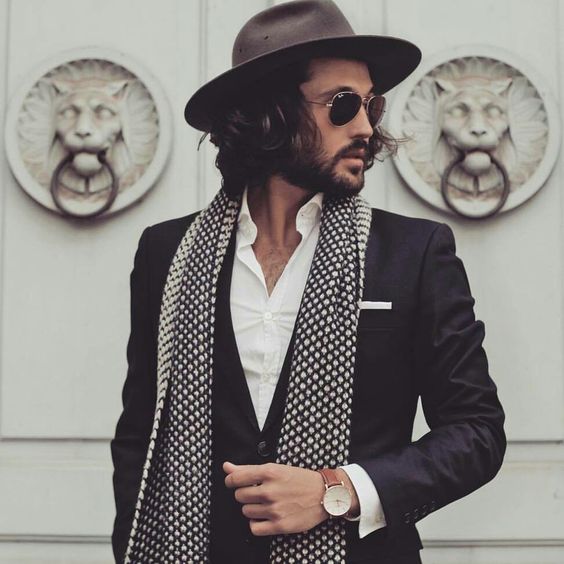 Once you've managed to understand the racetrack dress code, it's time to get a look together that doesn't look like you're heading off to a job interview.
As such it's a good idea to use contrast to great effect so that you stand out from the pack. So if you've got a subdued suit, then why not brighten it up with a bright tie. And never underestimate the powers of accessorising your look with particularly sharp wristwatch or set of cufflinks.
And just as you'd check out the racing odds online from a site like Coral rather than going instore, there's plenty of style help out there on the internet with many online clothes shops like River Island and Burtons having specialist gents' racing fashion guides on the net.
Autumn aesthetics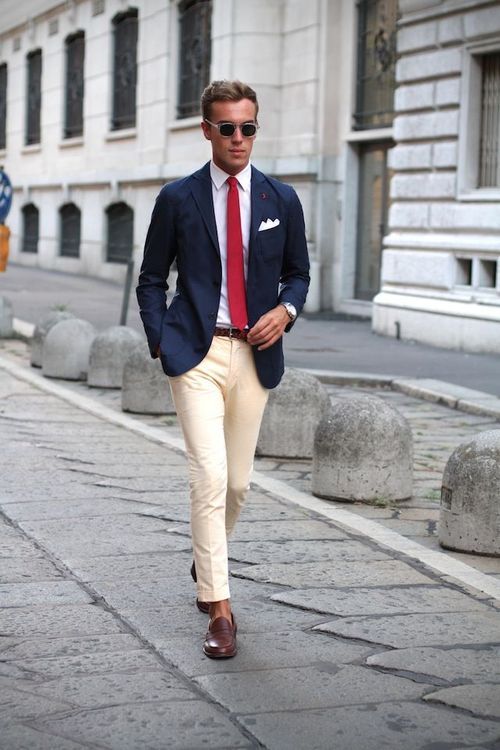 As we're approaching the end of the racing season, it's also important to remember that the outdoor temperatures will be dropping fairly swiftly, and so it's the time where the concept of layering will really come into its own.
So be sure to wear a decent thick three-piece woollen suit that should help stave off the inclement autumn weather. And seeing as lush meadow green is one of the big colours for A/W 2016, it'll give you the perfect chance to go for that refined country gentleman look as you pick up your winning bet!