Not your typical fashion brand.
L'HOMME ROUGE started life as an undefined project, but has since grown into something of much deeper purpose. It is a collective of people who share the same passion for design, society and art, and they serve as a reminder to live life to the fullest. The ambition is to challenge conventional perceptions of menswear design though poetic expressions in the borderland between arts and commercial design. L'HOMME ROUGE, 'the red man', teamed up with CFA Projects to truly capture the people and sprits who share the "red" way of life.
In honour of veering from the norm, L'HOMME ROUGE showed two collections in their show – an Autumn/Winter 2016 offering and a Spring/Summer 2017 line, too. The AW16 collection, named "Blind dimensions", showcased designer Jonatan Herngren's experiments with the abstract perceptions of the blind. "The Garden Group" was the the name of the SS17 collection, and was based on the strong fictitious group that had an urban break-out during the green wave of the 1970s. Features included elements such as Swedish allmoge, gardening and old table cloths.
Fall/Winter 2016: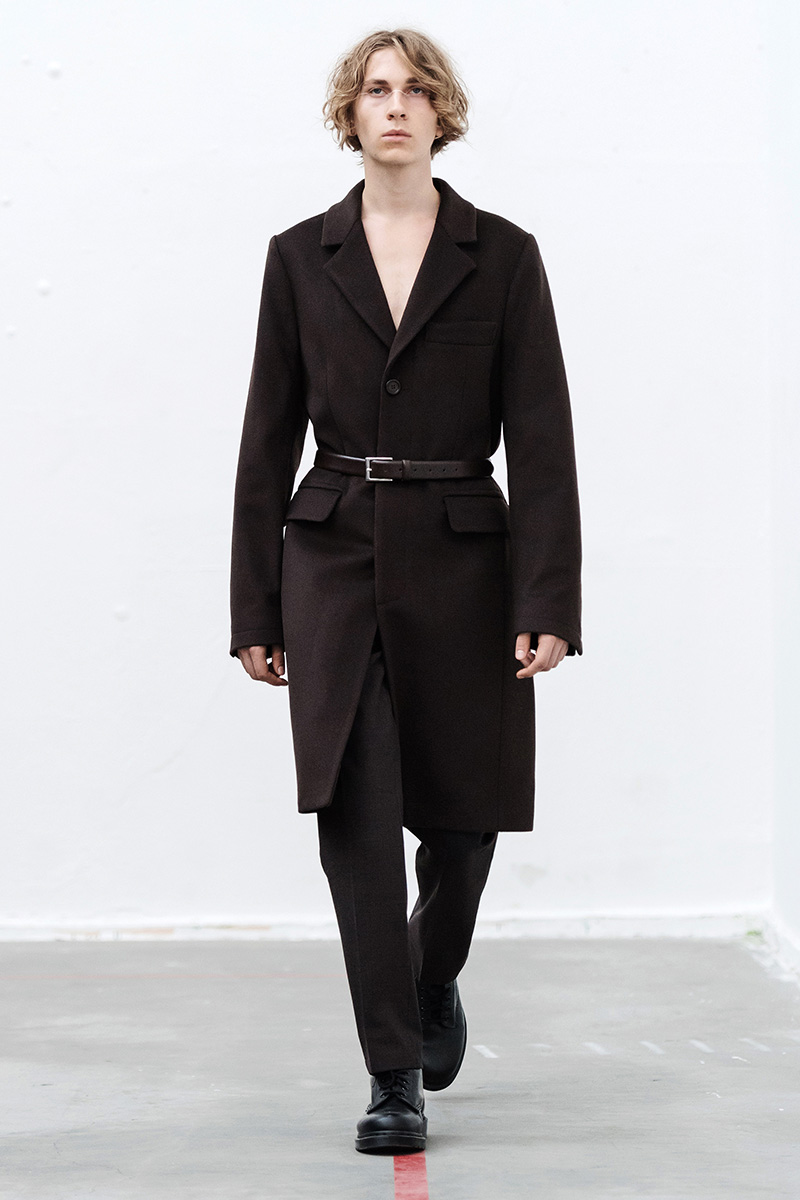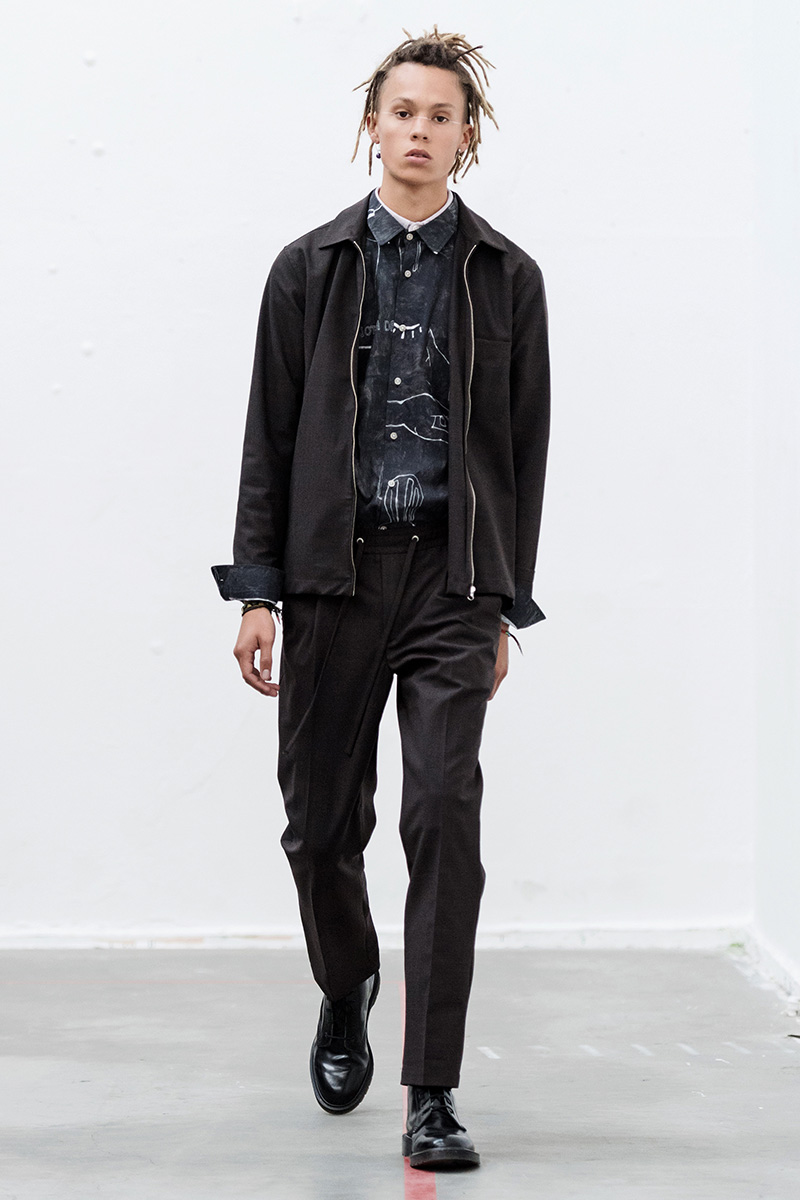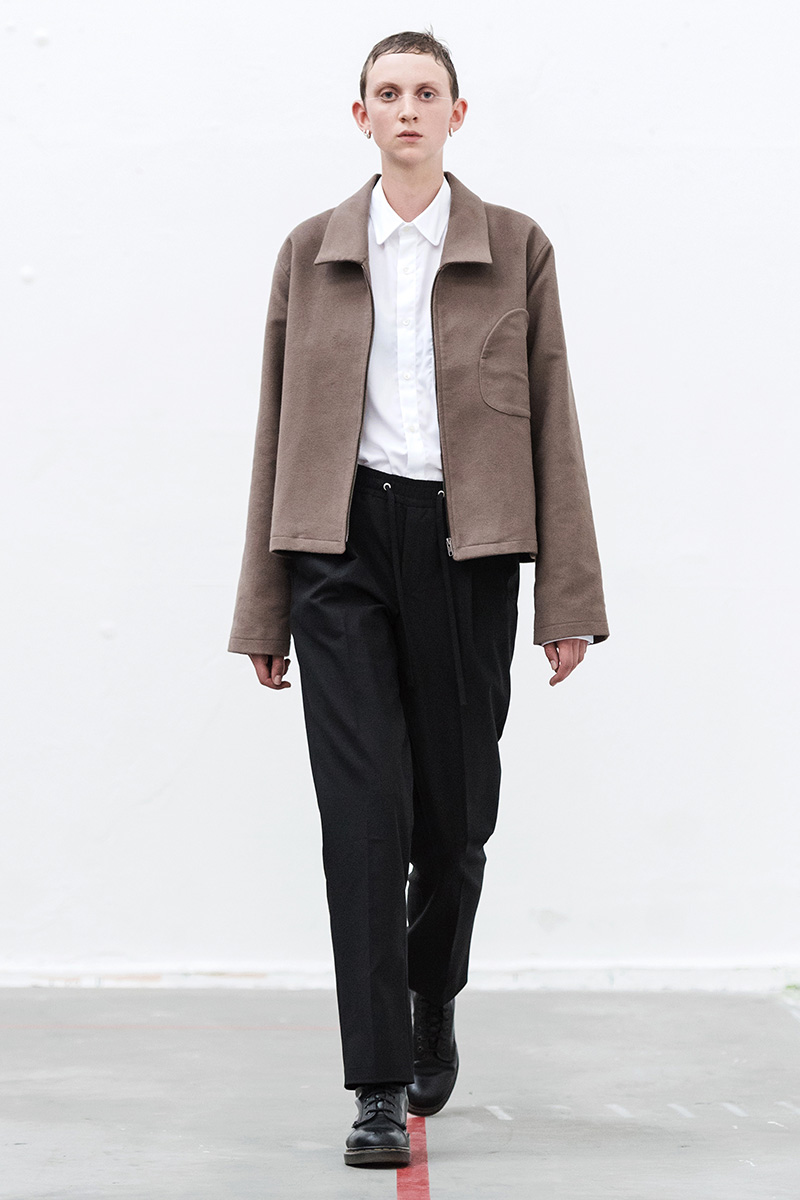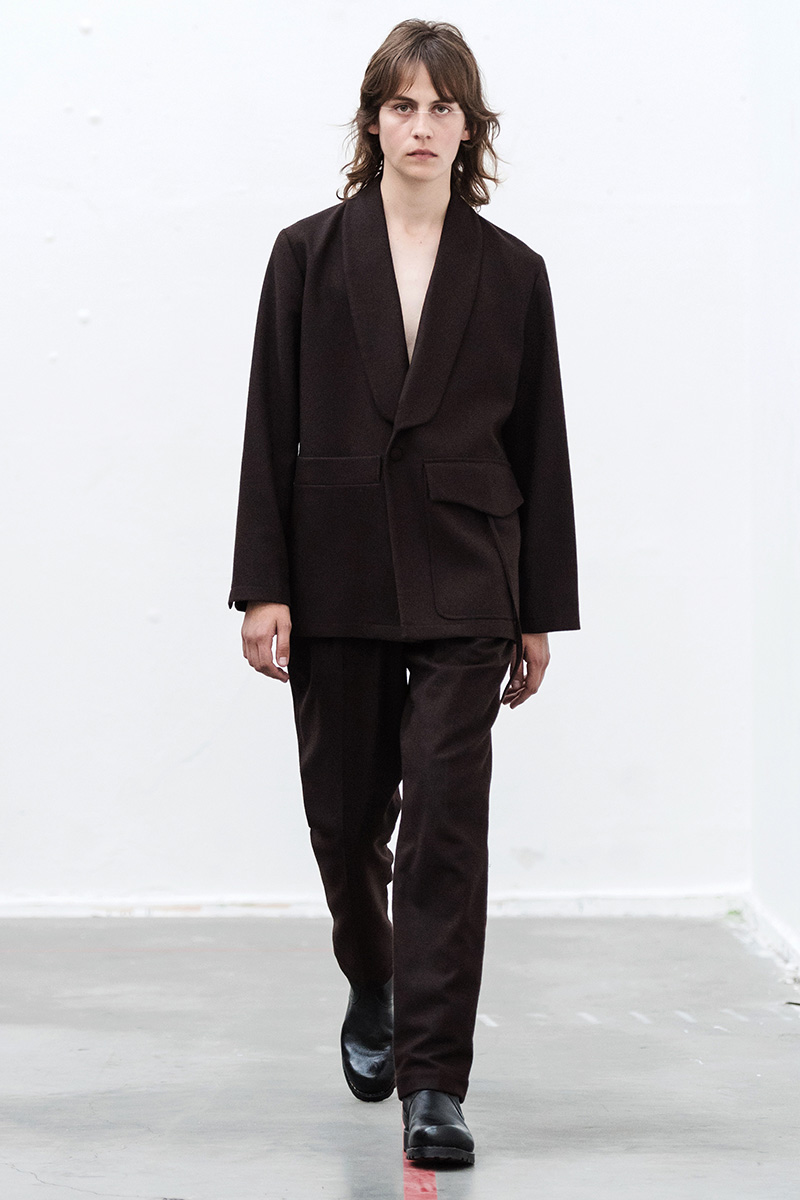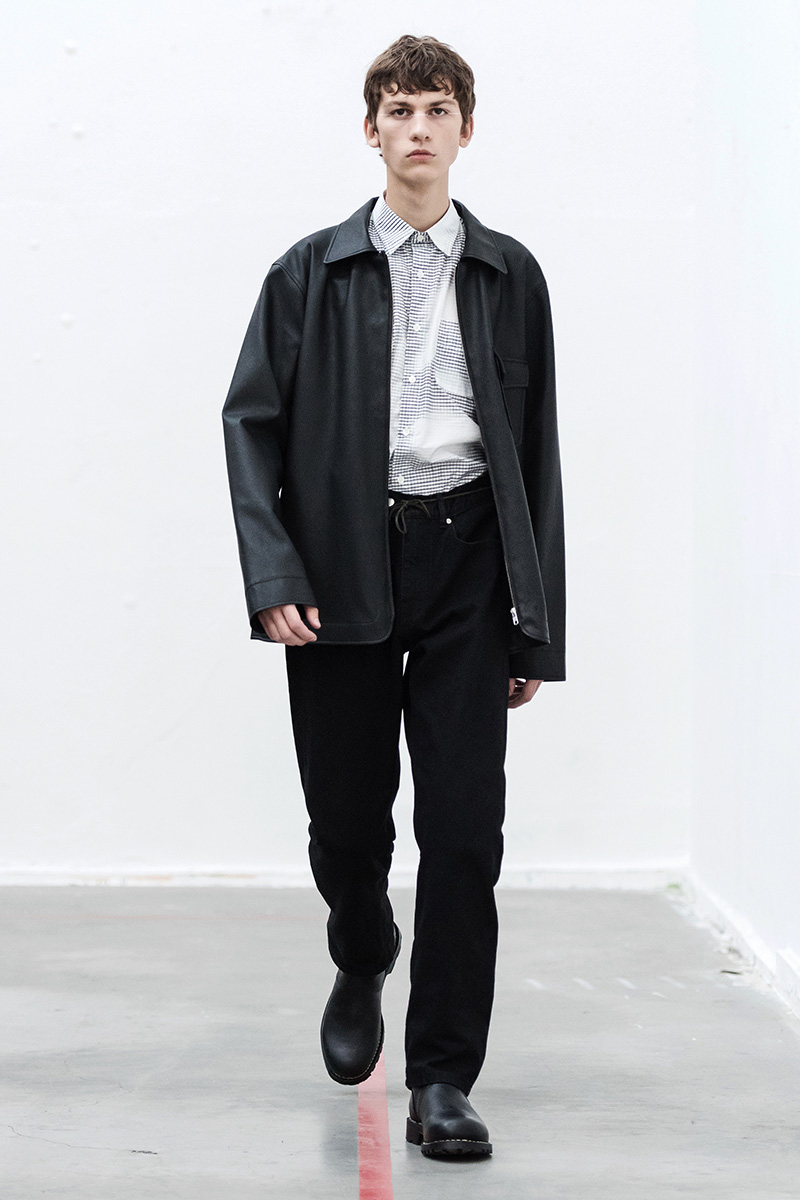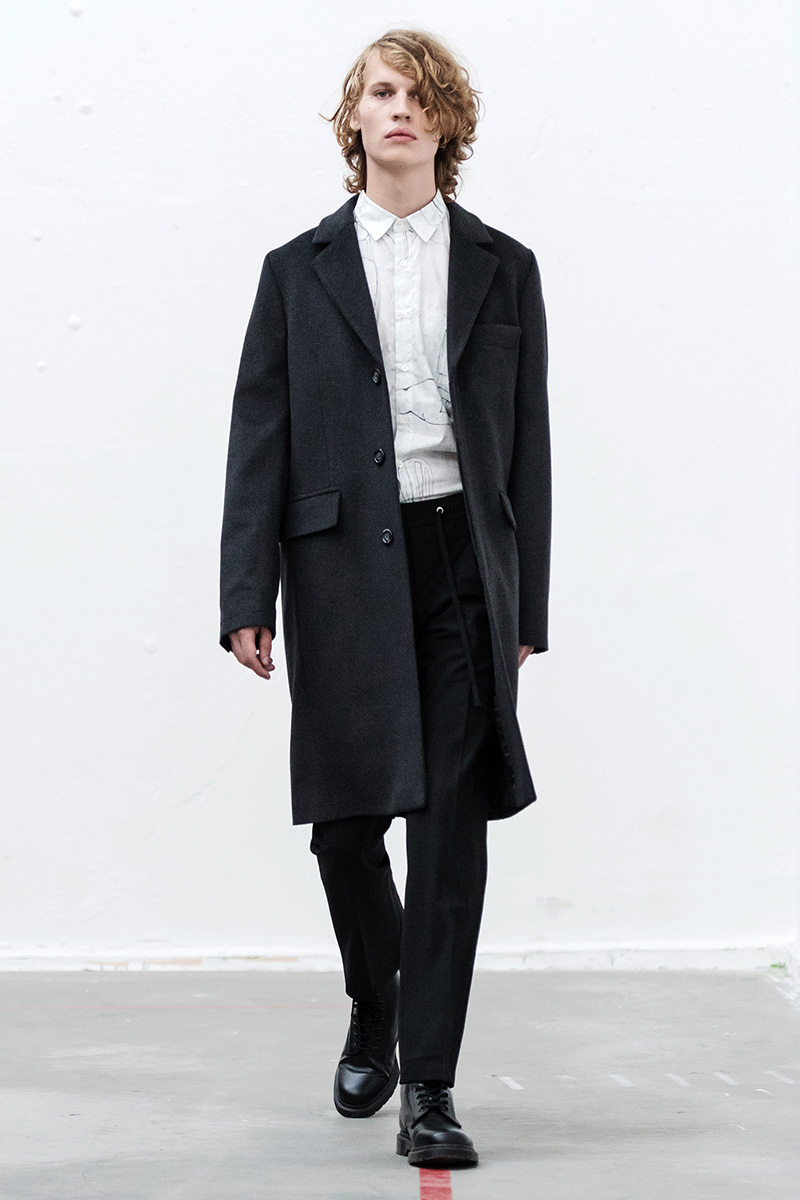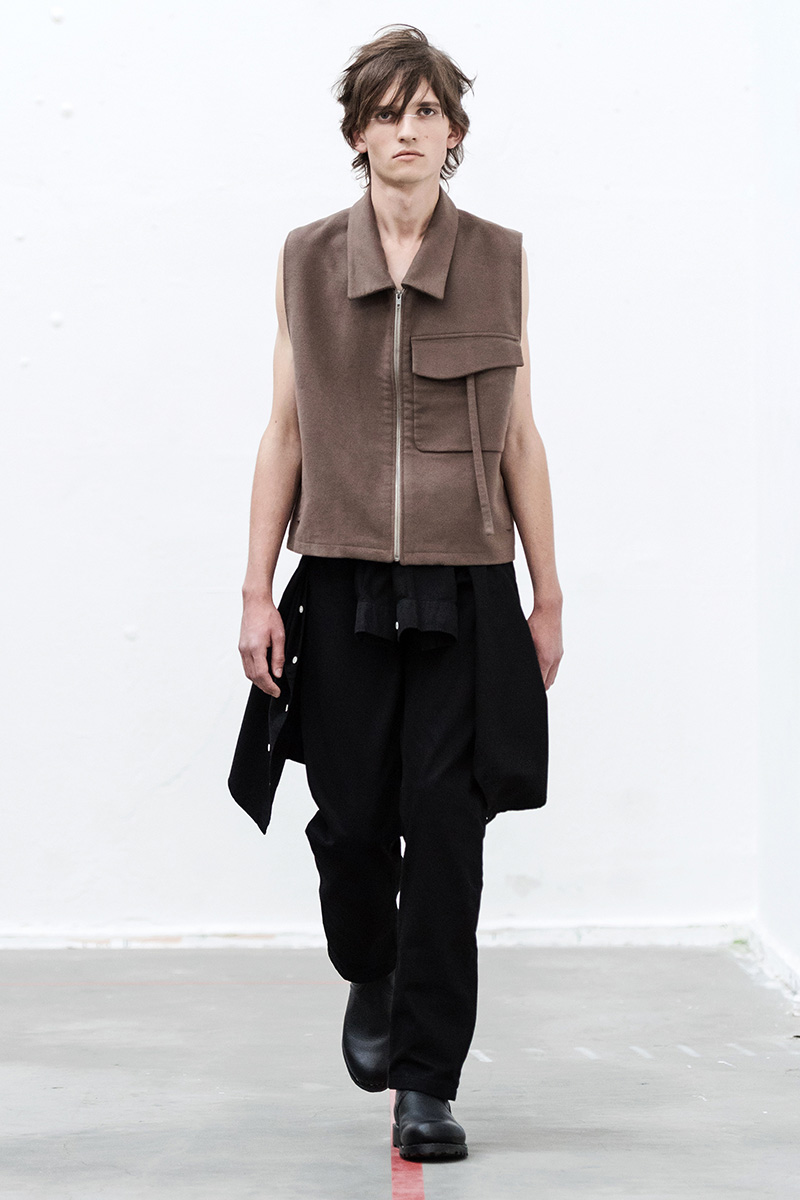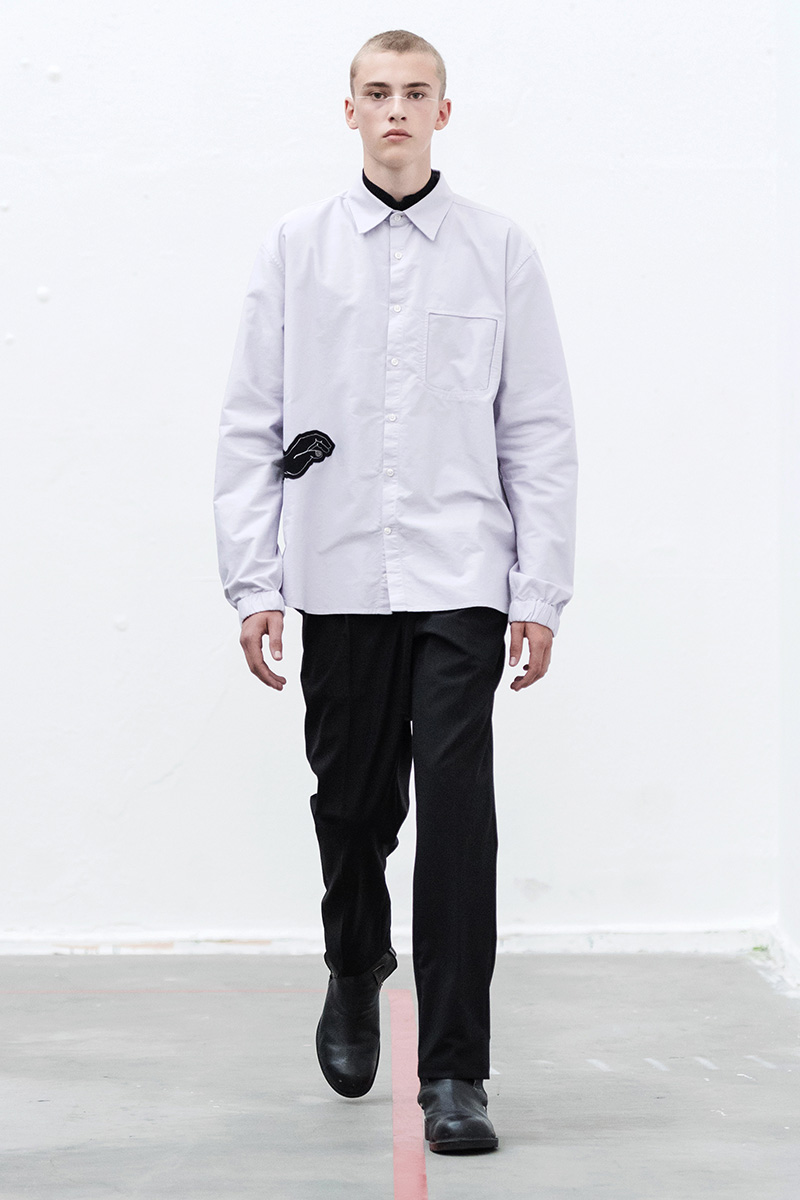 Spring/Summer 2017: